In Ark Survival Evolved, you can use the Force Tame feature to tame any creature you want in the game. To use force tame, you need to have access to Ark's command console screen. But if you are reading this guide, chances are that the Force Tame command/cheat is not working for you in Ark Survival Evolved. If that's correct, consider reading this guide till the end, as we will share details on how to fix the Force Tame command not working issue to help you have a smoother gaming experience in Ark Survival Evolved.
The taming process in Ark is convoluted and time-consuming. There are multiple ways to tame dinos, such as knockout taming, non-violent taming, turret taming, temporary taming, craft-only taming, titan taming, and many more. You need to be well aware of the game's mechanics to understand what dino creature to tame and how to tame it. Or you could use the force tame console command/cheat to instantly tame the beasts without worrying about game knowledge. But it can happen that these force-tame commands fail to work properly, which is why knowing how to fix the issue is essential.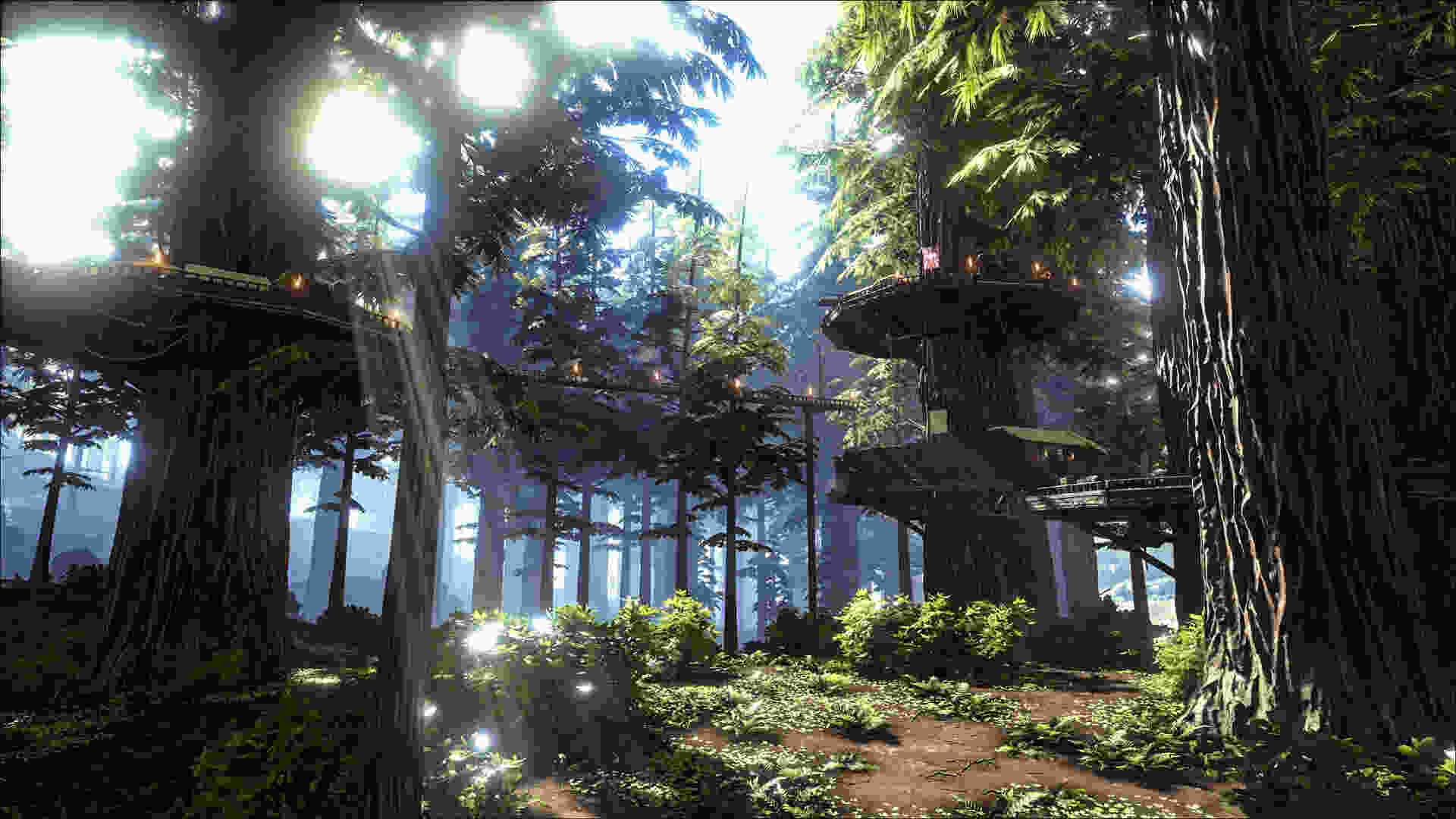 ARK Survival Evolved Force Tame command not working: How to fix it
Look at the creature before force taming
Simply typing the command on the console won't do the trick. To force tame a creature, first, you need to hover your crosshair over the creature that you want to force tame. We recommend first looking at the creature and waiting for its name tag to appear. Then you can open the console window. Upon successfully force-taming the creature, its tag color will change from yellow to green, meaning that the creature is now tamed.
Force tame on multiplayer
While Force Tame works flawlessly in single-player games, it doesn't work as intended on multiplayer servers. This is obviously to keep cheaters away and make the game fair for everyone. How fun would a multiplayer PVP server be if everyone could force-tame the strongest creatures in the game? However, you can still use force tame in multiplayer. To do this, you either need to be the admin of the server or have the admin password.
To execute force tame in multiplayer, first, open the console window as you normally would. Then type "EnableCheats <password>" (without the quotes) and hit Enter. Now you can type all the console commands/ cheats. The rest of the process of how to force tame creatures is the same as that in single-player. If you want an in-depth guide on how to properly force tame creatures in Ark Survival Evolved, feel free to head over to this guide. If you're not the admin or don't have an admin password, we are sorry to say this, but you cannot force tame creatures on that server. Hence, you would have to do it the intended way, which is, of course, tedious.
Change the Maximum number of Dinos Tamed (Dedicated Servers)
Every server has a bunch of settings that essentially act as game modifiers. For Nintrado servers, look for the "Maximum number of dinos tamed" option and notice the number associated with it. By default, it's set to 0. This means that all the creatures in the game will be wild and untameable. Moreover, you cannot use the force tame and dino spawn commands. Hence, make sure to change it to a higher number, say 200 or more. In the Restrictions option, look for the Disable Dino Riding and Disable Dino Taming options. Make sure that these two options are not checked.
Use GMsummon command
If you can't force tame a creature for some unforeseen reason, you can also summon the creature that you want to tame. Here is the command to spawn a creature: cheat GMsummon <creature class> <creature level>. You can use the GMsummon Command Builder by ARK ID to get the latest commands.
Meanwhile, if the issue persists on a dedicated server, even if you are the host, then consider restarting the server and trying again. We hope you find this guide useful. For more such content, make sure to visit Android Gram daily.