Afterpay lets you buy something instantly and allows you to pay for it later, in installments. Asos Afterpay makes your monthly budgeting even easier by letting you split the cost of your order over four interest-free installments paid every two weeks. Let us discuss a few facts about Asos Afterpay-
1. It is only available to customers over 18 years of age with a US shipping address, a US Visa or Mastercard (credit or debit), and a US mobile phone number.
2. Your order total will need to range from $30 to $1000 to qualify for Afterpay service.
3. Afterpay lets customers break their payments into four parts. All customers have to make their first payment at the time of purchase. The three outstanding payments will then be deducted every 2 weeks from the payment method you selected.
4. If you wish to make additional payments before the scheduled pay dates, you can do this through your Afterpay account.
5. A reminder is sent two days before your payment is due via email or text.
6. Customers using this payment option for the first time will need to register with Afterpay and provide a valid and verifiable email address, mobile phone number, and a credit or debit card.
7. If you miss a payment, you are subject to late fees, and they may pause your account. You will not be able to buy anything until your payments are up to date.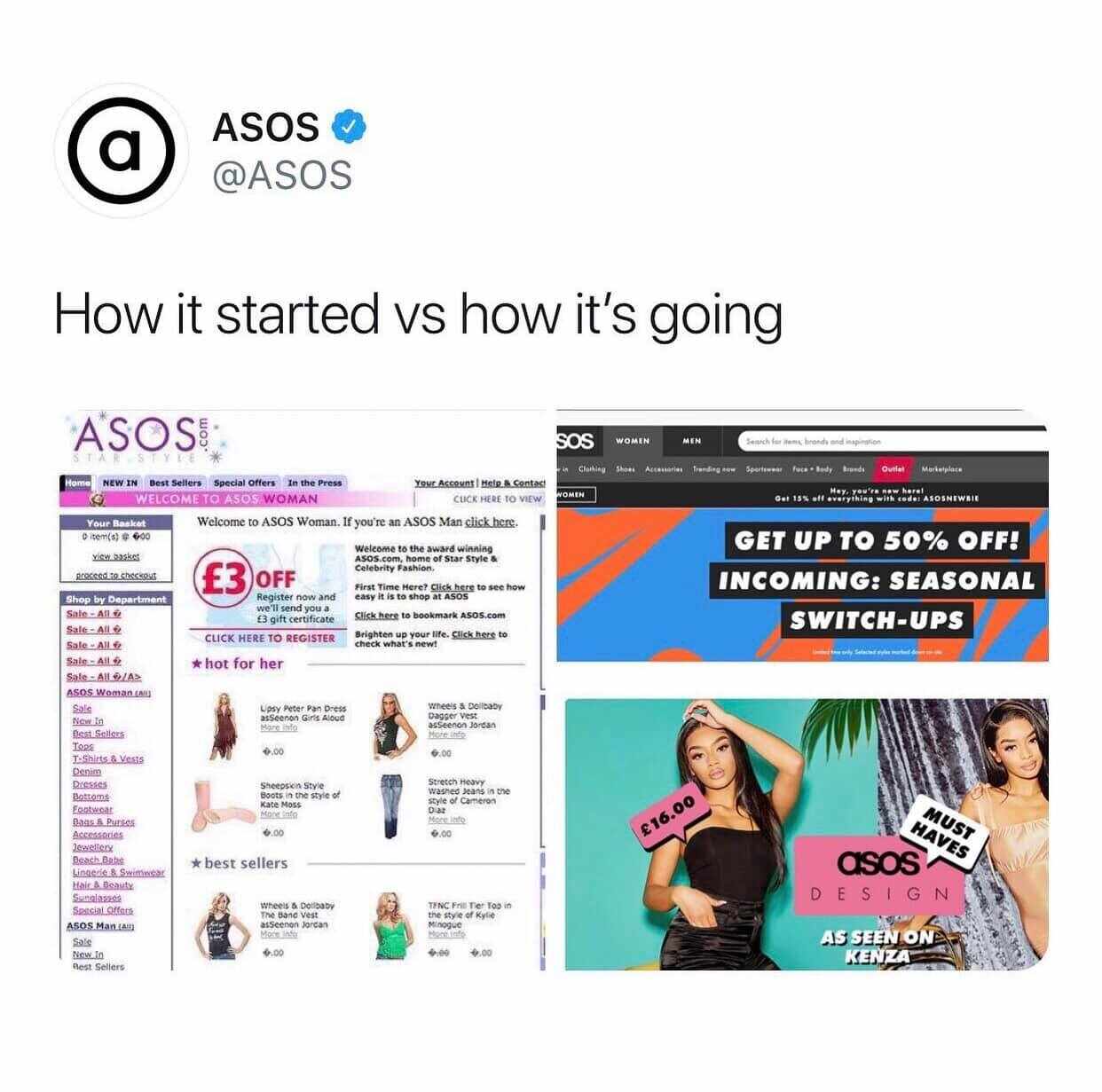 Afterpay not working- How to fix it?
1. Your Afterpay payments may be declined because of overdue payments. In order to continue operating Afterpay, you have to clear the dues.
2. There's a possibility that people from across the globe are using the Afterpay app simultaneously, which is why it is causing the server issue.
3. You may be using the older version of the app. In this case, check that you have the updated version on your device to access secure payments.
4. Many times, the Afterpay risk management department declines your payment if they find anything fishy in the same.
5. Always keep checking on the stability of your internet connection as it makes the process smoother.
If nothing mentioned above is helping you, you can always try connecting to Asos Customer service or maybe directly Afterpay's customer service, and they may assist you best. You can reach out to them at info@afterpay.com.au or call them at 855-289-6014.