First-person shooters are always exhilarating. By its first look, Back 4 Blood seems to abide by the previous statement. Along with being an FPP shooter, it also has three exciting modes. The game has been scheduled for an October release.
After the success of the Left 4 Dead series, Turtle Rock Studios is back with another thrilling game for shooter game lovers. Not a lot of information is out on the game yet, but here's a trailer for you to enjoy. Just a heads up, the game is scheduled to release on October 12.
Want to know whether Back 4 Blood requires an internet connection to work? Read this article to know more.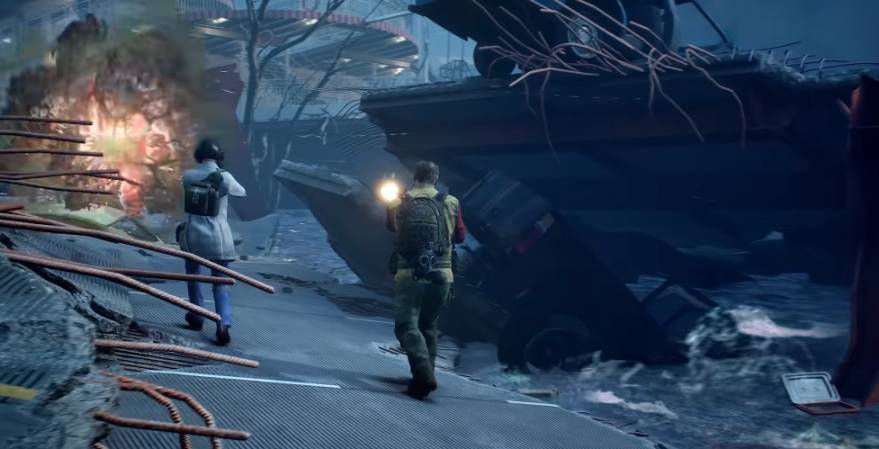 Back 4 Blood Game Requirements
The Ridden are a class of who were previously humans and played hosts to a deadly parasite. Now, they have turned into these deadly, hostile beings who are set out to destroy what is left of civilization. You and your friends are tasked to destroy these ugly creatures by fighting them and free your world of fear and destruction.
The game is heavy, with intensive graphics support. Hence, it is necessary to have at least a 64-bit processor and an operating system that supports the same. The developers have not yet announced any elaborate requirements. However, in 2021, we can closely guess the minimum system requirements a First-Person Shooter game can ask for.
Memory: 4 GB
CPU: Intel Core i5-4430
GPU: NVIDIA GeForce GTX 750 Ti
OS: Windows 7 64-bit
The above is the minimum system requirements a shooter game may ask for. Official requirements for Back 4 Blood may be more advanced than the above.
Coming to the question of the hour, will Back 4 Blood need an internet connection to be playable? According to the developers, the upcoming, highly anticipated shooter game will require an internet connection. It is an online multiplayer game and would require support for voice chat and many other features. There's no local multiplayer support as of now. We would advise players to play on a high-speed WiFi connection to get the best experience out of the game!