Sending money across the globe has never been so easy! Xoom, a PayPal service, is the answer to all your money transfer woes. With this service, you can send money virtually to most locations across the world. If you send a cash pickup, the recipient can collect the cash from top partner pick-up locations and banks. You can also make a bank deposit. If you want cash to be delivered to the recipient's doorstep, the power of Xoom lets you do that too.
Xoom can be accessed using your existing PayPal account, or you can create an account in minutes. The difference between PayPal and Xoom is that PayPal assists you with online shopping through social media and partner stores across the globe, but Xoom is a virtual money transfer service.
However, if you are facing trouble with Xoom, you are at the right place for troubleshooting help. Read this article to know more.
Xoom not working: Fixes?
Xoom may face hiccups with transactions, or the issue may be completely technical. So, we have listed troubleshooting tips for both possibilities.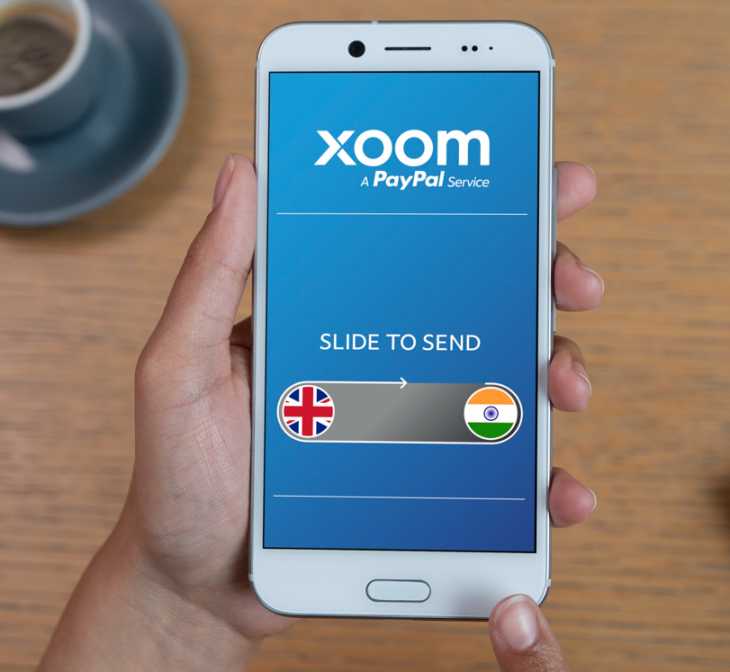 Payments not working
If you get a message after the transaction saying that your payment has failed, it means that the transfer you sent to the recipient was completed, but your payment to Xoom for the transfer was not processed correctly.
If your payment failed and you can't log into your account because of it, here's how you can restore the account.
Contact Xoom's customer support to resolve this issue and regain access to your account. You can contact Xoom through the following phone numbers.
U.S.: 877-574-2085 (Monday – Friday, 6am – 2.30pm PST)                                                                              Canada: (415) 395-4248 / (866) 544-8288 (Monday – Friday, 7am – 5pm PST)
For any other region, please visit Xoom's Help Centre.
Login not working
Login troubles can be annoying. Hence, we are here with troubleshooting tips to help you out.
Try resetting your password
If you are facing trouble while logging in, you may have forgotten your password. Here's the simplest way you can solve the login error:
Select Forgot Password on the login screen.
Type in your registered email address on Xoom.
Check your mail for further instructions to reset your password.
Check for a confirmation mail
When you open a new account with Xoom using your email address, you will receive an email to confirm your account opening. You will have to confirm your account creation; otherwise, you will not be able to log in.
Contact Customer Support
If the above tips don't help, contact customer support from here or call them at (855) 781-9666 ( if you are within the U.S. and Canada).
Hope you resolve your issues in Xoom soon!