The new Battlefield 2042 Beta was running into a Blue Screen of Death(BSOD) error in various systems. In this article, we will be sharing all the details of this error in Battlefield 2042 and discuss if there is any fix for it yet. Here's everything you need to know.
Battlefield 2042 Beta was finally released for all players willing to try the game out. Well, the Beta was available for players until Oct 9 only. However, during this Beta phase of the game, it was highly volatile towards bugs and glitches and the recent reports from players have suggested the same. According to the players who have been playing the Beta version of Battlefield 2042, the game fails to run on their systems as it encounters the Blue Screen of Death error and thereby crashing the whole system. So, we are here to provide you with some potential workarounds that might fix the error. Continue reading for more info.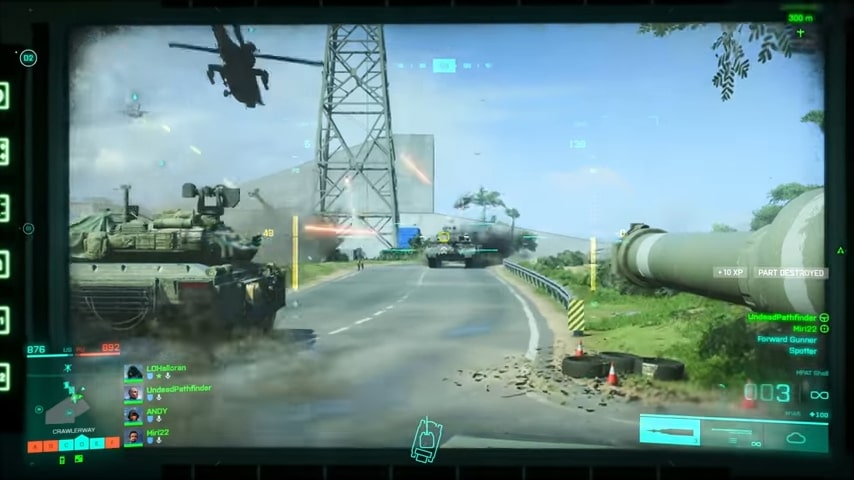 Is your CPU running on 100% usage after launching Battlefield 2042? Well, it is not an ideal situation and needs an immediate fix. More details about it are discussed here. 
Battlefield (BF) 2042 Beta Blue Screen of Death: Fixes?
After numerous reports from players regarding the BSOD error in Battlefield 2042, one of the EA community managers responded with some general troubleshooting steps. These were
1) Make sure to update windows and your graphics drivers to the latest version before running the game.
2) Run a system file checker on Windows to look for any corrupted files on your system. Find details about it here.
3) Make sure to perform boot before starting the game. More details can be found here.
Well, the BSOD errors are generally caused by a bad overclock of CPU and memory. We recommend you disable CPU overclocking and run a memory test on your system to get rid of the BSOD error. However, if none of the above-mentioned solutions worked, then all you can do is wait for the devs until they come up with a fix. Since the game was released in the Beta phase for a few days, the devs will be highly active in responding to the issues and errors faced by the players of their game during that time. So, it is just a matter of time before this gets fixed. For more guides and information on new games, make sure to stay tuned with us on AndroidGram.