GTA 5 is still one of the most famous open-world games available in the market. With mind-blowing graphics and the smoothest gameplay, it continues to be the favorite game of many PS5 gamers. However, the PS5 version of GTA 5 does not come with too many tweaks when it comes to the graphics settings. Therefore, this article will show you the best graphics settings for GTA 5 on PS5.
Also read: How to save the game in GTA 5 story mode?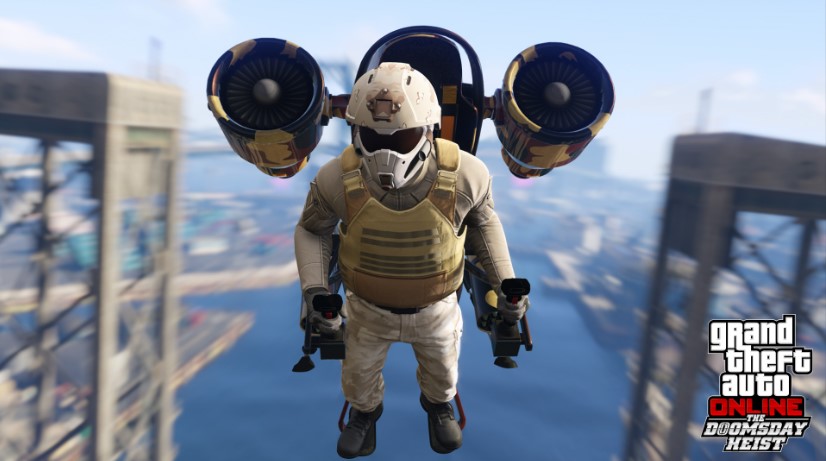 Best graphics settings for GTA 5 on PS5
You have basically two ways to enhance your gameplay experience of GTA 5 on PS5. The first way is by tweaking some settings of your PS5. The second way is changing the in-game settings. Therefore, in this article, you will find both of these settings so that you can get the best graphics while playing GTA 5.
PS5 settings:
1) The first thing we need to do is open the PS5 settings. This is because if the PS5 itself is optimized to perform to its highest potential, we can play GTA 5 to the best possible graphics automatically. So, coming to the point, we will be heading over to the PS5 settings. From there, we will be going to the Screen and Video settings.
2) In the Screen and Video settings, just head over to the Video Output. Here, you need to select the resolution according to the resolution of your monitor or TV(Eg- 1080p, 2160p). Now, you will also see a 4k Video Transfer Rate. You can set this setting to "Automatic".
3) After that, there is an HDR option available on your PS5. Make sure that this option is set to "Always On".
4) You also need to select the Deep Colour Output to "Automatic".
5) If you have an HDMI 2.1 port that is compatible with your TV, you can play the game on 4k/120Hz. However, if you have an HDMI 2.0, you can play the game on 1080p/120Hz if your television is compatible with that.
GTA 5 settings:
Now, coming to the in-game settings of GTA 5, go to Settings and move over to the Display tab. From here, you need to set the Graphics Mode to "Performance RT" for ray tracing to get the best experience available in the game. Although you may lose four to five frames on the Performance RT mode, it is going to be a fair trade considering the ray tracing in the game makes the experience a lot better than the Fidelity mode.
So, these are the best graphics settings you can incorporate on your PS5 to get the best gaming experience of GTA 5. You can also visit Androidgram for the latest updates in the world of tech and gaming.