Are you looking for the best Steam Remote Play alternatives? Then we might be able to help you out. Just stick with us till the end of the article. Now, we understand that not everyone likes to use the remote play feature of Steam. Although good, it lacks certain things that folks deem essential. One of those things is the ease to change the bandwidth. Also, several peeps have issues with the frame rate that they get through Steam Remote Play. So, it is natural to look into and try some other products that provide similar features. Below, we have a list of alternatives that might suit your needs.
Limitations of Steam Remote Play?
Valve's Steam Remote Play is an good feature, overall. It allows you to play with your pals without them having to purchase a game. But, it is not bug-free. To use the Steam Remote Play feature, all the parties need to have Steam and use either the Steam Link device or the app. It is also quite demanding when it comes to system resources and the internet. If your connection fluctuates even a little, you will notice considerable changes in the stream. Steam Remote Play also regularly causes bad stream quality issues. It also limits the bandwidth and the FPS. Now, the developers might be working to remove these limitations but you don't have to compromise till then.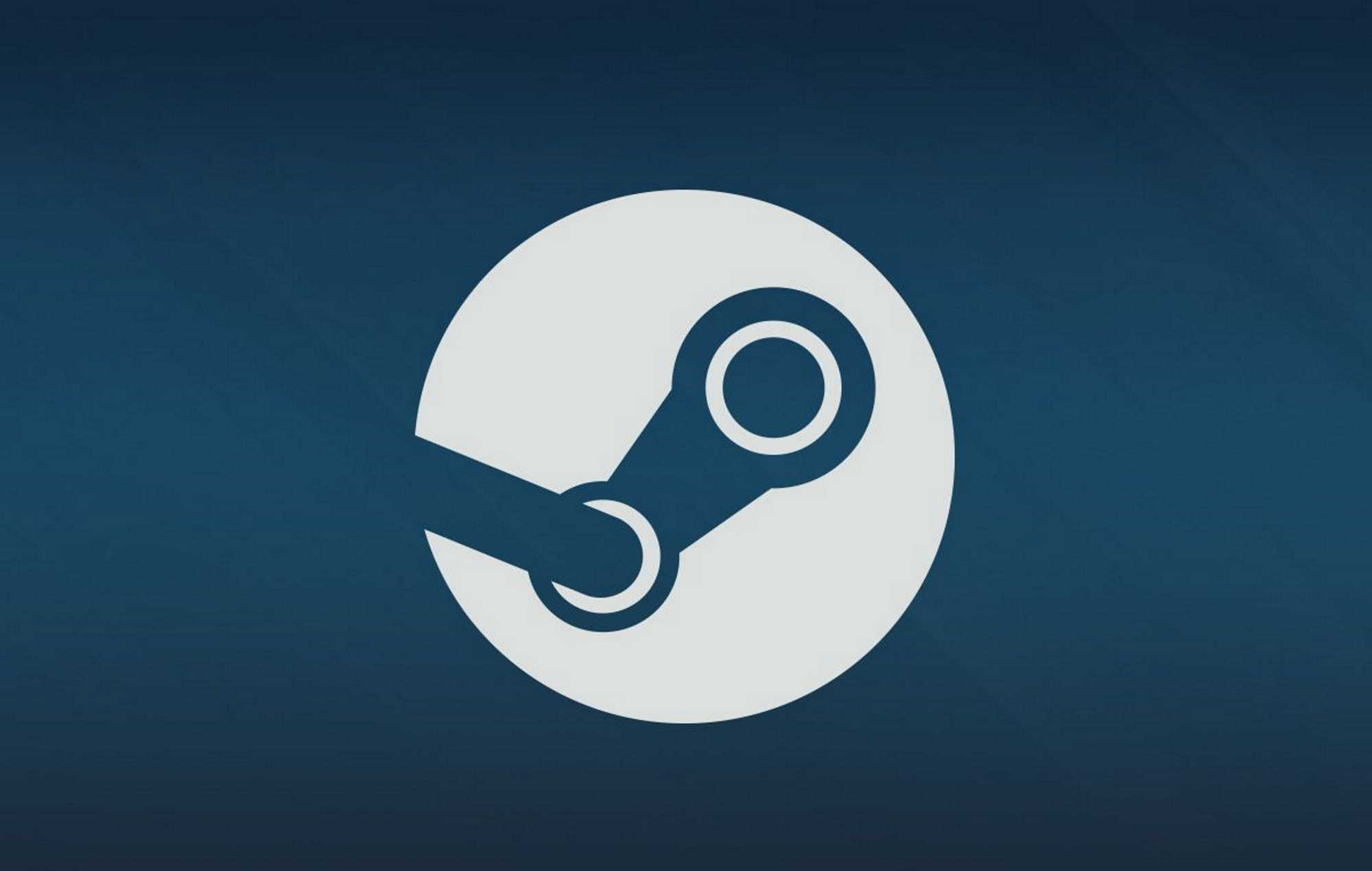 Best Steam Remote Play Alternatives.
The Internet has products that work just as fine as Steam Remote Play. Some of them do not have the limitations that restrict the bandwidth and FPS in the latter. Some of the mentioned alternatives allow you to stream at 120 FPS in 4k. This is a great feature for folks who like to have crisp video quality no matter what. Some of our suggestions are popular streaming clients that you might have even heard of. So, without further ado, let us proceed.
1) Parsec Gaming- Parsec not only allows you to remotely play games, but it also lets you do other productivity tasks from anywhere in the world. It also works as a screen-sharing app that allows you to share your screen with friends and family. Its Arcade feature works as a multiplayer matchmaking system that lets you join others who are playing the same game as you. It allows you to stream at 60 FPS.
2) KinoConsole- This superb app allows you to stream both locally and over the internet. You can stream your games on Android phones at 60 FPS without any issues. This app works great with Steam and lets you add games from your Library.
3) Vortex- Struggling with storage space but still wish to stream your favorite game? Then Vortex is a great option for you. This cloud gaming service doesn't require you to download any games. All you have to worry about is your game being in the Vortex cloud library. Once you find your game, simply log into the service and start streaming.
4) Moonlight Stream- Want to stream in 120 FPS at 4k? Then Moonlight Stream is your best choice. Besides this great feature, it is also open-source software. You can also use Moonlight Stream's other services to host games using its cloud storage.
5) Rainway- This great streaming service allows you to play and stream your game using web browsers. All you have to do is log into your account and start playing. You can even use this feature to play games on your mobile devices.
Conclusion-
So, these were some of our suggestions for the best Steam Remote Play alternatives. We hope that you found this article helpful. You can also check out our other article on How to fix the Xbox remote play not working issue. Stay tuned to Android Gram and happy gaming!