Bleach: Brave Souls players are now hyped as the December update has been released lately. The update was mostly in favor of the co-op mode. This is because, with the latest update, players will be able to save and load their sets in the co-op quests for the characters. Moreover, the transition time between clearing an Epic Raid or Co-op Quest to the Result screen is now lesser. This means you won't have to wait much like you used to previously to see the results of your Epic Raid or Co-op Quests. However, players sometimes use multiple accounts to play the game. But lately, many players are getting an error where the data link is not working in Bleach: Brave Souls. So, we will be discussing the best fixes for this problem.
Also read: Is there Bleach Brave Souls Xbox Series X/S, Xbox One & Nintendo Switch Release Date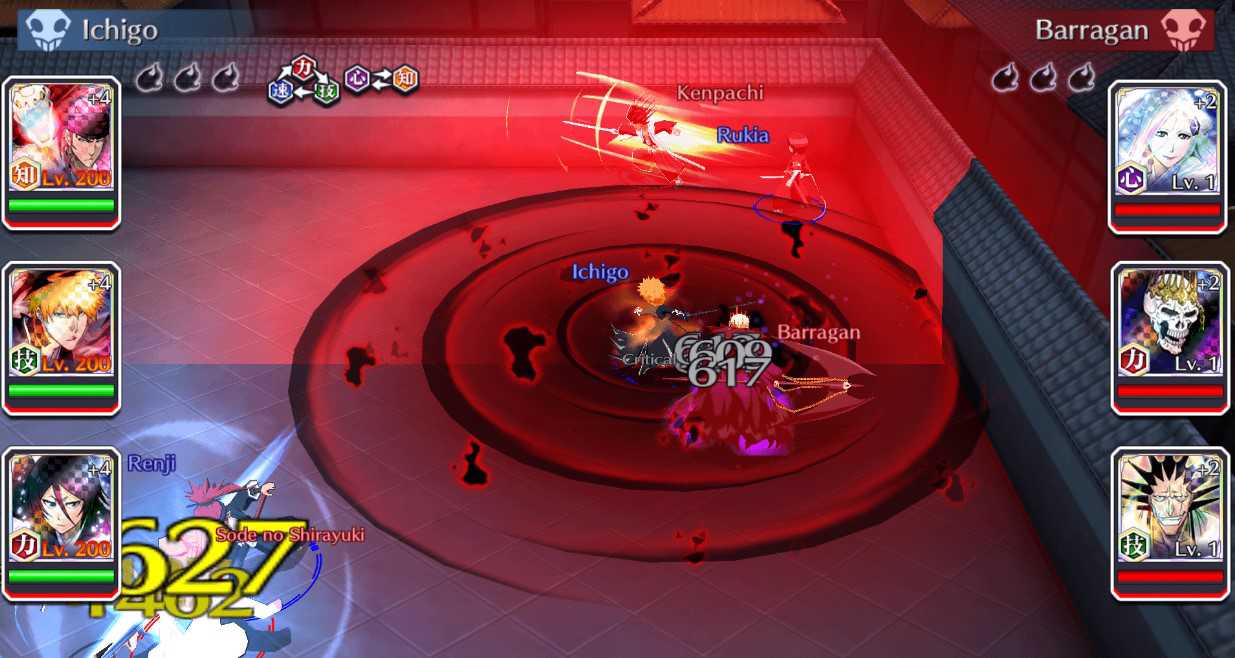 Bleach Brave Souls data link not working: Fixes & Workarounds
There are various reasons for the error to occur in Bleach: Brave Souls. However, whatever the reason may be, if you apply a set of fixes, you must be able to link your account to the game easily. The first thing you need to do before applying any kind of fix is to check the server status of the game. You can do this by quickly scrolling the official Twitter page of the game to make sure that there isn't a maintenance schedule going on with the servers while you are trying to link your account.
Once you are sure that the servers are up and running, make sure that you have connected your Facebook account which is linked to the game to either the KLab account or another external account. This is because Bleach: Brave Souls removed the Facebook data linking option in December 2022. Now, the next thing you can do is reinstall the game and then log in to the game with the account that you were trying to link. For example, if you are playing the game from an Android device, you will see mainly two options which are KLab ID and Google Play. Also, make sure that your game is up-to-date before you try to link your account.
Linking your account to an external service like Google Play can be very helpful in case of moving to a new device whenever you feel like it. However, if nothing works out, you can contact the official support of the game for further assistance. Also, do not forget to visit Androidgram for more updates on gaming and tech.