Bleach: Brave Souls is one of the most famous anime games. However, lately, many players are getting an error where the keeps shutting itself down. This can be really frustrating to the players on so many levels. For example, if you are in between essential progress in the game and it suddenly gives up on you. Therefore, we have shared some fixes for the Bleach Brave Souls keeps crashing issue.
Also read: Are Bleach Brave Souls Servers down? Here's how you can check status online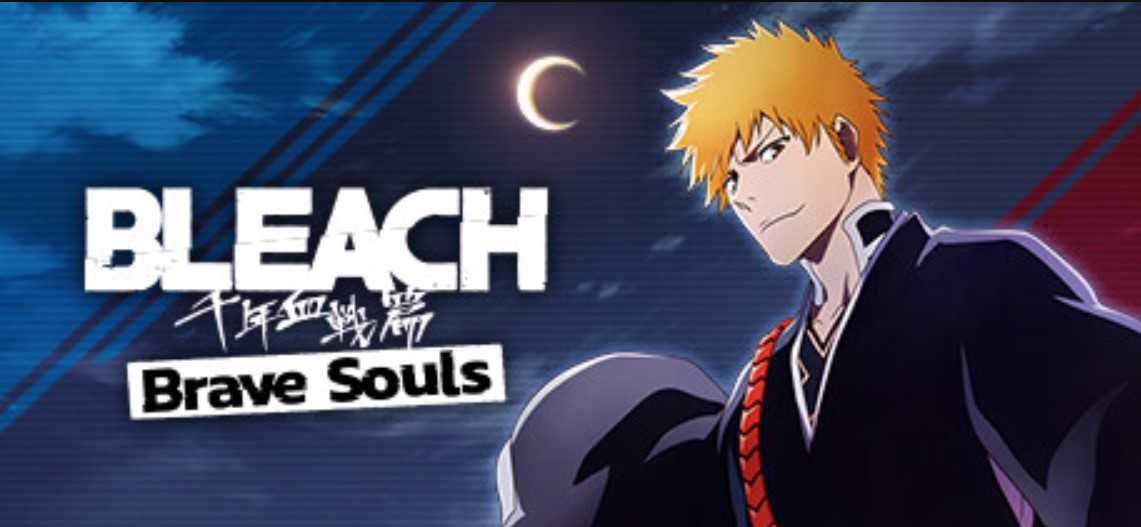 Bleach: Brave Souls keeps crashing: How to fix it?
These are the following fixes that you can use to get over the crashing issue in the game.
Common fixes for all platforms:
1) Restart your device: The first thing you need to do is restart your device. So, it doesn't matter which platform you are playing the game from, just restart it.
2) Clear your RAM: The second thing you need to make sure of is that background applications are not consuming too much of your resources. So, if there are various applications running in the background, make sure you clear them.
3) Reinstall the game: The third thing you need to do is reinstall the game if nothing works out for you. Although this is not the most optimal process, sometimes a simple reinstall is what a game needs to get rid of issues.
For Mobile:
1) Clear data: You can also clear the data of the game on your smartphone. For this, go to the properties of the game. From here, go to the Storage section, and select the option that says "Clear data".
2) Move the game to internal storage: If you have installed the game on an external storage device, try to move and install it to your internal storage.
3) Remove your phone from battery saving mode: If you are low on battery, charge your phone and then try to open the game. Avoid playing it on Battery Saving mode.
For PC:
1) Verify the integrity of files: The first thing you need to do is go to Steam's library. From here, find Bleach: Brave Souls> Properties> Local Files> Verify Integrity of files.
2) Turn off any third-party overclocking app: If you are using a third-party overclocking app, try to turn it off. Overclocking your GPU with applications like MSI Afterburner can be the cause of why the game keeps crashing on your system.
3) Turn on Game Mode: Enabling Game Mode on your PC can also fix the issue. For this, search "Game Mode" after pressing the Windows button and then enable the option.
You can use the following fixes to sort out the frequent crashing of Bleach: Brave Souls. Also, do not forget to visit Androidgram for the latest updates in the world of tech and gaming.