Call of Duty (COD) Vanguard is one of the most famous installments of the legendary COD titles. Developed by the Sledgehammer Games and published by Activision, this game continues to carry the legacy of Call of Duty. However, many players are reporting an issue from various platforms where the game is stuck on checking for updates screen on PC, Xbox, and PS4. Therefore, to make sure that players don't have to deal with this issue anymore, we have shared some potential workarounds for the same.
Also read: Call of Duty (COD) Companion App not working: Fixes & Workarounds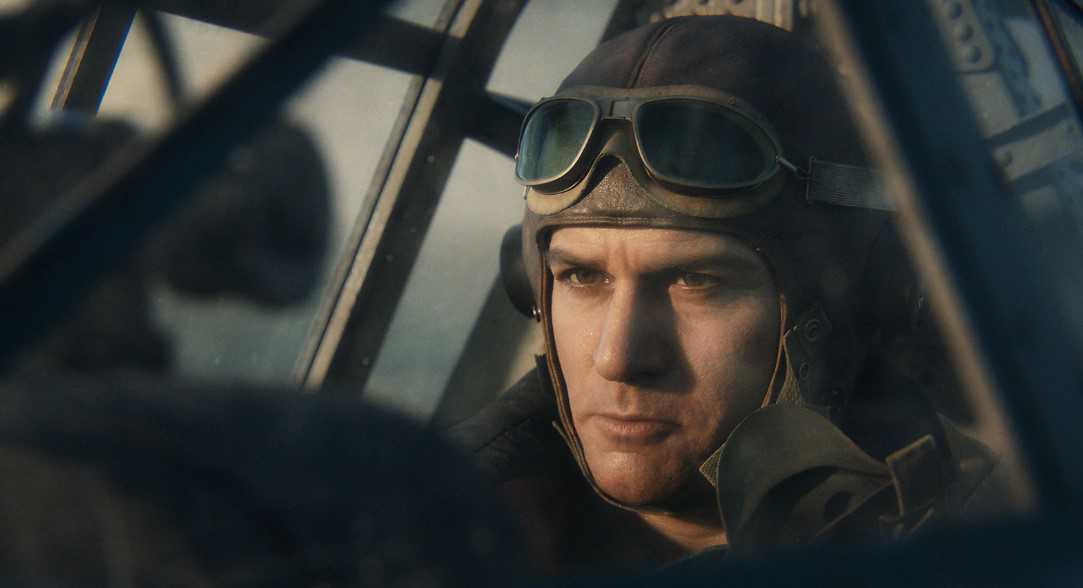 Call of Duty (COD) Vanguard stuck on checking for updates on PC, Xbox, PS4 (2022): How to fix it?
These are the best possible solutions through which you will get over the updating issue in the game. However, some solutions might or might not work for you. So, be sure to try them all.
1) Restart the game (For all platforms):
The first thing you need to do is restart the game. Restarting will clear out any temporary issue that a bug or glitch might be creating in the game.
2) Restart the system (For all platforms):
The second thing you can do is restart the system. Sometimes, the game can surprisingly solve the issues on its own after getting a simple system restart.
3) Re-install the game (For all platforms):
You can also re-install the game on your device and see if the error persists. However, make sure that there are no residual files left on your system.
4) Repair the game (For PC):
You can also scan the COD Vanguard and repair its files on your PC. In order to do so, go to Battle.net and head over to the Call of Duty Vanguard. Now, go to the options and select the one that says "Scan and Repair". After that, try to open the game again.
5) Disable your firewall and anti-viruses (For PC):
You can also disable your firewall and anti-viruses if they are creating a barrier between the network connection of the game and the internet.
6) Check your network connection (For all platforms):
Make sure that you are properly connected to the internet. For this, go to any network testing website and check if the downloading and uploading speeds are proper or not. If not, then switch to a wired connection for better stability.
7) Close background applications (For PC):
If there are any unnecessary background applications running, make sure to close them using Task Manager and then try updating the game.
8) Make sure you have enough storage(All platforms)
Since COD Vanguard is heavy on the storage side, it is advised to have adequate storage on your PC/Console. If not, then the game might get stuck while trying to update to the latest version.
9) Clear game cache (Console)
For this, simply shut down your console, unplug the power source and wait for some time. Then, plug it back in and then power on your console. Now, try to update the game.
On this note, we hope we were able to make your Call of Duty (COD) Vanguard a bit smoother for you. Also, if you want to get more updates in the world of tech and gaming, do not forget to visit Androidgram.