Guild Wars 2, the popular massively multiplayer online role-playing game (MMORPG) developed by ArenaNet and published by NCSoft, has been around for over a decade. Since its initial release in 2012, the game has been quit popular, but in 2022, it was released on PC via Steam. And, with the recent release of the Steam Deck, many gamers are wondering if they can play Guild Wars 2 on this handheld gaming device. So, can you play Guild Wars 2 on Steam Deck? Let's find out.
Also read: Scars Above Steam Deck Support: Is it available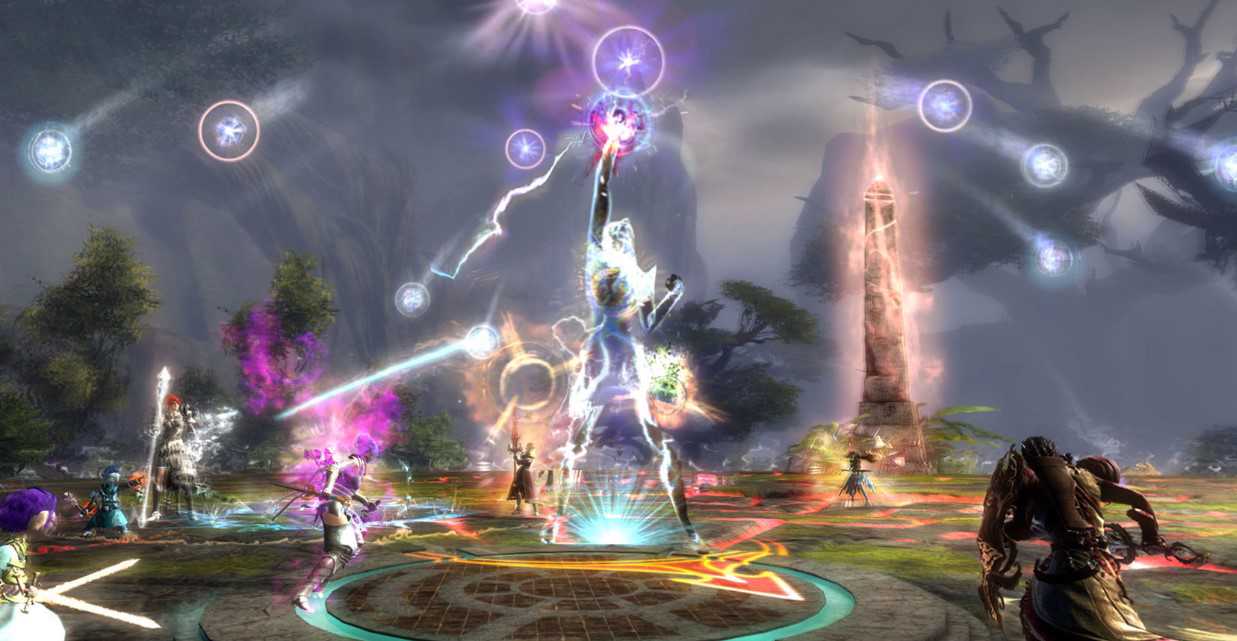 Can you play Guild Wars 2 on Steam Deck?
The short answer to this question is yes. Even though the game is not officially supported by Steam Deck, you can still play it on the device successfully. One of the first things to note is that Guild Wars 2 officially supports keyboard and mouse only. This means the game doesn't come with official controller support. While the Steam Deck has integrated gaming inputs, including a touchpad and buttons, it may be challenging to play a game that requires precise keyboard and mouse movements. However, there are dozens of community controller configurations available on Steam for Guild Wars 2.
Another thing to keep in mind is that Guild Wars 2 sometimes shows mouse, keyboard, or non-Steam-Deck controller icons. This means that the game may not always recognize the Steam Deck's inputs. Entering text in the game may also require manually invoking the on-screen keyboard, which can be time-consuming and frustrating. Additionally, some in-game text in Guild Wars 2 is small and may create difficulties in visibility on the Steam Deck's smaller screen. However, all functionality is accessible when using the default controller configuration, and the game's default graphics configuration performs well on the Steam Deck.
In conclusion, while Guild Wars 2 is technically playable on the Steam Deck, it may not be the best experience for all players. The game's reliance on keyboard and mouse inputs may make it challenging to play on a handheld device, and some in-game text may be difficult to read as well. However, for those who are willing to experiment with different controller configurations, Guild Wars 2 on the Steam Deck can still be an enjoyable experience. On this note, do not forget to visit Androidgram for the latest updates in the world of tech and gaming.