NBA 2K23 is one of the biggest basketball games of 2022. The game is designed in such a way that you can play it on a daily basis. Moreover, there are different modes in NBA 2k23 that will keep you engaged throughout your career. For example, there is a popular challenge in the game where you get free rewards and different perks for beating it. There are other challenges that help you go through the journey of a real-life player in the game. In short, NBA 2k23 is filled with various fun activities and challenging modes that will bring out the best player in you. Different modes like Jordan Challenge, park, podium, ante-up, black-top, MyTeam, PlayNow Online, The W, MyGM, etc. fill up the game with various aspects of basketball. However, many players are wondering if they can play NBA 2k23 offline or not. So, let's find out if that's possible.
Also read: NBA 2K23 stuck on loading screen on PS4, PS5, Xbox Series X/S & PC: How to fix it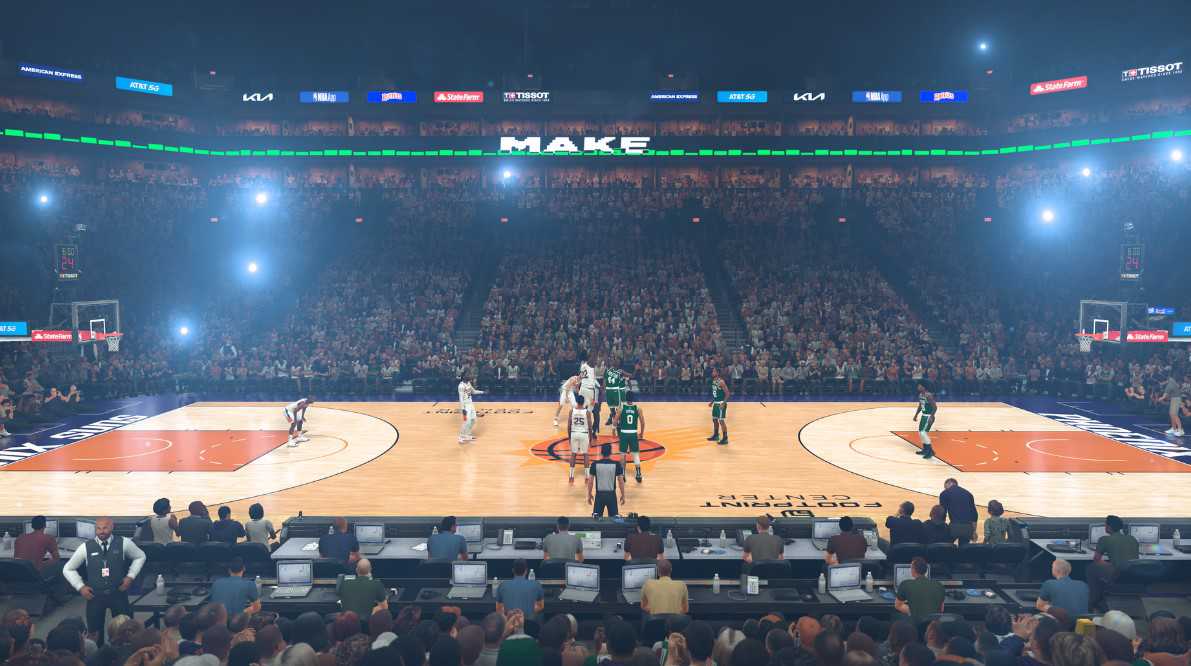 Can you play NBA 2K23 offline?
Nowadays, every little thing in our life is connected to the internet and so is NBA 2K23. So, what does playing offline actually mean in NBA 2K23? Does it mean that you don't require an internet connection to play the game or will you have to find a bypass to disconnect the game from the internet? Well, there are certain modes in NBA 2K23 that you can access even without an internet connection. However, there are certain modes that will not run until you are online. Want to know which modes support offline playability? Continue reading.
MyCareer mode: You won't be able to play this mode offline. Therefore, make sure that you have an active internet connection before accessing the MyCareer mode.
MyTeam: The MyTeam game mode also needs an active internet connection to function. If you try to access it offline, the game will show a prompt asking you to connect to the internet.
Jordan Challenge: Luckily, you can play the Jordan Challenge mode without an internet connection. So, this is one of the best ways to play the NBA 2K23 offline.
WBNA: You can also play the WBNA mode without an internet connection. Not only this, you can play all the modes in the WBNA game menu by being offline.
PlayNow: PlayNow is also an interesting mode that you can play without an internet connection. Under this mode, you can play Quick Play, 2KU, and Black Top by being offline.
My NBA Eras: My NBA Eras is another mode that does not require an internet connection. Under the My NBA Eras, you can play the My NBA and The Playoffs offline.
On this note, we hope that now you know everything about the offline modes availability of NBA 2K23. Also, do not forget to visit Androidgram for the latest updates in the world of tech and gaming.