There was a time when offline games used to dominate the market. There were numerous titles to choose from which you could complete in the offline mode. Although most of these titles were games that had a story mode, there were also some games with split-screen modes that you could even enjoy with your friends. However, currently, many famous games require you to connect to the internet in order to function. This is sad because sometimes, you can get into situations where consistent internet connection support is not possible. Well, Assassin's Creed Valhalla is a very famous title in the AC series that many players are completely hooked to. However, some are interested to know if they can play Assassin's Creed Valhalla offline on PS4, PS5, Xbox Series X/S, Xbox One & PC. Is it possible? Let's find out.
Developed by Ubisoft and published by Ubisoft Montreal, Assassin's Creed Valhalla is one of the major projects in this series. It is available on various platforms like Microsoft Windows, PlayStation 4, PlayStation 5, Xbox One, Xbox Series X/S, Stadia, and Luna. Therefore, accessibility-wise, you can play this game on almost any major gaming platform. But when it comes to the offline compatibility of this game, the answer might or might not be the same.
Also read: Can you play NBA 2K23 offline?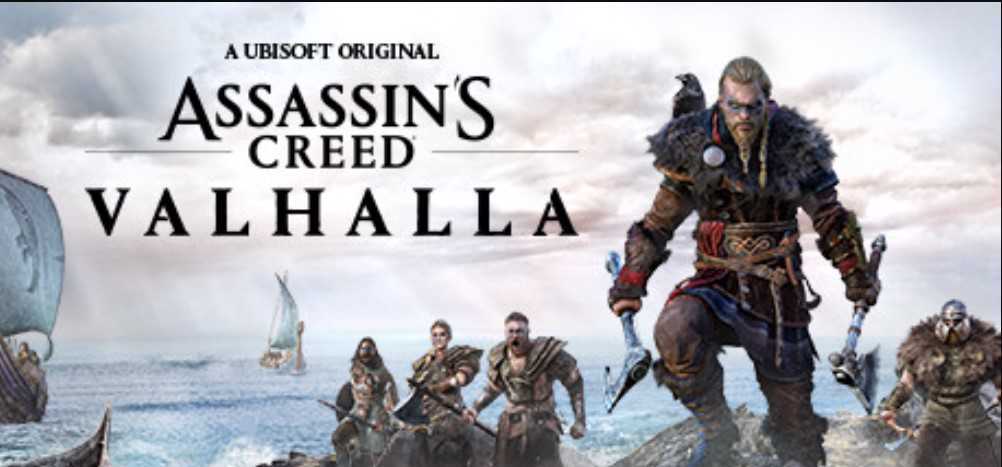 Can you play Assassin's Creed Valhalla offline on PS4, PS5, Xbox Series X/S, Xbox One & PC?
If you are planning to try your hands on Assassin's Creed Valhalla via offline mode on any platform, you will have to complete a simple process first. When you freshly install the game and enter it, you will have to log in to the game via a validation key. This is necessary so that you complete the activation process of the game. However, once you activate the game, you will be able to it in offline mode just by pressing the "Play Offline" button. However, you will have to log out of the Ubisoft Connect application first.
On the contrary, if you have already registered, you can directly skip to the "Play Offline" function. Also, note that you won't be able to access some game modes while offline. Apart from that, you can enjoy the game without any interruptions. So, this was everything about the AC: Valhalla's offline compatibility. Anyways, do not forget to visit Androidgram for the latest updates in the world of tech and gaming.