Carb Manager is an all-in-one Keto diet app that tracks your carbs, fats, & protein intake. It is specially built for people who want to maintain a low-carb diet. It also consists of features like 'Macronutrient tracker' and 'Calorie counter' using which you can keep a check on your daily calorie consumption. You can also set a calorie goal based on your weight loss aim. You can maintain Keto, Low Carb, or Intermittent Fasting (Premium feature) diet plans with the Carb Manager app. The app offers both free and premium subscriptions, so you can choose according to your preferences.
How does the app work?
1. You will initially need to download the Carb Manager app from Google Play or the App Store. Next, you will have to fill in all your personal details, like your name, age, height, weight, etc. to create an account.
2. When you're done with this, you may have to share some other general facts about your health, body goals, and diet. Using all this information, the app will create a personalized plan to make it as easy as possible to reach your goals.
3. From the very beginning, you'll know your target calorie intake, what macronutrient ratio to follow, and which recipes best support your goals.
4. Next, you will have to log your food intake to let the Carb Manager app make better predictions. Select the food logger from their home screen. Select the food you want to add and select save. Or, you can just simply scan the bar code of each food item that you want to consume on a regular basis using the Snap a Pic feature.
5. You may also add your recipe choices, food allergies, or versions that you may have. This is so that the Carb Manager experts can sum down various, delicious recipes for you. and Voila! Your Carb Manager app is now ready to track your diet.
6. They also offer a connect tool for extra motivation and help from your friends and family. This lets you and your near ones keep a check on your fat, carb, and calorie intake, your net/diabetic carbs, your fitness goals, etc.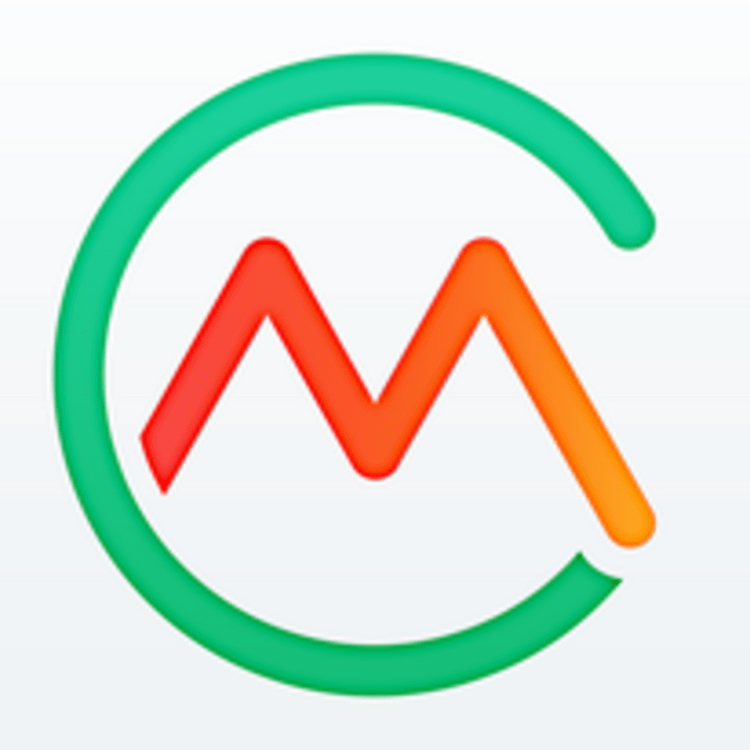 ALSO READ- Dexcom follow app not working: How to fix it?
What to do if Carb Manager App is not working?
In case you face any sort of difficulties while using the mobile app or web version of Carb Manager, try the following troubleshooting tips-
1. In case of a casual loading error, close and then reopen the app. If using the web app, refresh the page.
2. You can also try and restart your mobile device or laptop.
3. Disable any ad blockers that may be running on your device because it might be a barrier between the app and your device.
4. Make sure you're running the latest version of Carb Manager. Check for pending updates on AppStore or PlayStore, depending on your device.
5. Try clearing the cache and cookies on your browser to fix a Carb Manager web app problem.
6. If you still have problems using Carb Manager, contact Customer Support.
Some other iOS/Android solutions to be followed-
1. Make sure to install the latest operating system on your device. For iOS devices, iOS 13.0 or later versions are required. For Android devices, you require Android 7.1 and up.
2. Turn off the low power mode on your device as it may affect app performance.
3. Close background apps if you have a lot of them running at the same time. If possible, delete unused apps.
4. Android users can turn on the Device Maintenance tool in their device or similar tools that advise how to optimize the functioning of your device.
5. Check your internet connection's stability and speeds.
For Web version of Carb Manager-
1. Refresh the Carb Manager website to solve issues. For Mac, press Command+R and for Windows, press Control+F5.
2. Make sure to clear any web cookies or cache memory.
3. If you are stuck at a loading screen, try a different browser.
4. Also, to be extra sure, check that your device is connected to the internet. Your internet connection should be stable and provide decent speeds.