CarX Drift Racing Online is one of the most beloved racing simulation games getting overwhelmingly positive reviews on Steam. Developed and published by CarX Technologies LLC, CarX Drift Racing is available on a variety of platforms. For example, you can enjoy the game on your Windows PC, Xbox One, Nintendo Switch, and PlayStation 4. There is a variety of drift cars available in the roster of CarX Drift Racing Online that you can tune, and customize according to your will. Moreover, there are many other attractive modes in the game that will keep you glued to the screen once you open it. However, many players are wondering how to turn on or off headlights in CarX Drift Racing Online. So, we will be discussing all about it, in this guide.
Also read: CarX Drift Racing Online: How to play multiplayer online with friends?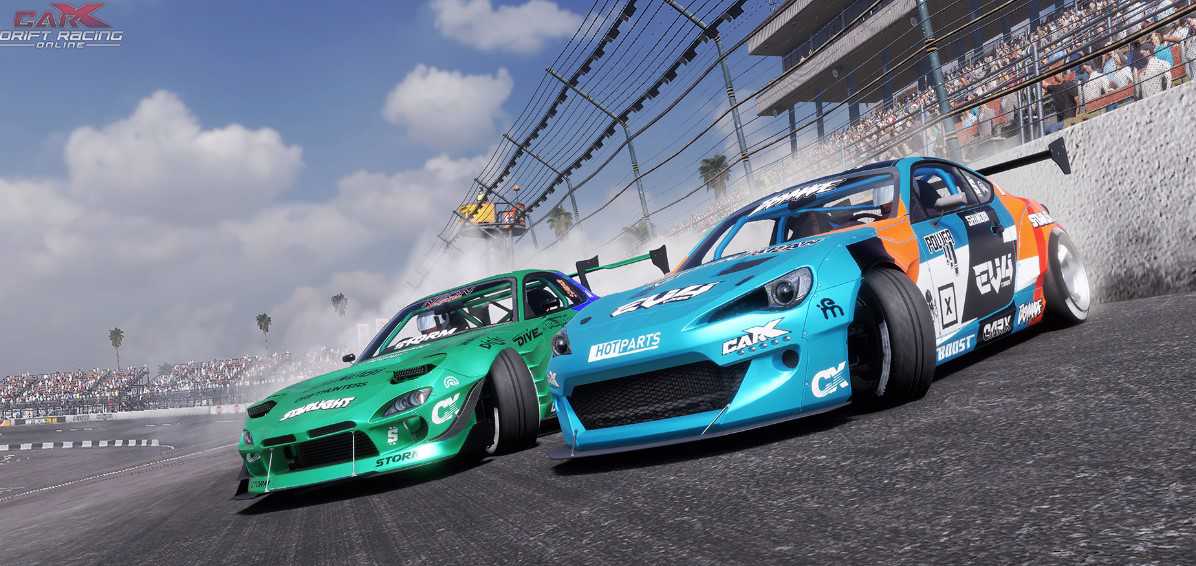 CarX Drift Racing Online: How to turn on or off headlights?
Flashing your headlights can be an important mechanism in the game both from an aesthetic point of view and a functional feature. For example, turning on and off your headlights will allow you to see through the darker parts of the tracks. Moreover, you will be able to communicate with your teammates through the headlights. Let's say you are about to start a drift race. Now, since there is no horn mechanism in the game, you can use the headlights of your car as a start sign for a drag race. You can find other useful features that will help you greatly in the game revolving around the headlight mechanism.
However, you may find that you cannot turn on/off your headlights in the game initially. This is because the developers have not assigned a default button for the headlights action. So, for you to use this functionality in the game, you will have to manually set a keybind for it. Therefore, if you want to turn your headlight on or off, you should follow these steps:
Go to the main menu of the game and select the Controls option.
From here, select your input device whether it is a keyboard or gamepad.
Now, you will be taken to the keybinds menu. Here, you must scroll down to the end of the page.
Here you will find an option that says, "Turn the lights on/off".
Now, you need to assign a particular button for this function.
Now, when you go back into the game, you will be able to use that button to turn your car's headlight on or off. On this note, we hope you will have fun flashing your car's headlights in CarX Drift Racing Online. Also, for the latest updates in the world of tech and gaming, do not forget to visit Androidgram.