CarX Drift Racing Online is in the headline from the past few weeks since the new update went live with the latest cars and powerful engine swaps. Adding new types of differentials to the dynostand, it is quite impressive that CarX Technologies LLC is still able to make its player base happy with their game, even after almost 5 years of its release. Apart from that, there are many features in the game that attract drifters from all over the world. However, lately, many players are wondering about a specific feature that is very common in many multiplayer games. The topic in discussion among players in the CarX Drift Racing Online community is whether an in-game voice chat option is available or not.
Also read: Are CarX Drift Racing Online servers down? Here's how you can check your status online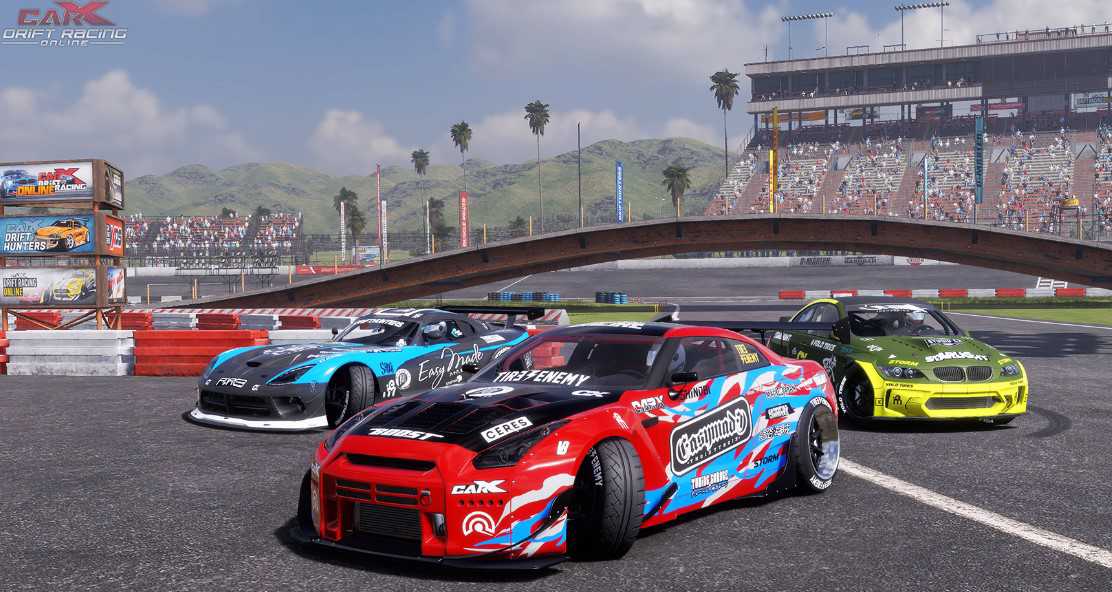 In-game voice chat is a feature that changes a lot of things in the game. Getting rid of the hassle of typing anything that you have to say in a chat box can be frustrating. Therefore, most games allow players which are playing the game in multiplayer mode to communicate with each other verbally through voice chat. Although there are some dark sides to voice chat too. For example, toxic players can be annoying and ruin the gaming experience single-handedly. Therefore, there must be strict community guidelines before introducing such a feature to the game. But, is such a feature available in CarX Drift Racing Online?
CarX Drift Racing Online in-game Voice Chat: Is it available
Sadly, CarX Drift Racing Online doesn't have a voice chat feature. Therefore, it doesn't matter if you are playing the game on PlayStation 4, Nintendo Switch, Xbox One, or Microsoft Windows PC, you won't be able to communicate with your friends or teammates verbally. This is quite sad for a reputed game like CarX Drift Racing Online to not include such a critical feature.
On the contrary, there can be many reasons behind the lack of voice chat features in the game. For example, the online multiplayer of the game supports cross-platform play which might make it a challenge for the devs to incorporate the voice chat mechanism. Moreover, the game can be pretty competitive moving it toward toxicity and bullying. However, these are barely assumptions and there is no solid reason provided by the devs as to why the in-game voice chat feature is not available. Anyways, if you want to use voice chat while playing the game with your friends, using Discord is a perfect alternative for the same. Well, we hope you got all the information you needed, in this article. Also, do not forget to visit Androidgram for the latest updates in the world of tech and gaming.