Construction Simulator is coming off as one of the best construction simulator games of 2022. With powerful vehicles and a variety of tasks to complete, the single-player and online co-op modes in the game will be keeping you busy for a long time. Moreover, the game claims to be a bigger and better version than the previous installments. There are over 70 machines to choose from including the machines that are good for off-roading and the machines that are straight-up powerful humongous monsters. Released in September 2022, the game is already attracting a lot of players due to its fluid gameplay and simple mechanics.  Moreover, with many brands collaborating with the series, you won't be running out of wheels to complete your tasks. Since this is a single-player title where your progress matters, PC players are wondering where the save game location of Construction Simulator (2022) is.
The main reason behind this question rising on the various online forums is that having access to the save game location can be beneficial to the player. When you know where to find the saved game files, you will be able to transfer, load, or copy the saved game files as per your convenience. Also, with the location at your fingertips, you can further experiment with your progress in the game, maybe even starting from scratch.
Also read: Is there a Construction Simulator (2022) Nintendo Switch Release Date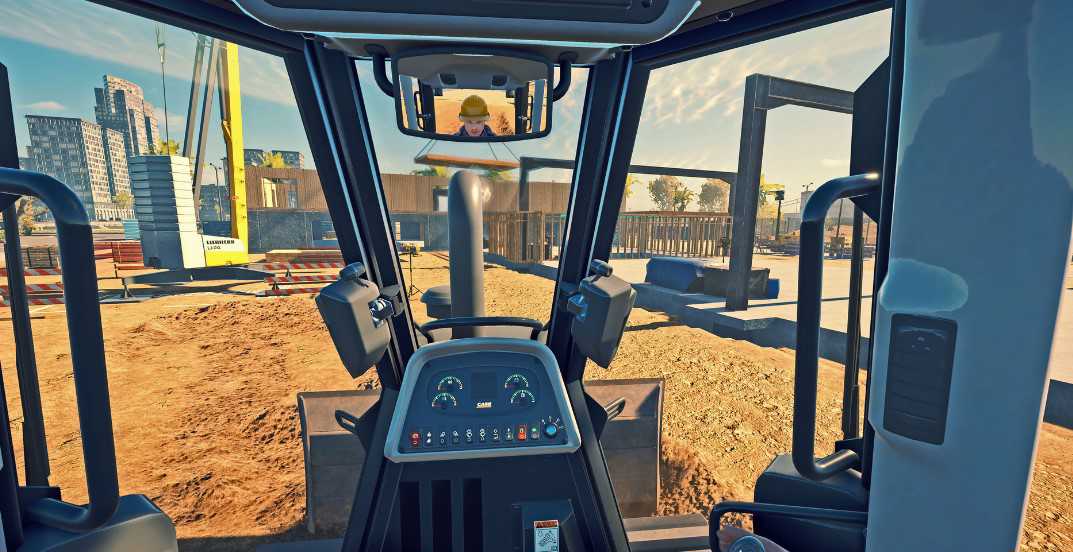 Construction Simulator (2022) Save Game Location: Where is it?
There are mainly three ways to access your save game file in the Construction Simulator (2022). We will be going through each way so that you can choose the best method according to your convenience:
Go to Local Disc C and open the Users folder. Now, open the folder that is named after your username. From here, go to the AppData folder and reach for the LocalLow folder. Now, look for the Weltenbauer-se folder and here you will find a folder named ConSim. In the ConSim folder, there will be a folder called Profiles where you will be able to find your save game files. You can follow this path- C:/Users/Username/AppData/LocalLow/weltenbauer-se/ConSim/Profiles to jump into the directory.
You can also use the Run command in Windows to get you to save the game file. All you have to do is press the Win+R buttons together. Once the Run dialogue box opens, type %appdata% and go back to the AppData folder. After that, follow this path- LocalLow/weltenbauer-se/ConSim/Profiles.
You can also search AppData directly by pressing the Windows button and typing %appdata%. Now, you will need to follow the same path as before which is LocalLow/weltenbauer-se/ConSim/Profiles.
Essentially, all three methods will lead you to the save game files of Construction Simulator (2022). From there, you can copy, or delete your files at your will. On this note, we hope this article was helpful for you in your construction journey. For more articles on the world of tech and gaming, do not forget to visit Androidgram.