Want to get more hearts in the game? Wondering how to increase your HP in Cult of the Lamb? Then you, my friend, might want to read the complete article. Higher HP means that you can withstand more damage and stay alive longer. But, you start with low HP at the beginning of the game. So, how do you increase your health? Well, that's exactly what we are going to tell you. In this article, we will tell you how to increase your HP in Cult of the Lamb. So, make sure to stick with us till the very end.
Cult of the Lamb has lots of killing, sacrificing, and fighting. You are a lamb on a mission to establish a cult and gather tons of followers. On your journey, you will come across a lot of hostile mobs that will try to kill you. You will also need to fight different bosses that have a large health pool. To make sure that you don't die in a single hit, you will need to increase your HP in Cult of the Lamb. Below, we will tell you how to achieve this. So without any further ado, let us proceed with the main topic at hand.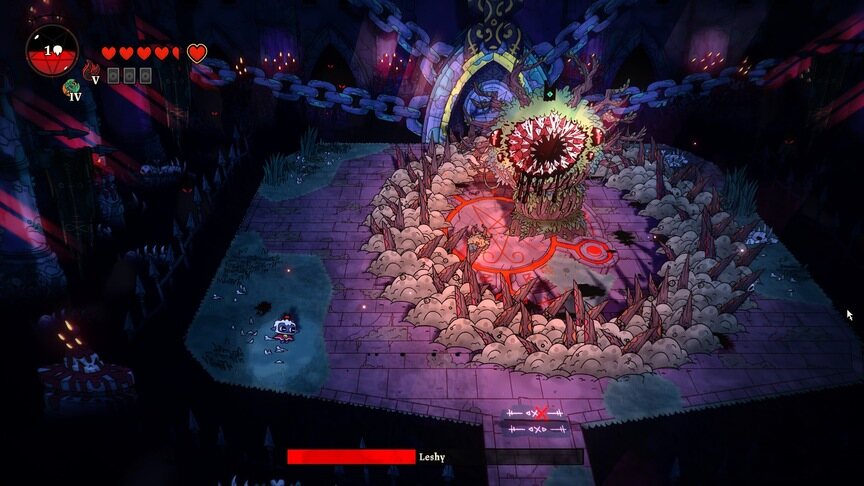 Cult of the Lamb: How to increase HP?
So, there are basically two ways to increase HP in Cult of the Lamb. The first way is by performing regular sermons. Since you are the leader of the cult, you can call out your followers each day and perform sermons. This will reward you with XP and sometimes even HP. But, the main goal is to collect enough XP to purchase the Hearts of the Faithful perk. This will perk will allow you to gain half a heart of HP. While this might seem insignificant, this is an effortless way to increase your HP in Cult of the Lamb. And if you have been in a boss fight, you already know that even half a heart of health can change the course of a battle.
The other method includes gaining 'one-time' HP. For this, you will need to collect and stack Spirit Hearts. This will give you extra HP but unfortunately, you cannot refill them. But, you can re-stack these hearts and enter a boss battle where more HP is required. Well, this brings us to the end of this article. We hope that you found it helpful. Stay tuned to Android Gram, and happy gaming.