Controllers are one of the best ways to enjoy any game to its fullest potential. Although the classic keyboard and mouse combination is still the favorite of many gamers, the modern controllers provide the best experience to many gamers on their PC and laptops. Dark Souls: Remastered is one of the games that comes with full controller support. However, controller support can be a bit tricky for different versions of Windows and different models of controllers. Due to this, lately, many players are facing a problem where their controllers are not working while playing Dark Souls: Remastered. If you are one of those players, we can understand your frustration. Therefore, we have several solutions that might control this controller not working situation.
Also read: Dark Souls Remastered not full screen: How to fix it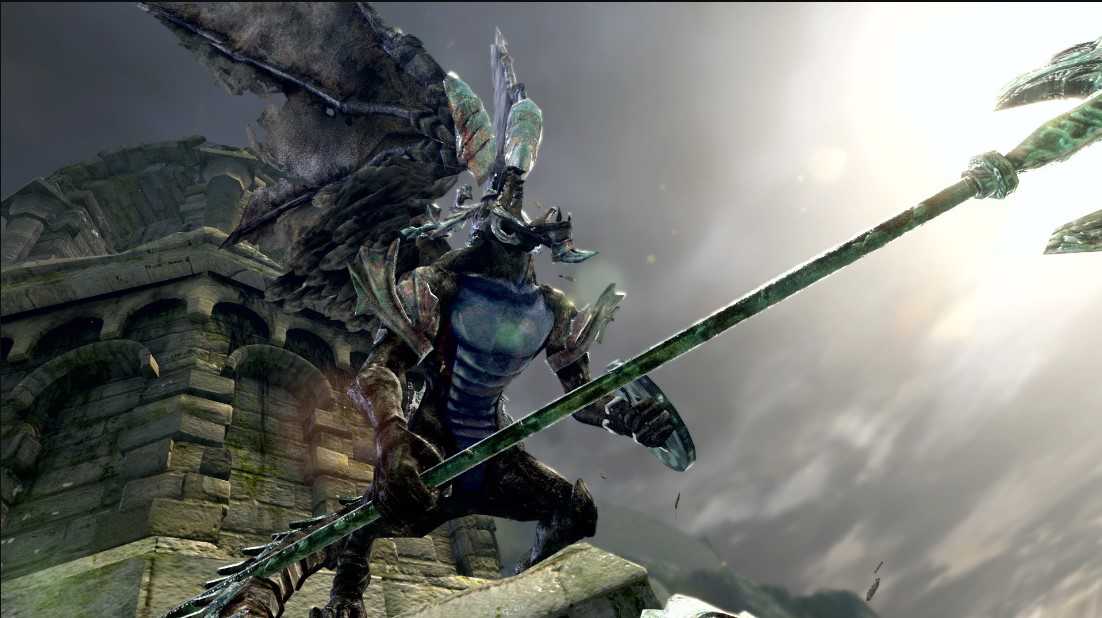 Dark Souls: Remastered controller not working: How to fix it
We will be starting with the basic fixes that will help you with the controller issue. We will also be moving on to many complex solutions that will help you to solve the issue if the basic fixes don't work. Therefore, go through every fix so that you can enjoy the game with your controllers again.
1) Restart the game:
The first thing you need to do is restart the game as it can be effective in enabling the controller functionality again.
2) Restart your system:
The second thing you need to do is restart your system as it might enable your controller compatibility with the game again.
3) Check your controller connection:
You also need to make sure that there is a proper connection between your controller and your system. You can also reconnect your controller with your PC. For example, if you are using a wired controller, you can unplug it and then plug it in again. If you are using a wireless controller, you can disconnect it and then connect it again.
4) Close background applications:
You should also close unnecessary background applications from your Task Manager that might be messing with the functioning of your controller.
5) Update your controller drivers:
If there are any pending updates for your controller, you can update the drivers and then restart the game. Mostly, driver issues are the reason behind controllers not working in a game, so this method might work for you.
6) Ctrl+ Alt+ Del method:
This method seems to work for many users, however, it does sound gimmicky. All you need to do is press the Ctrl+ Alt+ Del keys together. From here, press the Cancel button. Now, when you get back to the game, you will be able to play with your controller again.
7) Controller settings:
You may need to tweak the in-game controller settings to make your controller work flawlessly. So, for starters, open the game in the Big Picture mode via Steam. Now, go to the Settings of the game and open the Controller Settings from there. In the Controller settings, there will be six options available. However, only check the "Guide Button Focuses Steam" option. This is expected to fix any controller issue that you are having with the game.
8) Update your graphics drivers:
You also need to keep your graphics drivers up-to-date. Therefore, if there are any pending drivers updates for your Nvidia/AMD graphics card, update them immediately and restart your system.
9) Xbox Accessories App:
If your Xbox One controller is causing the problem, you can just download the Xbox Accessories App and connect your controller to your system. Now, open the Xbox Accessories app and wait for the application to detect your controller. You will be able to play Dark Soul: Remastered through this method with your Xbox One Controller. You can download the Xbox Accessories App from here. 
10) Delete the xinput1_3.dll file:
Go to the \Steam\steamapps\common\DARK SOULS REMASTERED folder. From here, delete the xinput1_3.dll file. After deleting this file, connect your controller, and then start the game. The issue should be fixed.
11) Disconnect your keyboard:
If you have your keyboard and mouse connected while using the controller to play the game, then chances are the game might not recognize the new input device. So, you must disconnect your keyboard from your system, and the controller not working issue might get fixed.
With all these known fixes available as of now, your controller might start working again in the game. However, if the issue persists, please report it to the concerned authorities/developers until you get a solution. We hope this article made your game experience a bit easier than before. Moreover, we would also appreciate you visiting Androidgram for the latest updates in the world of tech and gaming.