Playing a lot of Dead by Daylight? Well, you may have come across annoying matchmaking issues sometimes. If you play a lot of online multiplayer video games, you must have endured long wait times before. However, there are a few ways you can address a matchmaking error in Dead by Daylight. After all, we can never grow fond of errors!
You may face a matchmaking issue in Dead by Daylight for many possible reasons. It may be an internal server issue or an internet speed issue on your side. A decrease in the number of players on your server may also be the cause. However, Dead by Daylight's bad phase of a declining player base is long over. The developers are doing a fine job deploying new updates and DLCs from time to time. To add more players to the base, Epic Games has offered the game for free to any user – the offer period started on December 2, 2021, and will end on December 9, 2021. If you are playing the free version of the game, you wouldn't want to waste any time of the free period. So, how can we fix the matchmaking issue in Dead by Daylight? Keep reading to know.
Also Read: Dead by Daylight (DBD) DLCs Release Order
Dead by Daylight (DBD) matchmaking issues in 2022: How to fix it?
The following steps have been tried and tested by several players. Players can use these workarounds anytime, even in 2022, to fix a matchmaking error in Dead by Daylight. Here are the suggested workarounds-
1) Try switching the killer character you are using: If you are trying to match as a killer character and facing a matchmaking error, try changing to a different killer and start the matchmaking process again.
2) Try playing the Survivor Mode: Reports suggest that players playing the Survivor mode of Dead by Daylight face fewer matchmaking issues than those playing the Killer mode. The Survivor mode sports a faster queue.
3) Turn on cross-play: The cross-play mode in online games like DBD lets you matchmake with players on different platforms: PC and consoles. If you disable this option, matchmaking errors may start appearing. So, if you have kept it disabled and currently facing a matchmaking issue, turn on cross-play and see whether the problem persists.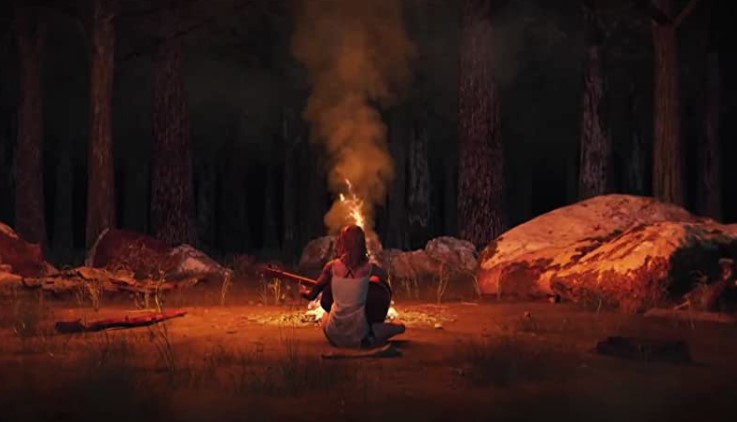 4) Check your internet connection:
If you see a matchmaking error message in Dead by Daylight, you may have lost connection to the internet. Try troubleshooting your connection – restart your router or use a wired connection. You can also try using a different ISP and see whether the issue persists.
5) Check for pending game updates: 
Another common reason behind a matchmaking issue in DBD is pending in-game updates. Sometimes, auto-update fails to complete new updates automatically. Check in the Downloads page of your respective platforms and manually update the game, if you see any pending updates.
6) Check Dead by Daylight's server status:
Check the game's server status – the developers may be performing backend maintenance and have taken the servers down for a while. Sometimes, your console's online services may be affected by maintenance or other issues. Check
Xbox's
or
PlayStation's
server status, if you play DBD on a console. You can check for updates from the
official Dead by Daylight Twitter page
.
For more articles on Dead by Daylight and other video games, stay tuned to Androidgram!