Dead Island 2 is an upcoming action role-playing title. Developed by Dambuster Studios and to be published by Deep Silver, Dead Island 2 is anticipated by many fans of the series. However, many players might get an error in the game where the Co-op mode simply just stops working. This can be quite frustrating as co-op mode is one of the biggest reasons to play any game. This gives the players a sense of togetherness and allows them to enjoy the game together with their friends. Therefore, it becomes important to sort out this problem as soon as possible. So, we will be going through some of the best fixes to get over this issue.
Also read: Demonologist 0.3.0 update adds new tool Fulu Talisman, Flashlight toggling feature & much more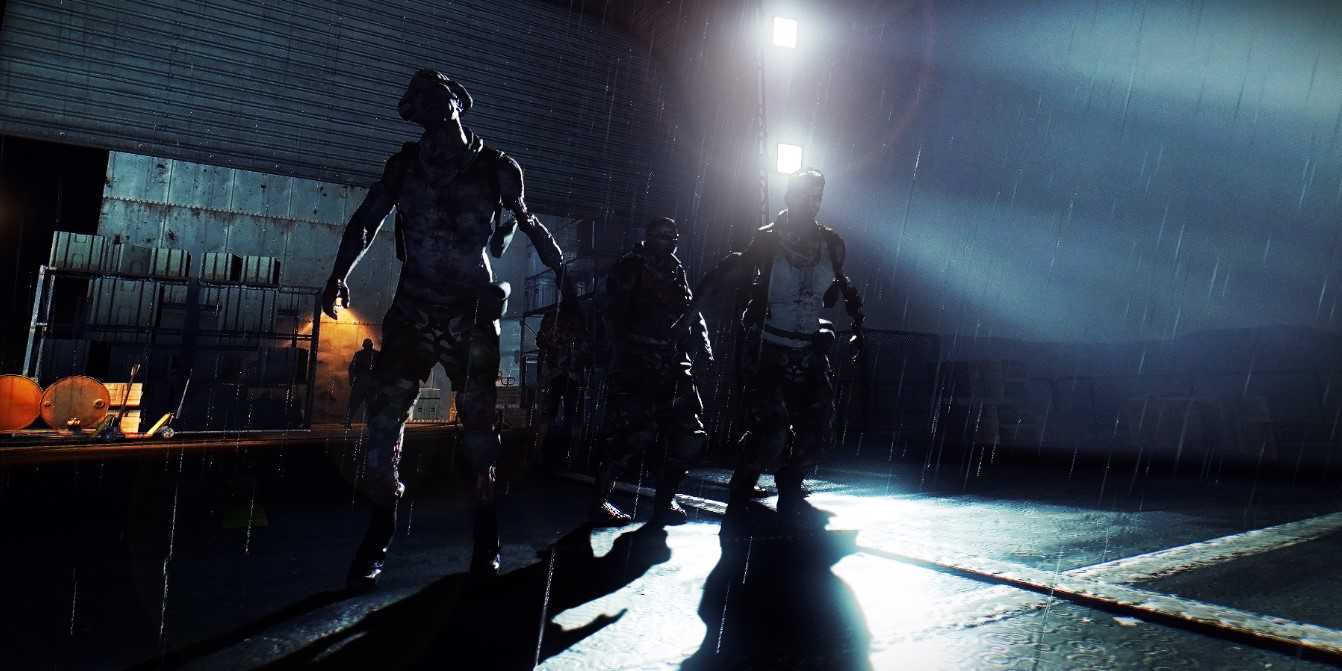 Dead Island 2 Co-op not working: How to fix it
1) Check your internet connection:
The first thing that you can do is eliminate any chance of having network connectivity issues. For this, check your network connection. In order to make sure that your network connection is stable and strong, you can check your network speed by accessing any third-party speed testing website.
2) Restart the game
The second thing that you can do is restart the game. Restarting the game will help you to fix any temporary glitches that might be stopping you from accessing the co-op mode.
3) Update your game
You also need to keep your game up-to-date. This is because sometimes, the game can have compatibility issues with your system if it is not fully updated.
4) Verify game files
If there are any corrupted files on your system, this will trigger such issues in the game. So, you need to verify the game files. For this, you will have to open Epic Games Launcher on your computer. After that, you will have to head over to Library. From there, you will have to locate where Dead Island 2 is and right-click on it. Once the options appear, you will have to select "Properties". Now, under the properties section, you will have to head over to click on Verify in the drop-down menu that appears. This will automatically replace any missing or corrupted file from the game.
5) Allow the game through Firewall and disable the anti-virus
You can also try allowing Dead Island 2 through your firewall because the firewall might be blocking the game's access to the internet. For this, you will have to open Firewall & Network protection by going to Windows Security. From there, you will have to select "Allow an app through firewall". Now, select the browse option, and then head to the game's installation directory, and select its .exe file. After doing so, consider disabling your anti-virus program and then run the game.
6) Create a new character in the game:
Players have faced a similar issue in Dead Island, and creating a new character in the game fixed it for them. So, this workaround might also work in Dead Island 2 too. So, create a new character in Dead Island 2, and then play for some time. After this, join a co-op game with your old character, and the issue should be fixed. Do note that this solution might not work for everyone. But, it is still worth a try.
7) Reinstall
If none of the workarounds worked for you, consider reinstalling the game. After a fresh installation, the issue should be fixed.
By following these steps, you might be able to get into the co-op mode in Dead Island 2 easily. On this note, do not forget to visit Androidgram for the latest updates in the world of tech and gaming.