Players who bought the Deluxe and Ultimate Editions of Diablo 4 have been offered early access to the game. While the game officially launches on June 6, 2023, now is the time to identify minor bugs and address them before launch to ensure a better gaming experience. One such issue is Error Code 401003. This error code occurs when the game's client fails to connect with the servers. Well, if you are facing the same issue, don't worry. In this article, we will show you how to get rid of the Code Error 401003 in Diablo 4.
Quite contrary to the usual, Code Error 401003 is a client-side problem, meaning you can fix it yourself and don't have to depend on the developers to fix it. Keep reading to learn various workarounds, troubleshooting steps, and fixes to make sure you don't get this error.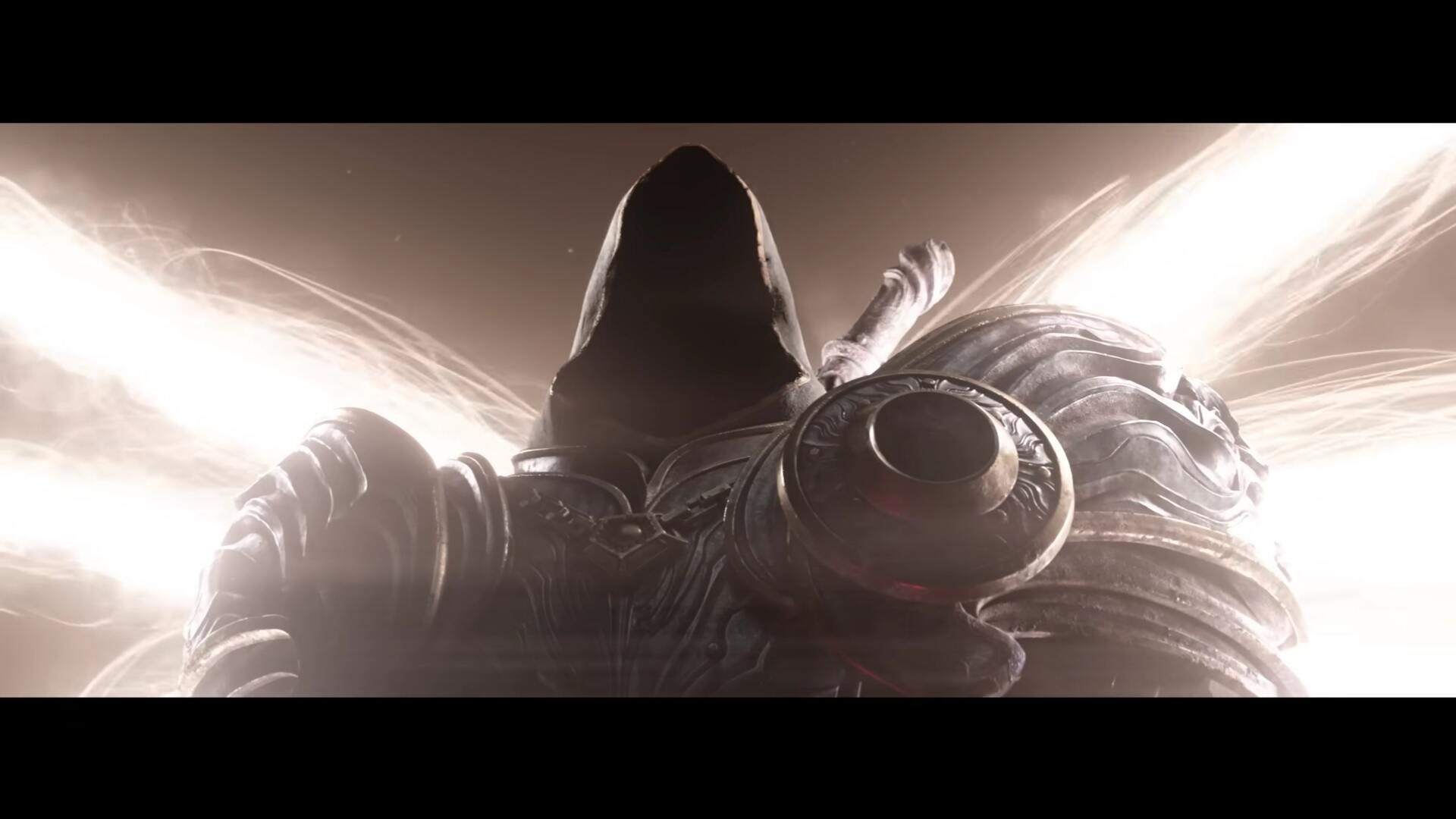 Diablo 4 Error Code 401003: How to fix it
Restart The Game
"Thank you Captain Obvious!" That's what you're probably thinking, but you'd be surprised to know that a simple, no-brainer task of restarting the game fixes the Code Error 401003 in Diablo 4. This is because maybe the current connection with the Diablo 4 servers is malfunctioning. Restarting the game creates a new connection with the servers, thus fixing the error.
Restart Your Router
If restarting the game didn't solve the issue, you can try restarting your modem, router, or WiFi connection. Wait for a few seconds, then turn it back on. Launch the game to check if the issue has been resolved.
While you're here, check out this guide for getting the highest FPS and lowest input lag in Diablo 4.
Try Network Troubleshooting
To troubleshoot your internet connection, search for settings in the Windows search box. In the Settings window, choose the System option in the left pane. Under System, click on Troubleshoot. Next, click on Other Troubleshooters. On the Other Troubleshooters page, look for Internet Connections and click Run. The network troubleshooter will start doing its job and probably fix any issue with the network connection on your PC.
Additionally, turn off your PC and router/modem. Then, make sure all wires, cables, and Ethernet cables are jacked tightly into their respective sockets to avoid loose connections. After this, turn everything back on and check if the issue persists.
Allow Diablo 4 through the Firewall
Another reason why the game is constantly disconnecting and reconnecting with Diablo 4 servers is that your computer's Firewall is trying to block Diablo 4 from establishing a connection. To allow Diablo 4 through the Firewall, type "Firewall" in the search box, and click on the "Firewall & network protection" option. In the new window that opens, look for "Allow an app through firewall" and click on it. In the "Allowed apps", check if Diablo 4 is ticked. If not, click on "Change Settings" and then on "Allow another app". Browse to the .exe file of Diablo 4 and add it. Choose "OK" and close all windows. Now launch Diablo 4, and the error should be fixed.
Contact ISP
This is the last workaround. If none of the above methods fixes the error code, then you might as well consider contacting your Internet Service Provider (ISP) to confirm whether there is an issue with your Internet connection. You can switch to a different connection to confirm whether your primary internet connection is the cause of the error code.
We hope that you've found this article useful and were able to resolve Error Code 401003 in Diablo 4. If you enjoyed reading this article, consider following Android Gram for such content in the future.