Excited about the upcoming release of Diablo Immortal? If you are a fan of mobile video games, you should definitely try this action RPG by Blizzard! Diablo Immortal marks the introduction of the popular series of console and PC video games, Diablo, on the easily accessible mobile platforms. You will be able to play the game on both Android and iOS devices. Diablo Immortal is scheduled for launch next year – an exact date is not yet revealed. Fans are also excited about the available classes they can choose in the game. A total of six classes has been announced for the much-awaited mobile MMO game. Looking for a detailed list of the available classes in Diablo Immortal? Read this article to know more.
Diablo Immortal Classes List
1) Barbarian
Can you become a savage wanderer? The Barbarian class are survivors of the disaster that destroyed Mount Arreat. So, as a Barbarian, you will be wielding powerful axes to deploy brutal attacks to crush any challenging enemy. The Barbarian class will display three abilities – Hammer of the Ancients, Chained Spear, and Whirlwind.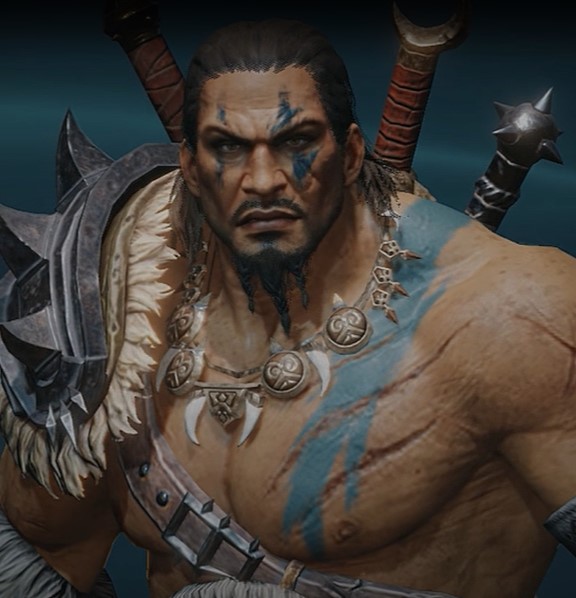 2) Crusader
Be a wrathful zealot in Diablo's world. Like strategizing? Well, here's the perfect class for you. Crusaders are true to their faith and capable of dominating the battlefield through their determination. They yield swords and shields along with power-up buffs, thus creating a perfect balance between aggression and strategy. The Crusader class will display three abilities – Conjuration of Light, Judgement, Spinning Shield.
3) Demon Hunter
Want to be called a vengeful stalker? If so, demon Hunters are a powerful vigilante class that likes to assault from a distance. As a Demon Hunter, you will be nurturing three abilities – Rain of Vengeance, Daring Swing, and Knockback Shot.
4) Monk
Do you want to be a master of martial arts in Diablo Immortal? If so, you can choose to be a Monk. A Monk class is known for its extremely fast strikes that have the ability to destroy enemies immediately. As a Monk, you will be displaying three abilities – Wave of Light, Cyclone Strike, and Seven-Sided Strike.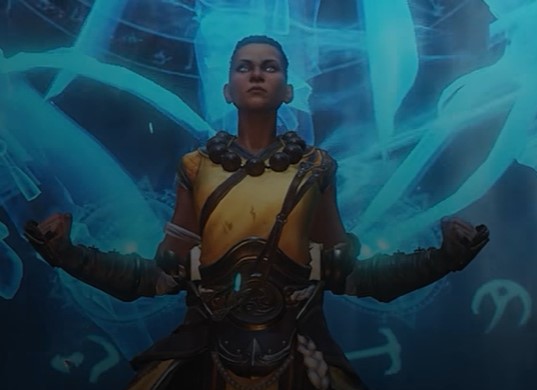 5) Necromancer
As the name suggests, you can manipulate life and death in Diablo Immortal as a Necromancer. So, if you like deploying passive attacks, being a Necromancer will let you master dark magic and bring back the dead to fight by your side. The Necromancer displays three abilities – Command Golem, Corpse Explosion, Skeletal Mage.
6) Wizard
Like possessing the strength of mystery? Try the Wizard class in Diablo Immortal. You will be yielding the arcane power and striking your enemies from a distance. However, melee fights will not be your cup of tea. As a Wizard, you will be yielding three abilities – Meteor, Teleport, Lightning Nova.
Diablo Immortal releases during the first half of 2022. Stay tuned for timely updates!