Wondering when Diablo Immortal will be opened for Early Access? Well, the exact date is still unknown. The much-awaited Diablo video game is presently in its closed beta stage. And, not everyone can play the game as of now. Diablo Immortal will be the first video game of the popular Diablo series to enter into the world of mobile gaming. As it is a mobile massively multiplayer online game, we are expecting a very good response at launch and further. Players will be able to download Diablo Immortal on their Android or iOS phones. Presently, Blizzard has not announced any exact date or preferred date for the launch of the game. However, we can expect the game to arrive by the first half of 2022. So, we will be expecting two Diablo games next year. Good for RPG lovers, great for Diablo fans!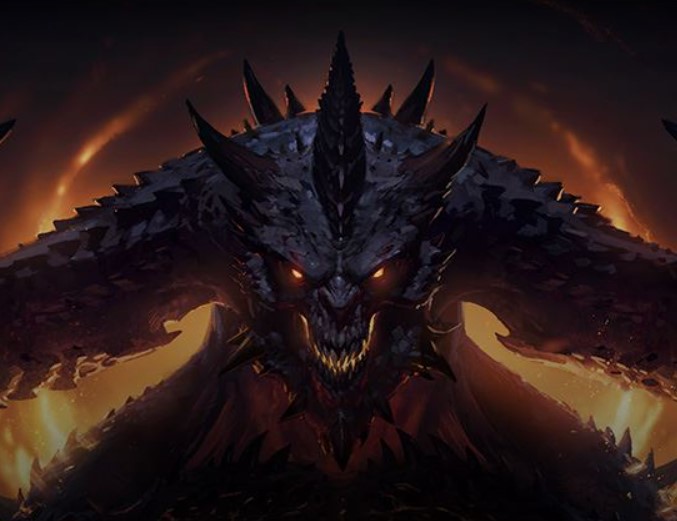 Diablo Immortal Early Access Release Date: When it will be available?
Diablo Immortal entered into closed beta on October 28 and was available only for Canadian and Australian residents. The developers have announced that they will open beta tests for South Korean and Japanese residents on November 25. The beta will also be opened for Chinese residents at a later date. Also, only selected participants can enter the closed beta test. You can pre-register to get a chance! The purpose of these closed beta tests will be to pinpoint existing issues in the game before the official launch. Here's what the officials had to say –
As we progress through the Closed Beta, we'll be listening to your feedback as we aim to craft an awesome all-new Diablo experience for mobile devices.
The developers will be keeping a close eye on feedback from the online community – peeps who are participating in the closed beta stage. A closed alpha test was also held before and the developers claimed to have gained valuable insights to improve the game.
After diving into feedback from across channels like Reddit, social media, in-game surveys, and even collaborating with players in our community, we saw many opportunities to iterate on key gameplay systems as we progressed on the road to Beta.
We will be seeing a series of closed beta tests before the game is released. Like the close beta test, the developers may open the game for Early Access as well. There's currently no fixed date for Early Access of Diablo Immortal. But, usually, Early Access periods tend to open a few days before the official release date. Similarly, we might get a chance to play Diablo Immortal four or five days ahead of the official launch.
For more updates on Diablo Immortal and other video games, stay tuned to Androidgram!