Are you facing trouble in running the Discovery Plus application for Chromecast? What could possibly be the reason for it? What should you do to sort out this problem? You are not alone in asking these questions. Keep reading the article to get the answers. 
Why Can You Not Use The Discovery Plus App For Chromecast?
According to the Discovery Plus Officials, it is possible that your application and Chromecast aren't compatible. So, make sure you use a compatible device. If you think your device is compatible, we propose taking the following steps to solve the issue:
1) Internet Connection
First things first; make sure your device and Chromecast are both connected to the same network. Check your network connection and whether you have a stable ping. You can try restarting your router, to fix momentarily unstable ping. Well, to run Discovery Plus, you must make sure the connectivity is strong. Streaming apps require a strong internet connection to run.
2) Restart Chromecast device
You can close the Discovery Plus app. Restart it in a while. This will reset the settings that might have been changed during the last operation. Unplug your Chromecast-enabled device's power source, wait for two minutes, and then reconnect the power source (sometimes some technical or other issues occur that can be quickly solved by unplugging the device). And then wait for your Chromecast device to reboot and turn back on for a few moments.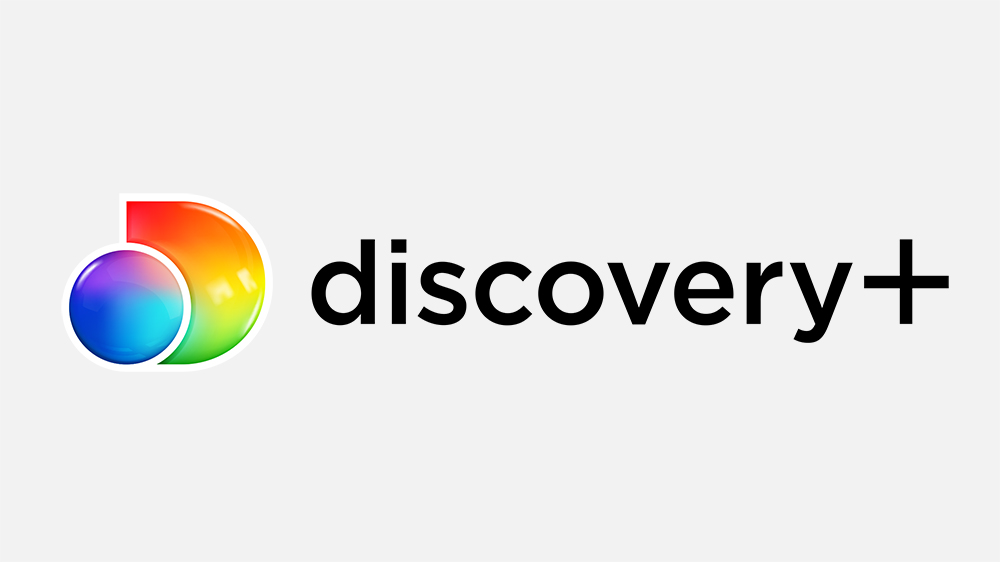 3) Clear Cache and Cookies
There might be some corrupt cache files that slow down or interrupt the smooth running of the app. Try clearing the browser history on your search engine and remove the cache data. Try again after refreshing the site. You can close and open the app and start streaming your favorite shows again. 
4) Check for Software Update
Check the software version you are using currently. Chances given if you are not on the latest version, the stream will buffer or freeze. The update removes the bugs and other problems from each version. You must also keep checking for new updates regularly.
You can also try to stream the app on other devices. Check the compatibility. You can contact customer care for your device or Chromecast or Discovery Plus to know which device will be the best to enjoy.
5) Server Issues
It is possible that the application servers are down at the moment. Over-traffic on the site can slow down your searches. If so, you can try accessing Discovery Plus after some time or a few hours.  
If there is no issue on your end and the servers seem to be working fine, you can contact support directly. You are expected to receive a response in a short time. We hope these suggestions helped you. You can now enjoy your favorite shows without cutting in. Don't forget to check our other blogs.