Disney's Dreamlight Valley is the perfect magical life sim for many players. Do you want to live with fantasy characters from all the Disney and Pixar movies? No problem. Do you want to take part in multiple quests with some of your favorite characters? Can do. Like cooking and want to cook delicious dishes for some of the most popular Disney characters? Step right up, no worries. Despite the hype and the love for this game, there are a few issues that came with the most recent update to this early-access title.
The most recent update for Disney Dreamlight Valley brought with it some much-needed changes and improvements to the game. It also brought with it the unfortunate error; Error 201. This is an initialization error that stops you from even being able to load into the game. This error not only stops you in your tracks from being able to play but also makes it impossible for you to address any issues with the game's settings since it does not allow you to access anything at all. If you are wondering how to fix this issue, keep reading this article.
Disney Dreamlight Valley Game Initialization Error: Is there any fix yet?
Error 201 is an initialization error. This means the game essentially fails to open and work as intended on your device. This has been an issue for players since the most recent DreamSnaps update, and the community has been very vocal about it since its inception. Lots of players have been facing this issue, and there has been an uproar in the community. The developers of the game have been made aware of this, and they are currently working on a fix for this issue. Unfortunately, it has been some time since the acknowledgment. This has left a lot of players waiting for the fix. Well, here are some workarounds for the meantime, so you can get back to playing this beloved game.
1). Restart the game
This is the first method to try out if you are facing this error. A restart of the game can solve minor compatibility issues, and this can cause the game to open and load into the world so you can continue playing.
2). Restart the system
Restarting your device may solve any issues the device has with the game and its files. This is another method that has worked for a lot of people and is worth trying out.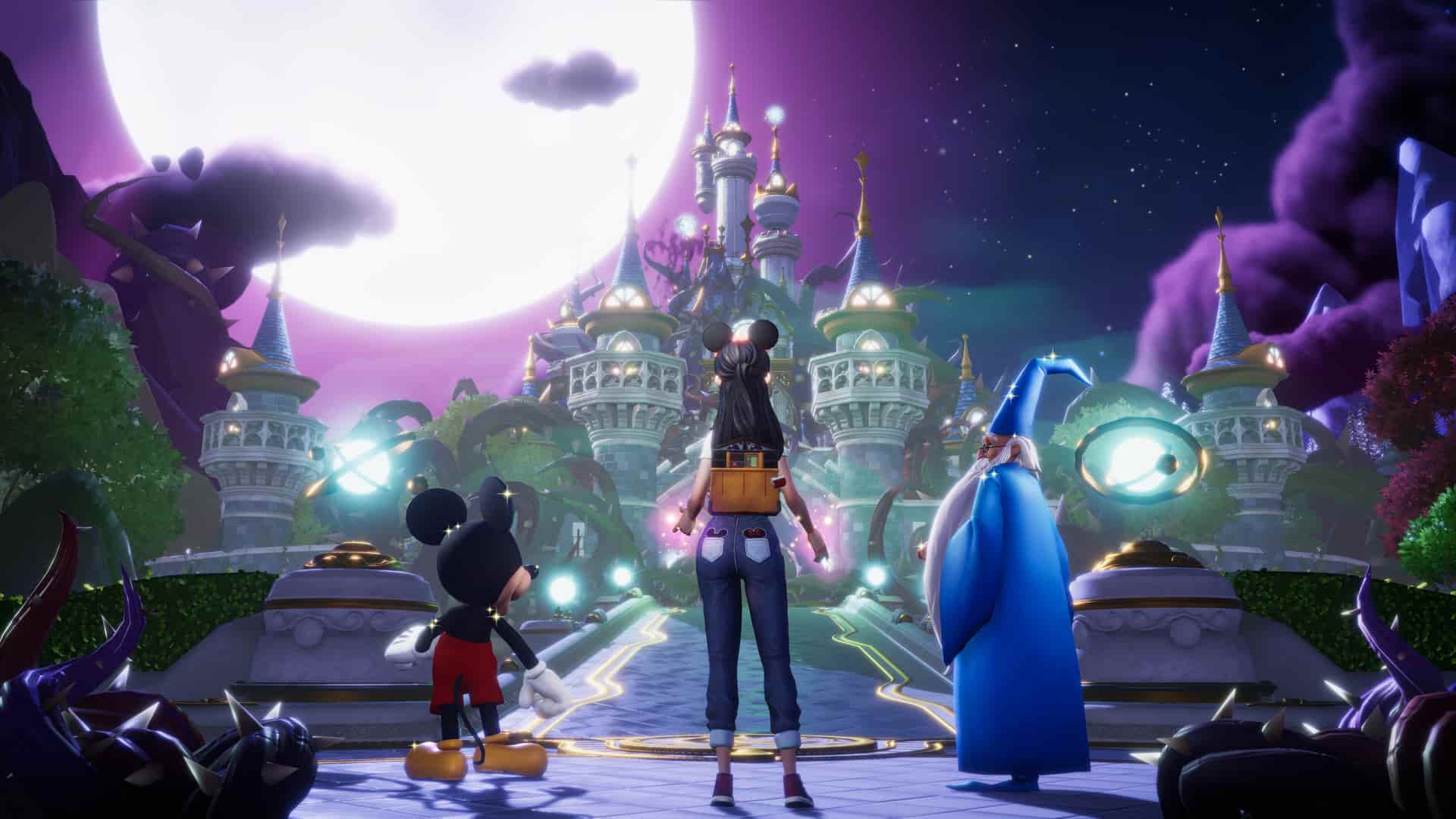 3). Verifying the game files
This is a Steam and PC-exclusive solution. If you play this game on a PC via Steam, you can head to the Properties tab by right-clicking on it in the Library, then go to Installed Files and select the Verify the Integrity of Game Files option. This will reinstall any corrupted files, which might be the reason you are encountering the issue.
4). Reinstall the game
This is one of the final workarounds you can try to solve this issue. Since there is no direct fix to this error code, you can try reinstalling the game. A fresh installation might be all you need to fix this issue in the game.
5). Wait for a patch
Well, if the error code persists even after trying all the potential workarounds, you are simply out of luck. Now, your best bet is to wait for a patch update to be released by the developers themselves.
That is all we have on fixing the Initialization Error in Disney Dreamlight Valley. You can also contact the official support team for more details on the same. If you found this article helpful and would like to read more such content, make sure to visit Android Gram.