The DreadOut series has been one of the best survival horror video game series. Ever since the first title was released back in 2014, the player base of this game has been increasing massively. Well, many fans are eager to know about the release of the third installment of this series which is DreadOut 3. So, if you are curious about the upcoming title in the DreadOut series, then consider reading this article till the end for more details. Here's everything you need to know.
Developed and published by an independent game developing company, Digital Happiness, the DreadOut series has been wreaking havoc among the hearts of many since 2014. The game is well designed with extreme levels of horror scenes coupled with fear themes, gore, violence, and whatnot. Well, if you are someone who likes to play horror games, then DreadOut games would be your best choice. The second installment of this series was released in 2020 and was reviewed quite well by critics and many players. It featured improved mechanics in the game along with new combat-oriented gameplay which proved to be a great success for the title. However, one thing that we feel is missing from the game is the addition of a multiplayer mode. Yes, DreadOut is a single-player video game series, unlike many popular survival horror games.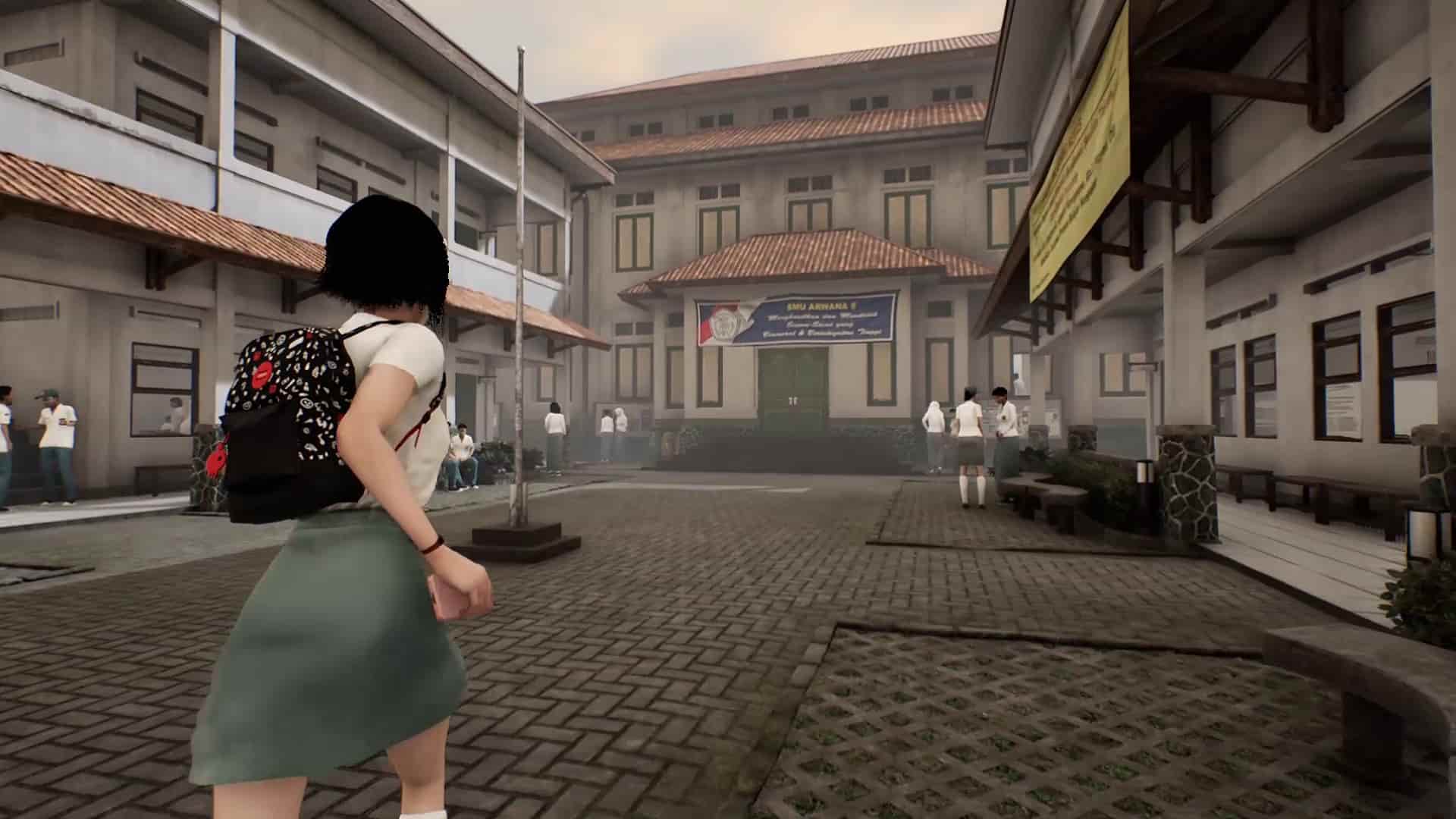 Anyways, since we got two titles from Digital Happiness and both were highly successful, there have been talks about the release of the next title, which is DreadOut 3. So, we will be sharing all the details we know about it here.
DreadOut 3 Release Date: When is it coming out
As the newest installment of the series was released recently in 2020, we don't think DreadOut 3 is going to be released anytime soon. This is because there was a whopping 6 years gap between the release of DreadOut and DreadOut 2, so we are uncertain if the next title in the series will be released in such a similar timeframe. However, we do have high hopes for DreadOut 3 as both the released titles were successful so Digital Happiness might be releasing their third installment of the series a bit sooner than expected. As of now, we have no information regarding the release date of DreadOut 3. But, we will be updating this article as soon as more details are released regarding the same.
Until then, make sure to follow us on AndroidGram for more such guides and information on new games.