Dungeons & Dragons Dark Alliance is a multiplayer third-person role-playing game. The story begins out of the land of Icewind Dale. The beautiful graphics feature iconic locations from the frozen north. It is an absolute treat for the players. Four characters are available for you and your party to choose from. Each character has unique moves and powers. The four friends team up against the 30 different kinds of enemies who formed a "Dark Alliance". The mission is to save the Dark Alliance's crystal shard, fight for the realm, and protect it from the darkness. So, pack your winter wardrobe as this adventure is going to be freezingly thrilling!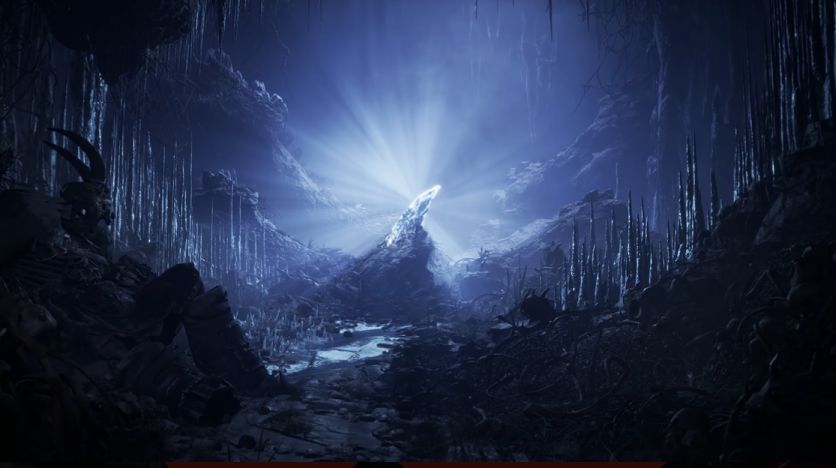 How to invite another player to your party?
So, you want your friends to join your party. Now that you are ready for the battle, we will list the steps to invite your friend to join your team.
You are the host of the game. Start the game, and choose the character you want to play as. There are four characters with unique abilities, and you can choose anyone.
Once you host a game, open the Manage Session menu (Click on the view button for Xbox, M for Keyboard, or Start button on the Play Station controller).
Select Custom Game (online) and the following options of your choice.
The above steps will put you in an online lobby.
Your friends can join you now through the Quickplay options in the Manage Session menu. You can also invite them through the platform's friends invite.
Dungeons & Dragons Dark Alliance is a fascinating experience overall. Being a multiplayer game has its own set of advantages. The variety in the game is tremendous: the types of enemies and the super-human moves are a perfect pair of satisfaction! The graphics stimulate a sense of awe while playing, much like the sound effects, which have a similar outcome.
A sleepover with your friends would be worth it if you own a copy of the Dungeons & Dragons Dark Alliance. We have also listed out the steps to invite your friends to your party. So, what are you waiting for? Get your copy today.