Dungeons & Dragons Dark Alliance brings you a hair-raising experience with its freezing and snowy world of Icewind Dale filled with monsters like dragons, beholders, trolls, and many, many goblins. The monsters from Faerûn have formed the Dark Alliance to defeat you and capture the ancient crystal shard. You and your friends get to stop them and save the beautiful world. In this journey, you get to choose a character of your choice who will carry special abilities. All the unique skills and moves can be used against the villains to win the game. The game has a gripping narration system with fierce dialogues from both the characters and villains. Overall, it is an entertaining and thrilling game.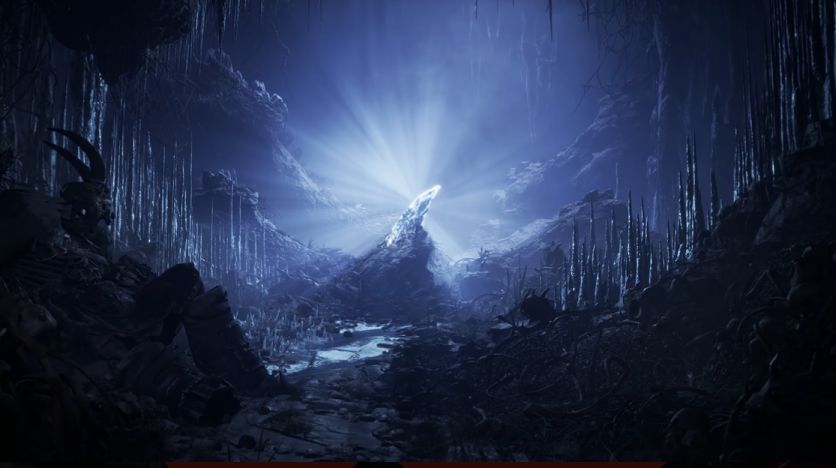 Dungeons & Dragons Dark Alliance: How to mute a player?
So, you and your friends have walked into the world of Dungeons & Dragons Dark Alliance and beheld the scenes. But, there's someone in your party who has a mic problem or has noisy people over. The game has immersive sound effects for you to enjoy. Extra, unwanted sounds through the speaker can hamper your game audio experience. Therefore, you would want to mute your friend sometimes due to a situation.
The steps to mute a player are listed below.
Open the Character Select window.
Go to the Party Management tab.
Hover over the player's character slot and select Mute Player.
If you follow the above steps, you would be able to mute any player's mic.
Dungeons & Dragons Dark Alliance is based on the popular tabletop role-playing game Dungeons & Dragons. Hence, it carries the same feel and need of playing with friends. The game also needs you to communicate with your friends to discuss tactics to defeat the Dark Alliance. Therefore, muting a player might not be suitable for the game goal. However, there are some situations where you might need to mute some player who is causing more disturbance than good. We have listed the steps you will need to mute a player. We hope you have a fun experience playing Dungeons & Dragons Dark Alliance.