Players have raised reports about Eastward's video resolution. The very recently released adventure game by Pixpil has received an excellent response from all the adventure lovers out there. According to the developers, the video game is intricately designed. However, the video resolution issue annoyed a lot of players. Good thing, the developers were prompt in fixing the problem. If you have been troubled with the game's video resolution till now, don't worry, as we are here to help you. Keep reading to know how to fix the video resolution issue.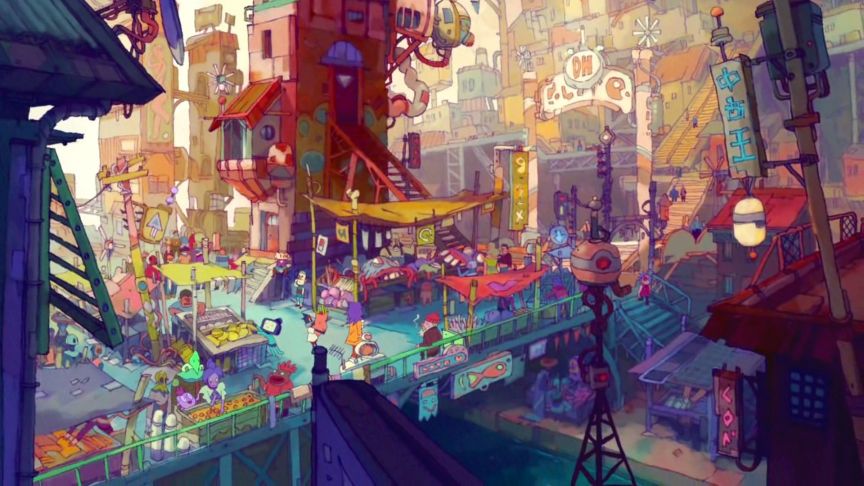 Eastward game resolution not changing & blurry graphics issue
Game is super blurry. I dunno how in 2021 games are still not supporting native 1920×1080. Please fix this it's seriously hurting my eyes. – tagwolf
It seemed for a while that Eastward didn't support a native 1920×1080 resolution. Players were trying to but were unable to change the resolution. The game was appearing blurry as well. Most screens support a 1920 x 1080 resolution these days. Lower resolutions are generally unclear and, therefore, uncomfortable. The issue with resolution disappointed many Eastward players. They concluded that the game didn't support a 1920 x 1080 resolution. However, that is not the case.
Having the same issue, the maximum possible resolution in-game is 900 here, on a 1080 display. Also, I can only amend the resolution when fullscreen is not enabled in the settings menu.
Fixes
The developers of Eastward are very active on Steam. They have made sure to consider all the bug reports. Seeing all the resolution issue reports, they released a hotfix on September 16 (release date) itself. As of now, the developers have fixed the resolution issue in Eastward. But if you are still unable to view the content in 1920 x 1080 resolution, make sure of the following:
First, make sure that you have updated your game to the latest version as a patch was released to fix the video resolution issue.

The developers have mentioned that the blurriness may be happening because of the chroma effect. It was included to make the video prettier; however, many may not like it. You can turn off the chroma effect from the menu.

Make sure your system doesn't participate in Windows Display scaling, otherwise Windows will automatically set your Eastward's resolution without notifying you. This will make the video very blurry. Go to SETTINGS > DISPLAY > SCALE AND LAYOUT and disable the option.
That's all. Have fun playing Eastward in 1920 x 1080 resolution.