Are you struggling with Elden Ring error code 15 issue? Well, a lot of folks have taken to different forums to complain about similar issues. In almost every case, the game does not launch, and people get an error message with some code. It seems like the Easy Anti Cheat app is the main culprit behind this issue. Now, EAC is quite infamous for causing these types of errors therefore, we have some fixes for it. In this article, we will tell you how to resolve the Elden Ring error code 15 issue. Stick with us till the end.
Elden Ring received a grand launch on every platform and quickly became a top contender for the GOTY award. But, the game is not spot-free, and issues keep popping up each day. Most of the problems are caused by the poor optimization of the game for PC. The other main reason is the EAC (Easy Anti Cheat) app that FromSoftware integrated with the game at the last moment. Now, EAC is quite important in Elden Ring because FromSoftware's previous titles were riddled with hackers. EAC does a fine job of protecting the players against such peeps. But, what if EAC itself started throwing issues? Well, the developers did release a few patches to fix these issues, but the problem persists. Below, we have some methods that will resolve it for you.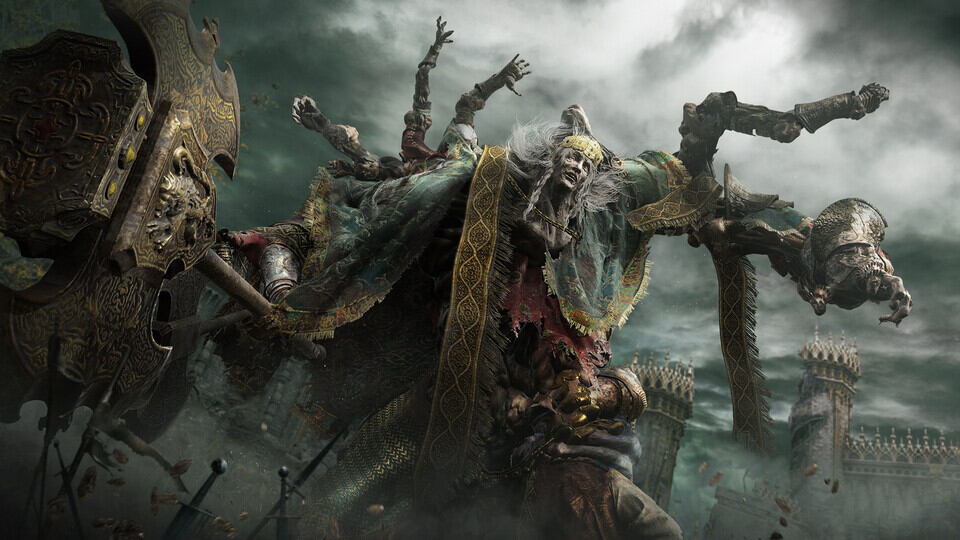 Elden Ring error code 15: Fixes & Workarounds.
There are a couple of methods to fix the error code 15 issue. Simply follow the instructions and you will be good to go.
1) Begin with restarting your PC. This resolves the issue most of the time.
2) Now, Launch Steam and go to Library. Now, right-click Elden Ring> Properties> Local Files. Here, click on Verify integrity of the game files and wait for the task to finish.
3) If the above methods did not fix the issue, then try this method. Locate your Elden Ring's executable file. Generally, it will be in Steam\steamapps\common\Elden Ring. Now, right-click the file and select Run as administrator.
4) For this method, locate your Easy Anti Cheat app. You will find it in C:\Program Files(x86). Run the EasyAntiCheat file as an administrator and select Elden Ring from the drop-down list. Now, click on Repair and wait for the app to complete the task.
5) Make sure that your Windows Defender or the Anti-Virus is not blocking any game or EAC files. This also causes launch issues.
6) Lastly, make sure to update your game as well as your Windows. It is important to always keep them up to date.
So, these were some methods to fix the Elden Ring error code 15 issue. If these methods did not work out for you, then try reinstalling the game. We hope that you found this article helpful. You can also check out our other article on How to fix the Elden Ring error code 30005 issue. Stay tuned to Android Gram and happy gaming.