Are you struggling with the Elden Ring error code 30005 issue? This error has been giving a headache to quite a few players. This usually pops up when you try to launch the game. According to the information, this error is related to the Easy Anti Cheat software. If you didn't know, the EAC software monitors your game data to determine if you are cheating. It is a great way to auto-detect and ban players that use cheats in the games. But, EAC is also prone to several issues, and the error code 30005 is not a new one. In this article, we will tell you how you can fix the Elden Ring error code 30005 issue and continue playing the game.
What is the error code 30005?
FromSoftware's latest title, Elden Ring witnessed a record sale on its release date and is amongst the strongest contenders for this year's GOTY award. But, even a massive and beautiful game like Elden Ring is not impervious to bugs. Players encountered several issues soon after the launch which forced the developers to release hasty hotfix updates. A lot of players also seem to be struggling with the error code 30005 issue. This problem seems to be triggered by the Easy Anti Cheat software that Elden Ring and several other games use. This error stops the game from launching and pops the error code 30005 instead. With no official fix in sight, players are forced to search the internet for a solution.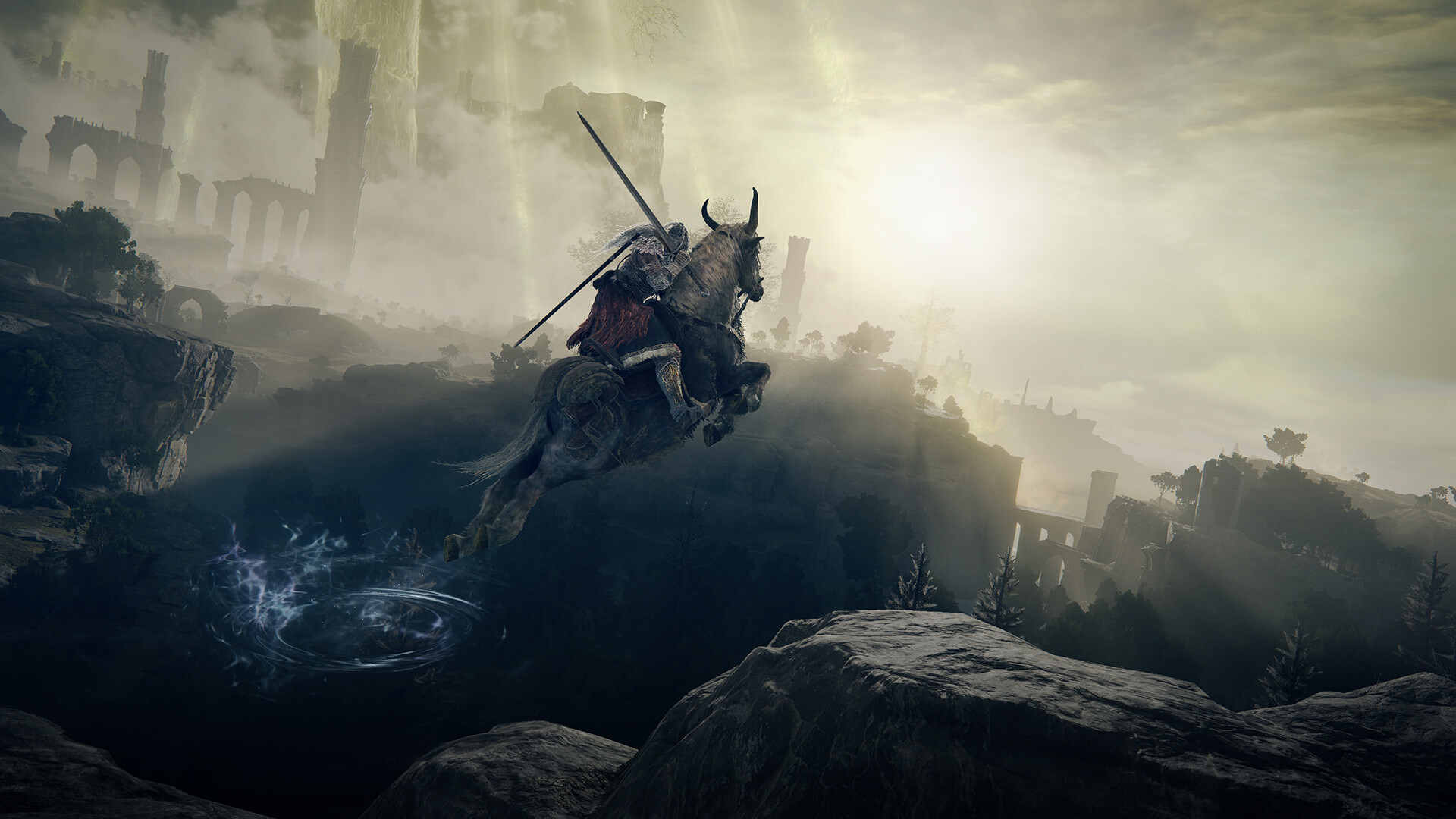 How to fix the error code 30005 in Elden Ring?
There are a couple of solutions to resolve this error code. Some of them include general troubleshooting methods and others are specific solutions related to this issue. Make sure to try them all.
1) Try restarting Elden Ring. This may fix the issue if it's a minor one.
2) If restarting the game doesn't work, restart your system. This method clears the system memory and any software glitch that may be causing the error code 30005.
3) Try running EAC as administrator. Make sure that Steam is not running and then locate the EasyAntiCheat executable file in This PC > C > Program Files (x86). Right-click on the EasyAntiCheat.exe file and run as administrator. Now, locate and select Elden Ring from the dropdown list and then click on Repair. This will fix the error code 30005 issue.
4) Verifying the game files may also help. Close the game and open Steam> Library. Now, right-click on Elden Ring and go to Properties. Next, go to the Local File tab and select Verify integrity of game files. This may take a few minutes to complete. Now, restart your system.
5) Make sure that your Windows Defender or other Anti-virus software is not blocking the Easy Anti Cheat software.
6) It is also important that the date and time on your system are synced properly. Also, check that your PC is set to the correct region.
7) At last, make sure that your Windows is up to date. Download and install any pending updates that you might have.
In the end, we hope that this article was able to help you out with this problem. You can also check out our other article on How to fix the Elden Ring multiplayer not working issue. Stay tuned to Android Gram and happy gaming!