Space trading and combat games have been one of the most nostalgic and famous genres. However, they continue to be a great source of joy to many players. Developed and published by Frontier Developments, Elite Dangerous is a classic game where players take control of their starship in a cutthroat galaxy. As of now, you can enjoy Elite Dangerous on Microsoft Windows, macOS, Xbox One, and PlayStation 4. Interestingly, the PlayStation 4 version of the game came after 3 years had already passed with the release of the Microsoft Windows version of the game. However, you may have noticed that Elite Dangerous does not have an official PlayStation 5 release date. This is because the game does not have a native release for PlayStation 5 but can run on the console via backwards compatibility. That said, many players are interested to know whether there is an Elite Dangerous PS5 upgrade (4K, 60 FPS) release date. So, we will be sharing all the details on the same.
Also read: Conan Exiles PS5 Upgrade (4K, 60 FPS) Release Date: When it will be available?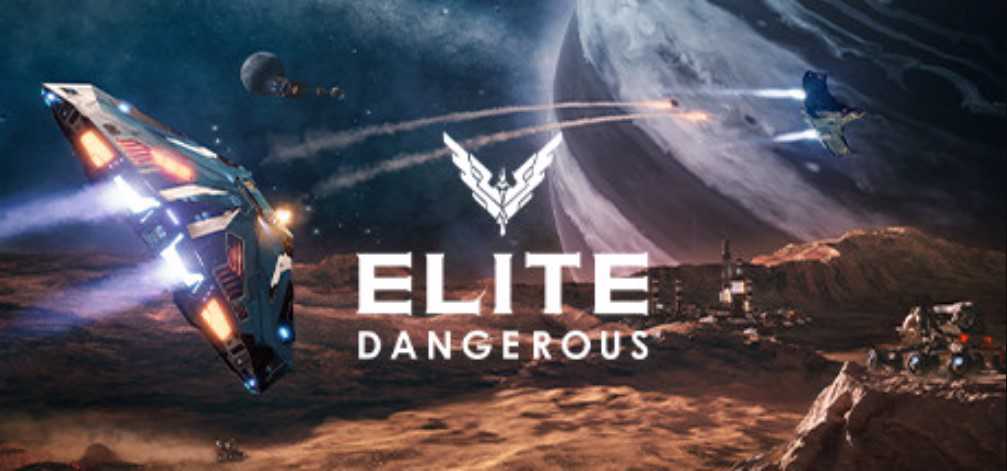 Elite Dangerous PS5 upgrade (4K, 60 FPS) Release Date: When it will be available?
Elite Dangerous is a game that involves a lot of space-based content. This means, there are many situations in the game where darkness holds the majority of the screen. Also, during fight scenes, this can create difficulty while playing the game and maneuvering your spacecraft. So, if you have the latest features of this next-generation console like auto HDR support, ultra-high definition resolution, and high frame rate, it can add a great advantage to your gameplay.
Unfortunately, Elite Dangerous does not have an upgrade version for PS5. The fact that developers of Frontier Developments on November 2020 stated that they have no plans to introduce a native or enhanced version for PS5 is what makes this news worse. However, if you are thinking about playing Elite Dangerous on your PS5, you do not need to worry because the game supports backwards compatibility with PS5.
Hi there. We don't currently have anything to announce on a next-gen version of Elite Dangerous though you can continue to enjoy playing on new consoles which feature backwards compatibility support.

— Elite Dangerous (@EliteDangerous) December 11, 2020
This means, even when there is no specific version of Elite Dangerous for PS5, many players are enjoying it and stating that even though there is no official support for an upgrade from the developers, the game still runs flawlessly on this next-gen console. However, any hopes for an upgraded version seem to fade for now. But where this a will, there is a way. If the game continues to be a big hit on PS5 and many players demand an upgraded version of the game for their PS5, even with the slightest shot possible, we might actually get an enhanced version. However, this news is not official, so take this with a grain of salt. Anyways, keep visiting Androidgram for the latest updates in the world of tech and gaming.