Are you interested to know about all the supported steering wheel controllers for PS4, PS5, Xbox, Xbox Series X|S, and PC for F1 2021? Well, this the place where all the information is provided. Continue reading.
F1 2021
F1 2021 is going to be released on 16th July 2021. It will be available on all popular platforms including the next-gen consoles PS5 and Xbox Series X|S. However, players who are interested to buy the Deluxe Edition of the game can enjoy early access for 3 days. So, it means that you can play the game right now if you have the Deluxe Edition. However, there are small issues with the game being in early access as players are experiencing black screens and crashing errors but if everything is fixed before launch, this game can be the next big thing.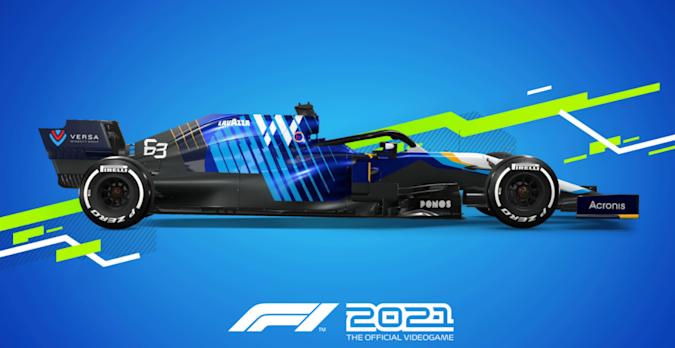 Well, we all know how racing games can be played with a keyboard using the arrow keys or the WASD keys. However, if you want a richer experience, you can also buy a steering wheel controller that can mimic the real driving experience. The controls are fairly easy and players will enjoy the game in a new way. Although there is no harm in using the arrow/WASD keys on the keyboard to enjoy the game, using a steering wheel controller can enhance the gameplay experience even more.
So, for that purpose, it is important for a game to support various Steering wheel controllers as there are too many to choose from. Luckily, F1 2021 is going be featuring a ton of Steering wheel controllers for players to enjoy the game. It is great to see that new racing games are adding support for various steering wheel controllers along with new variants.
If you want to know which steering wheels are supported in this newest installment of the F1 video-game series, continue reading.
F1 2021 Controller List
So, here's the list of all the supported controllers for F1 2021:
For Windows-
For PlayStation 4-
Other Peripherals-
For Xbox Series X|S-
For PlayStation 5-

For Xbox-
Well, these are all the steering wheel controllers supported in F1 2021.