Commentary is one of the most integral parts of any sport. Be it real life or the world of simulation, studios/organizations spend thousands and millions of dollars just to deliver the perfect commentary on a particular sport. Moreover, nowadays sports simulation games are also implying AI and other advanced features to generate artificial commentary which are as realistic as the real ones. FIFA 23 is one of the latest football simulation games in the FIFA series and the player base of this game is increasing day by day. Unfortunately, many players are not able to enjoy commentary in FIFA 23 as it is not working for them. Therefore, we will be discussing the workarounds for the same.
Also read: FIFA 23 Failure during update process: Fixes & Workarounds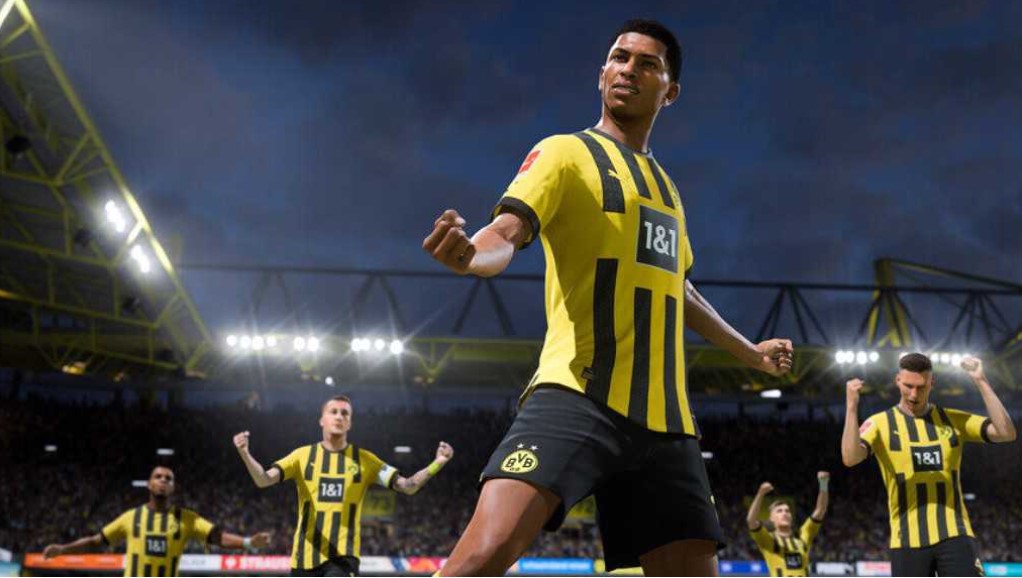 FIFA 23 Commentary not working: How to fix it
The issue with in-game commentary that players are facing in FIFA 23 is due to the fact that the game doesn't come with audio support for the selected language. However, as per reports, some are facing this issue even after selecting a supported language in the game. So, here are some workarounds to fix it-
1) Update your audio drivers:
Go to Device Manager and select the Audio inputs and outputs option. Here, right-click on the Output device of your choice and select the option that says "Check for driver updates". If there are any pending updates, download the drivers for that particular device. After that, restart your system.
2) Reconnect your audio device:
If you are using an external audio device for in-game audio, unplug it from your system and then plug it in again. Now, you should be able to hear the in-game commentary.
3) Change the audio from 5.1 to Stereo:
This fix is for those users who have Realtek Audio Console. Go to the console configuration and change the Sound settings to Stereo or Quadraphonic from 5.1. After that, try opening the game.
4) Change the game language on Steam:
If you are playing the game via Steam, right-click on FIFA 23 from the Steam Library. Now, select Properties and go to the Language tab. Here, change the language of the game to a different language(preferably English). Now, the language pack will be downloaded. After this, start the game. You can repeat this process and select a different language of your choice.
5) Change the language via game files:
You can also change the in-game language of FIFA 23 via its files. All you have to do is go to Documents> FIFA 23> FIFA Setup. Here, you will have to open the "fifasetup.ini" through Notepad. Now, change the "CONFIG_APP_LOCALE= en-US" line to any language through its Unicode. You can get the Unicode for your language from here. Do note that the language you selected should be supported by the game.
6) Update your Windows:
You also need to make sure that your Windows is up-to-date and if not, download and install the updates and restart your PC.
7) Turn your volume up:
Make sure that your audio device has a proper connection with your system and that your output audio is not on mute.
So, these are all the potential fixes that might bring back the commentary in FIFA 23. Also, do not forget to visit Androidgram for more fixes like this and the latest information in the world of tech and gaming.