Need for Speed or more commonly known as the NFS series has fans all around the world. Be it classic NFS titles like NFS Most Wanted 2 or a few new titles like NFS Heat with their sharp graphics, the NFS series has always been able to win the heart of its fans. However, fans were a little disappointed after there was no release of any NFS game in 2021. Following this, in early 2022, the NFS officials promised that they will be dropping a new NFS title before the end of 31st March 2023, which is the end of their financial year of 2022. Due to this, many NFS fans are looking for details on a new Need for Speed game for 2023 along with its release date prediction. So, here we are, delivering all the information on the same.
Also read: This is the Police 3 Release Date for PC, Xbox, PS4 & PS5: When is it coming out?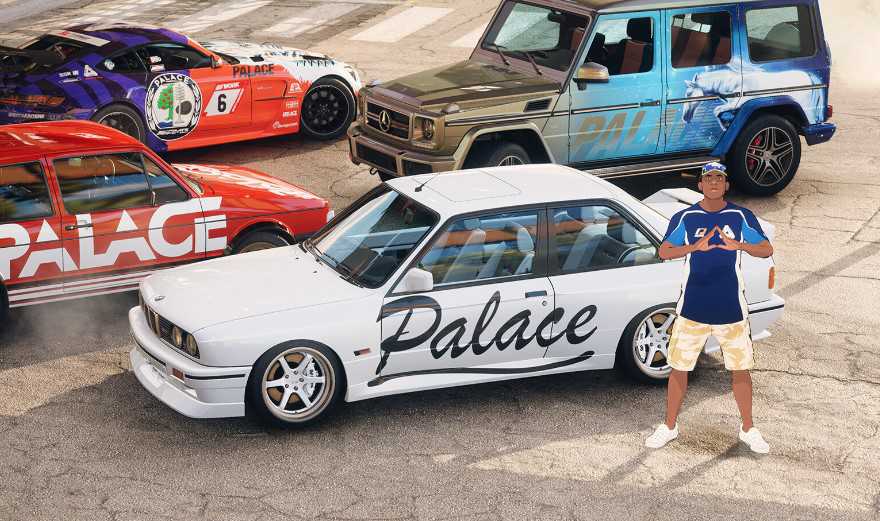 Well, the good news is that the game which people were expecting before 31st March 2023 is already out. The title of the game is Need for Speed Unbound and fans are letting their hearts unbound with this one. As of now, you will be able to play NFS Unbound on PlayStation 5, Xbox Series X/S, and PC. After globally releasing on December 2, 2022, the game was well received by the fans with mostly positive reviews on Steam. Developed by Criterion Games and published by Electronic Arts, Need for Speed Unbound is the latest edition of the famous NFS series. The best part about this is that EA was able to deliver its promise on time about the new NFS game which was supposed to come out before March 2023.
New Need for Speed game for 2023 Release Date prediction & more
If you look at the release pattern of NFS games after NFS Rivals which was released in 2013, you'll observe a consistent release gap of 2 years between each title. However, EA was not able to follow this pattern in 2021 for a new game after NFS Heat which came out in 2019. This is because many factors like the pandemic caused delays in the development. Also, the developers of the game had to assist EA Dice in completing Battlefield 2042. However, as of now, NFS Unbound is here and fans are enjoying it.
But for 2023, you will have to be satisfied with NFS Unbound only. This is because if EA decides to follow the usual release pattern once again, the next title will come in the upcoming two years. That being said, if you are looking for a new NFS game apart from NFS Unbound, you will have to wait until 2024. Do note that this is just speculation from our side, so take this information with a pinch of salt. On this note, we hope you will enjoy playing NFS Unbound. Also, do not forget to visit Androidgram for the latest updates in the world of tech and gaming.