So, you want to start using your FordPass app? We hope your log-in and download process was seamless. You are now going to enter the world of automatic vehicle management. FordPass is a one-stop solution for all your vehicle's needs. Whether you forgot to bring your keys or forgot the location of your parked vehicle: FordPass has your back.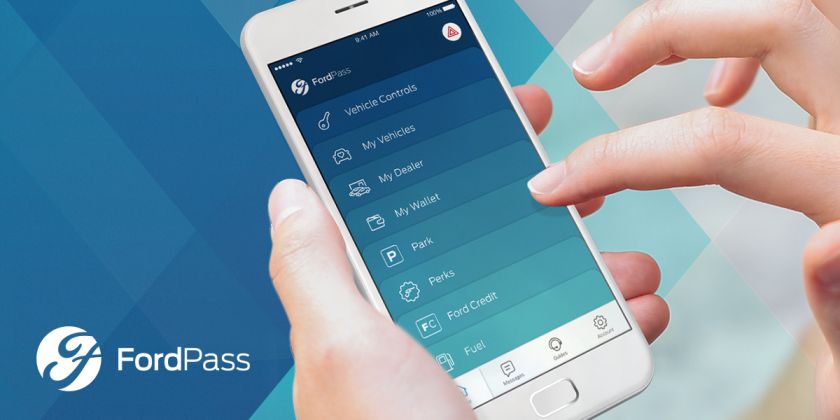 FordPass app: Registration process
The FordPass app is to be downloaded first from Google Play Store for Android users or App Store for iOS users. Sign up to create a new account and provide all details correctly. After successfully creating an account, make sure your vehicle is turned off, and then tap on ADD to add a new car. Input your Vehicle Identification Number or scan it using your app. Then start your vehicle, and you will receive a pop-up message on your SYNC screen. Tap on Allow. That's it!
The FordPass app eliminates the need to keep track of maintenance dates too. You can now view everything on your app. If you have more than one vehicle, you can maintain those too using the same app. Just add all your cars and select one from the dropdown list as and when you need it. Make sure to name your vehicles to find them easily. You can also shop for your car parts through FordPass. As you can see, FordPass not only locates and keeps track of your vehicle, it is everything you will ever need to maintain your vehicle.
How to add your vehicle to the FordPass app?
So, you want to add your vehicle to the FordPass app. Excellent choice! We have listed the steps to do so beneath.
Open your Fordpass app.
Tap on Home in your FordPass app.
Find your Vehicle Identification Number.
You can input your Vehicle Identification Number (VIN) by typing it in or scanning the barcode on your car door handle. Tap the Camera icon on the app to scan your Vehicle Identification Number.
Tap on Next.
Then, tap on Get Started! to confirm.
Select Save.
We hope the above article was able to answer your doubt about the FordPass app.