Vehicles are primarily managed manually by owners. Keeping track of vehicle information papers, car keys, vehicle status, and everything else is complicated and inconvenient. To address this problem, the peeps at Ford have come up with an app just for you. The developers launched the FordPass app in 2016. It is available for both the Android and iOS platforms. The FordPass app allows you to manage your vehicles online. The app has several features to help you out.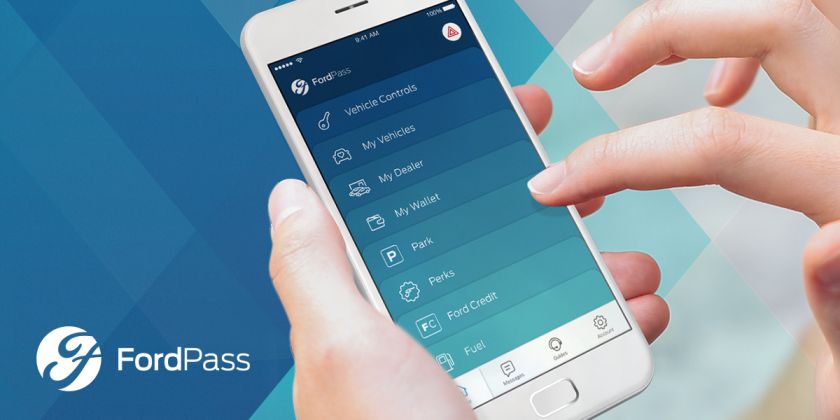 Features of The FordPass app
Connect to Wi-Fi devices and control your vehicles
Store vehicle details online like VIN
Road-side assistance at one click
Reward points for FordPass
Store multiple debit/credit cards for use in Ford pass
Vehicle Locator to locate your car in an ample parking space
FordPass app: How to fix issues with the app?
If you have problems connecting to the FordPass app server, you have come to the right place for solutions. We have listed the steps to fix any unresponsive app.
Check your network connection. Whether you are using a WiFi network or mobile data, check whether it is working correctly. The app cannot function without a stable internet connection.
Force Stop your FordPass app. If your app is still unresponsive, try force-stopping the app. For android users, go to the app information page from settings or long-press the app and tap the i option. Tap on Force Stop. To do the same in the FordPass iOS app, you can close the app from the recent.
Log out of the FordPass and then log in again. Open Account in your FordPass app, scroll down and tap on the Log Out option.
Update FordPass to the latest version. Apps can fail because of old versions. Please update your app to the newest version and try again.
Check your device compatibility with the FordPass. FordPass supports Android versions 8.0 and later. The app also supports iOS versions 12.2 and later. Apple Watch 3.0 and above users can also use the app.
In the digital age, everything is automated. Vehicle management should not remain manual and hence the FordPass app is here to digitize it. Download your own personal vehicle assistant and make your life simpler.