So, you have parked your vehicle in a large parking space. But, in a hurry, you forgot to note the number. Wandering around the parking space looking for your vehicle is not feasible, nor is it fun. The FordPass app is a savior in such situations. Well, you cannot track a vehicle without connecting it to the app first. So, next time before parking, make sure you download the FordPass app and connect your vehicle identification number to it. The app will keep a track of your car's location, thus saving you from inconvenience.
The FordPass is not only useful for vehicular location tracker. It has provided vehicle owners full freedom to manage their vehicles from their mobile devices. From maintaining car details to online wallets, FordPass makes sure your time from before-ride to after-ride is smooth.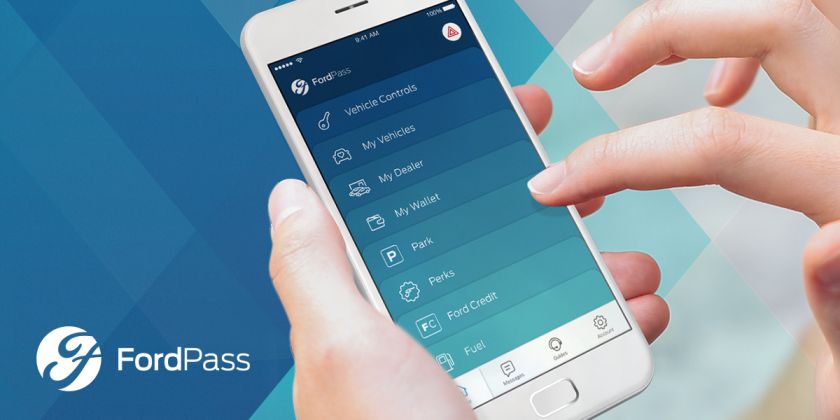 Fix the vehicle not showing error using these tips
The Vehicle Location feature of your FordPass app allows you to track your parked vehicles from your mobile devices. However, there are times when it shows faulty locations or cannot track your vehicle location due to glitches. Here are the steps to stop this glitch.
Note: First, make sure your car wasn't stolen or lost as the FordPass app cannot detect lost/stolen vehicles. Contact the local police department for the same.
Check whether your vehicle is properly connected to the FordPass Connect modem. Without this, it wouldn't be possible for the app to track your vehicle.
Check whether your vehicle is added correctly in the app. A wrong vehicle identification number can cause an issue.
Check whether you have activated the vehicle you have added. Activate your car in the FordPass app in the following way. First, tap on Activate Vehicle after adding your vehicle. According to your SYNC version, follow the instructions on your vehicle SYNC screen.
Make sure your phone's location setting is switched on. This is a very important step to check as the app will not work without location enabled.
Like your phone needs a network connection, your vehicle has to have its connectivity settings enabled in order to make the FordPass app work.
We have listed all the techniques you can try to fix the issue. If all these troubleshooting tips don't work, you are always free to drop a mail at fordpass@ford.com to contact a guide.