Fortnite is a famous battle royale game that is available on almost all platforms. While its reach among users is high, the same can't be said about its stability. Fortnite is also widely known for its frequent server crashes and errors that pop up during matches. While this is mostly related to the user side, there is still a big chance that the game itself is the culprit. Anyway, recently, players have reported encountering the Matchmaking Error #1 in the game. So, if you are struggling with the same, here are some fixes and workarounds to tackle Matchmaking Error #1 in Fortnite.
This specific error prevents players from getting into an online match. The main warning may say something else, but if it happens while you are waiting for more players in battle royale mode, then it's almost certainly a matchmaking error. Now let's see a few workarounds that will fix this.
Fortnite Matchmaking Error #1: How to fix it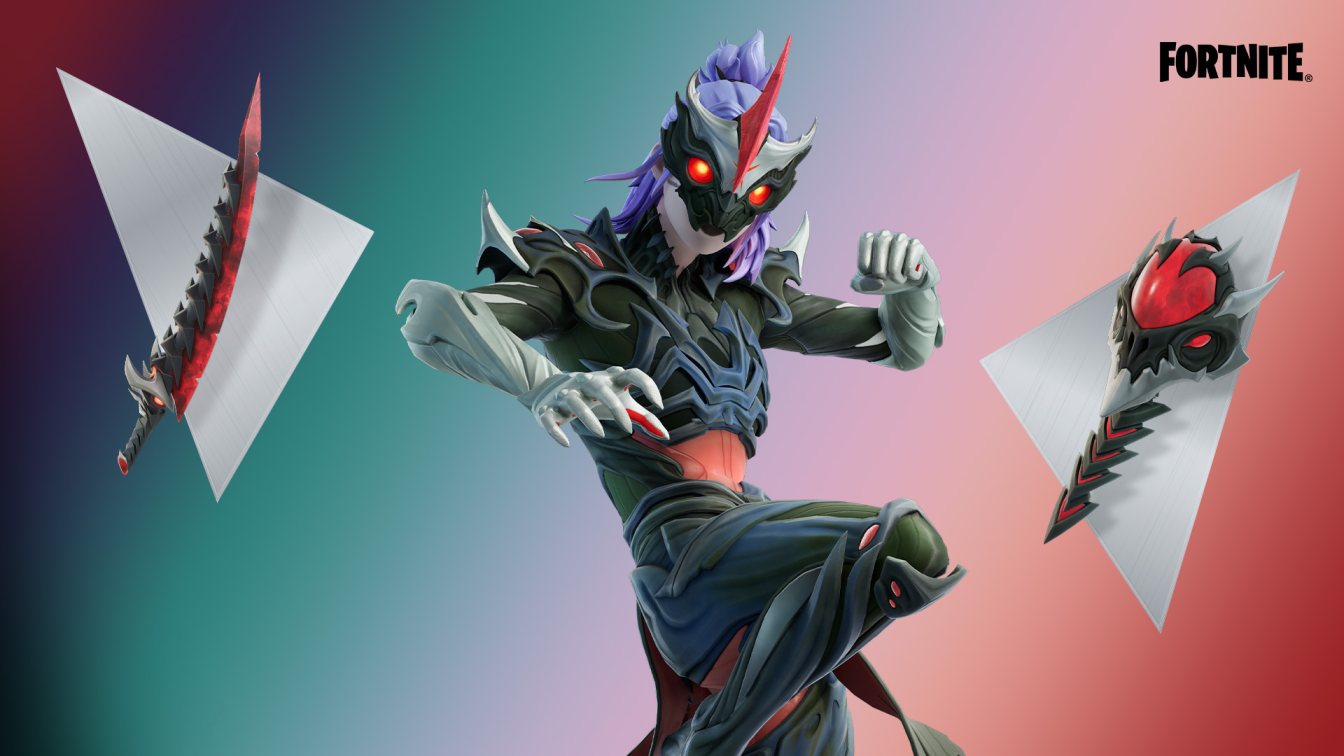 Although there are no official fixes to this issue, you can try the given potential workarounds, as these have been reported to fix the problem for good.
Matchmaking region
This is a simple workaround that doesn't ask you to tinker with any hidden game files or with your system. You just need to change your default in-game region to something else, and this mostly fixes the issue. Here's how it's done:
Open the main menu of Fortnite by clicking the menu button in the top-right corner.
Now, click on the Settings icon.
After this, select the Game tab and find the Language and Region section.
Here, the very first option will be the Matchmaking Region. Either set it to Auto or select any one of the available regions other than the one already selected:

NA-East
NA-West
Europe
Oceania
Brazil
Asia
Middle East

Then, apply the changes and start matchmaking again. The error should now be gone.
Note: Switching to a different region other than the one nearest to your geographical location can result in high ping. So, make sure to keep this in mind.
Verify the game files
It's also possible that the game files are corrupted, leading to this issue. To fix this, follow these steps:
Open the Epic Games Launcher or get to the home screen if you are already in.
Open Library, which will list all your available games to play.
Find Fortnite and tap on the three little dots on its right side.
From the small popup window, select Manage.
A big window will appear. Select Verify, which is the first option in most cases.
Now, wait for the process to finish. Then, launch the game and check whether matchmaking is working or not.
Status of the Fortnite Server
In some rare cases, the game server itself can be down due to a technical issue. To check that, you can visit this link, which will redirect you to the Fortnite status page on X. Check the latest post; if it mentions that the server is down, then all you can do is wait until it's fixed. If that doesn't help, then this link should also come in handy. It is the official Fortnite status website that records which servers are operational at the moment.
Disable VPN
If you are using a VPN to play the game, make sure to disable it. VPNs are notoriously famous for causing issues for game clients to connect to the game servers, resulting in various issues. So, to avoid such situations, disable them, if any.
Optional Workarounds
Here's a list of generic workarounds that might also do the trick in fixing the matchmaking error #1 in the game:
Restart the system that you have Fortnite running on. A simple restart can work wonders in fixing such issues.
Check if your internet is stable. Just open a browser and surf some websites. Also, you can check the network speed by visiting third-party speed testing websites. If your internet connection is unstable, either switch to Ethernet or use a different connection.
Update the game to its latest version. Having an outdated client can result in a number of issues during online gameplay, so it is advised that you update Fortnite regularly.
Try logging in from an alternate account. Maybe your current ID has been shadow-banned, and that's why you can't join others.
Change the host of your party. Your host may have some connection issues. So, switch to the player that has the best internet connection of all, and then check whether the issue persists.
Well, now you know how to fix this matchmaking-related issue in Fortnite. Follow Android Gram for more such interesting guides. Also, click here if you want to know how to increase your maximum health in Starfield.