Many Fortnite players are troubled by a new issue that restricts Fortnite from launching into Full-screen mode. Due to this, the in-game experience has been affected quite a bit and players are getting frustrated. So, in this article, we will be sharing details on how to fix the Fortnite not going full-screen error. Here's everything you need to know.
Whenever we play games, we tend to enjoy it in full-screen mode only. The majority of the players like playing games in full-screen mode as it enhances the in-game experience and doesn't allow distractions to show up on the screen. Fortnite is one such game that is best enjoyed when launched in full-screen mode. However, some Fortnite players are suffering from an in-game issue that isn't allowing them to play the game in full-screen mode. If you are one of them, you must be wondering how to fix it, right? Well, there isn't any official fix available to get rid of this issue but there are some potential fixes and workarounds that might fix the problem. So, continue reading this article till the end to know everything.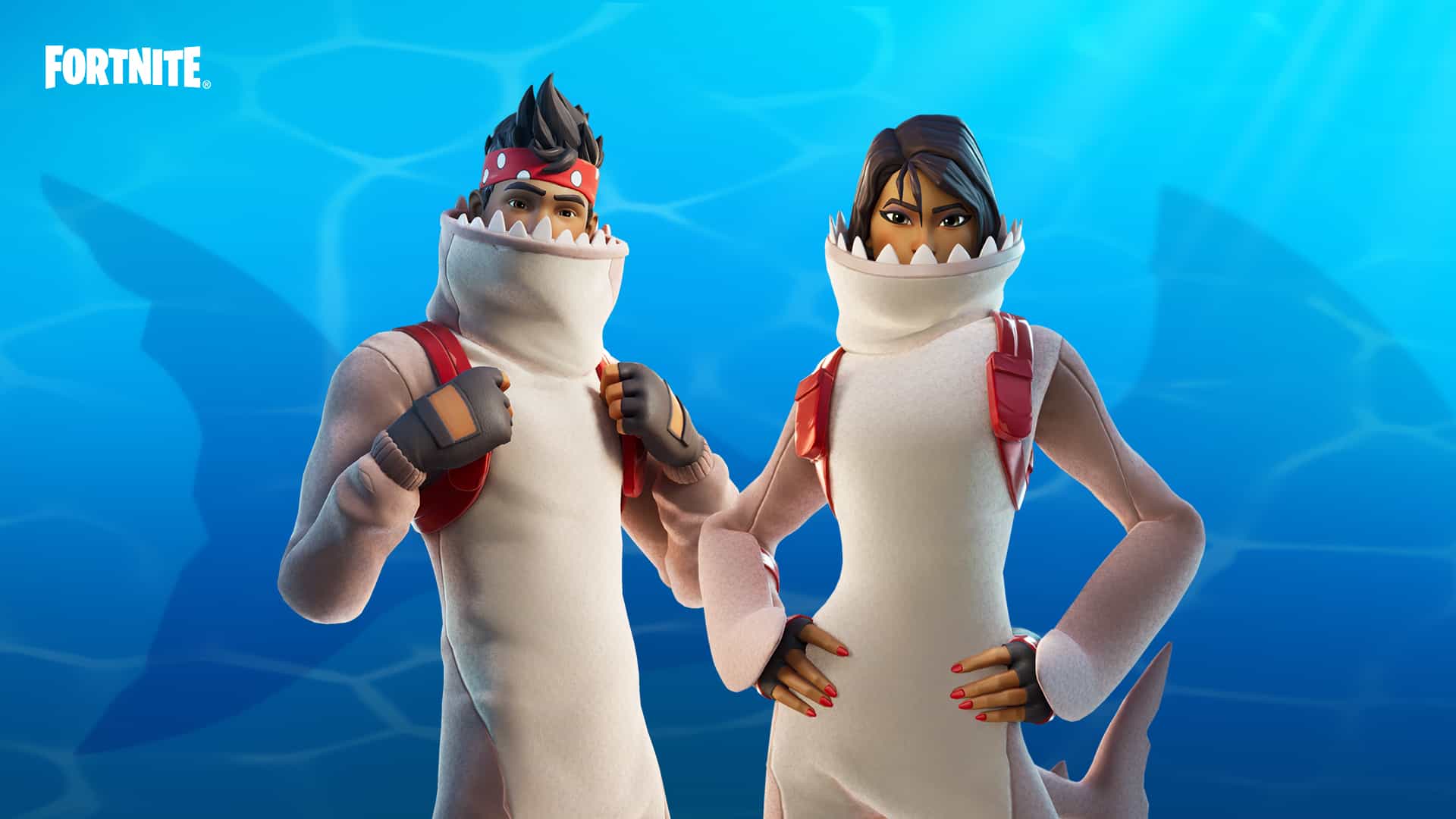 Fortnite not going full-screen: Fixes & Workarounds
There are many workarounds available to fix this issue but only a few have managed to get rid of this error. So, we have featured them in this article.
1) Change in-game resolution
Head to the Settings option in Fortnite and under Video Settings, change the resolution to a different value and apply the changes. After this, revert back to the original resolution and the game should be running in the full-screen mode now.
2) Press Alt+Enter
After launching Fortnite, press Alt+Enter to force the game into running in full-screen mode. This has worked for many, so it is worth a try.
3) Make changes to the GameUserSettings.ini file
First of all, head to this directory- C: Drive/Users/"your user name"/Appdata/Local/FortniteGame/config/WindowsClient Folder. Here, find the GameUserSettings.ini file and open it with Notepad. After this, add the following "FullScreenMode=0". Now, save the changes and launch Fortnite. The issue should be fixed by now.
4) Reinstall Fortnite
If nothing worked for you, then consider reinstalling the game as it is the only option available. After a fresh install, Fortnite should be running in full-screen mode, for sure.
So, now you know everything about how to fix the Fortnite not going full-screen error. For more such articles and information on new games, make sure to stay tuned with us on AndroidGram.