We've been posting GCam 7.4 APK links for several devices, but the next thing is here and all the photography lovers are simply going to fall in love with the next GCam. Google Camera v8.0 for Pixel 5 is announced, all set to bring dozens of new features. Well, you know how it is- GCam for Pixel, then GCam for all the Android devices! So here's all you need to know about the GCam 8.0 APK.
New Mode-Switcher
In the video tab (Camera options) of GCam 8.0, a new mode-switcher has been introduced to navigate between motion and time-lapse.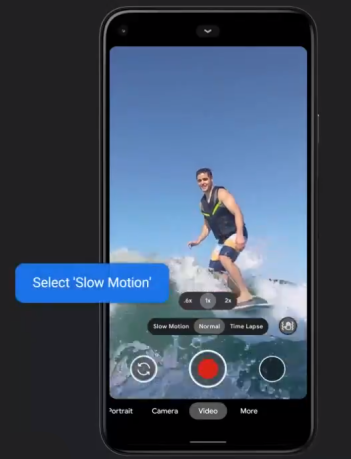 Video Stabilization Options
Introducing four new options under video stabilizations-
Standard
Locked
Active
Cinematic Pan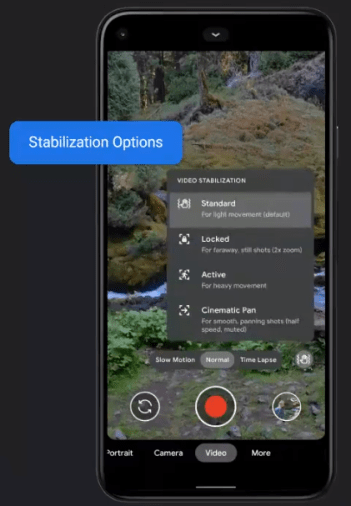 Lighting Adjustments
After capturing an image, you can edit the lighting and its position on Google Photos. This is more of a Pixel/ Google Photos app oriented feature rather than that of GCam. This is to portray or enhance the lighting of an image, that would come in handy if the image you capture end up dim or low lit.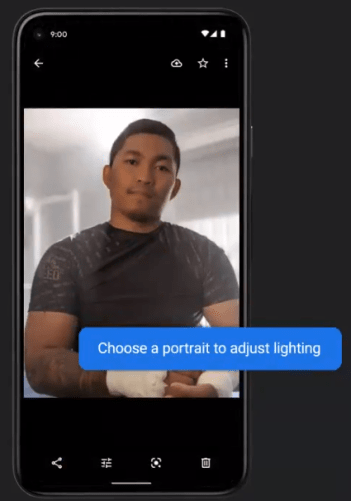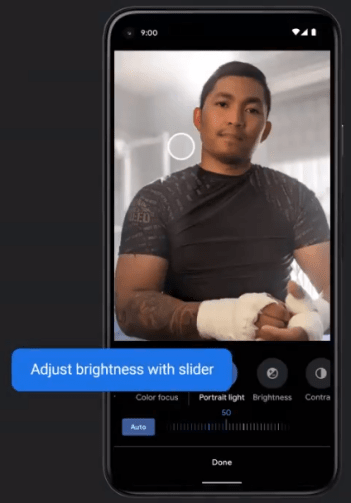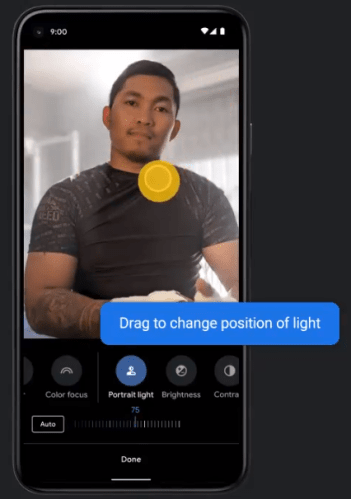 Wide-Angle Photos
The new Google Camera 8.0 will bring a wide-angle feature additional to what our hardware can provide. The new camera app will provide 0.6 zoom, which is a deduction leading to wide-angle photography (refer image).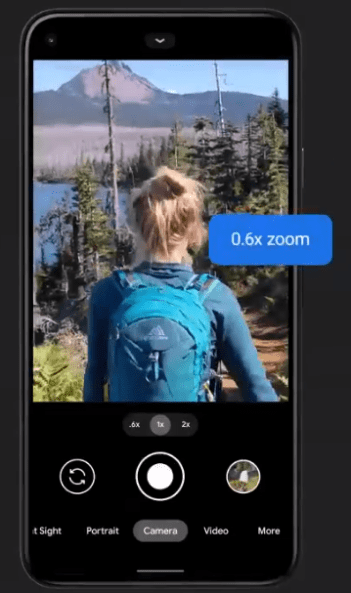 Google Pixel 5 has introduced several other features too. Developers have focussed a lot on the battery as they've launched 'extreme battery save' mode and 'battery sharing' features with the Pixel 5.
Talking about Google Camera 8.0, these are the only details we have currently. We can soon expect GCam 8.0 extracted build for other Android devices and users.
We post related content and exciting updates every day, so stay tuned! Also, share this article with all those who might find this news helpful!