Google Maps are the way-to-go navigation help most of us prefer while traveling on our vehicles. The detailed maps and listing of even the smallest details on them make it really special.
However, if you face issues with Google Maps Voice navigation, read this article to know how to fix it.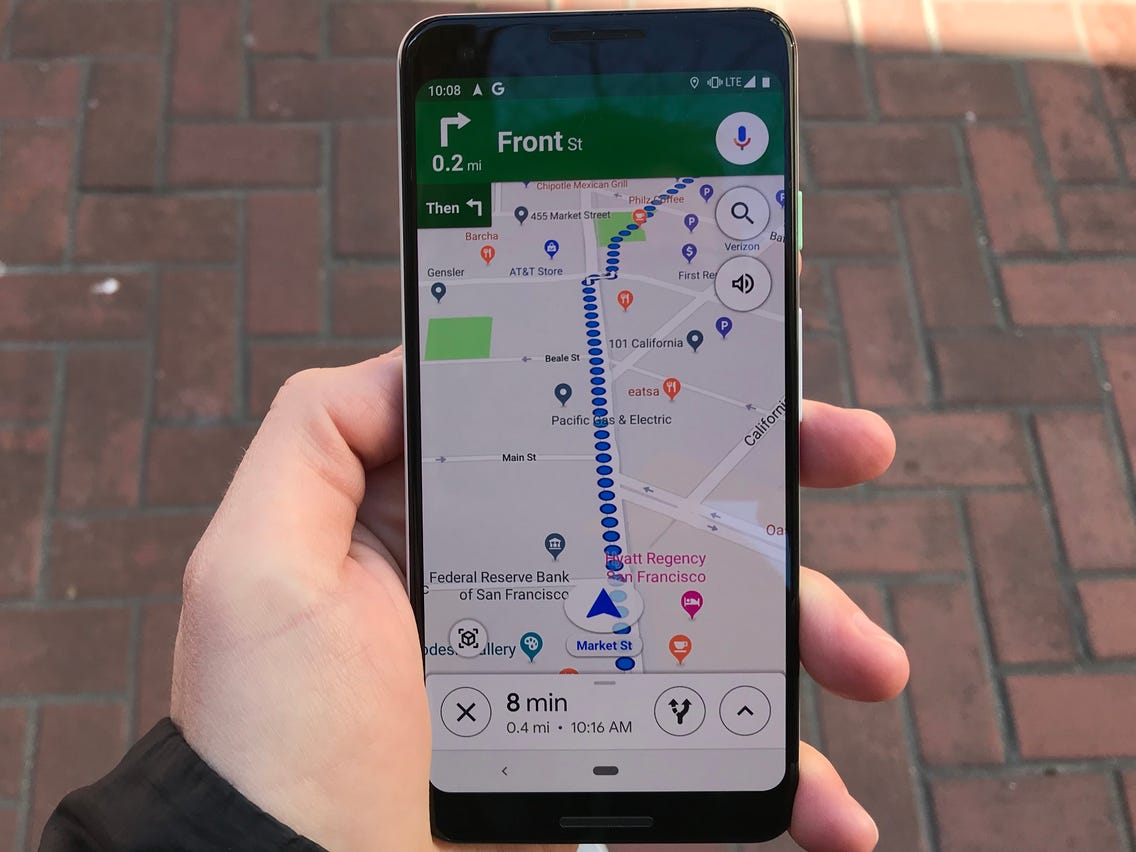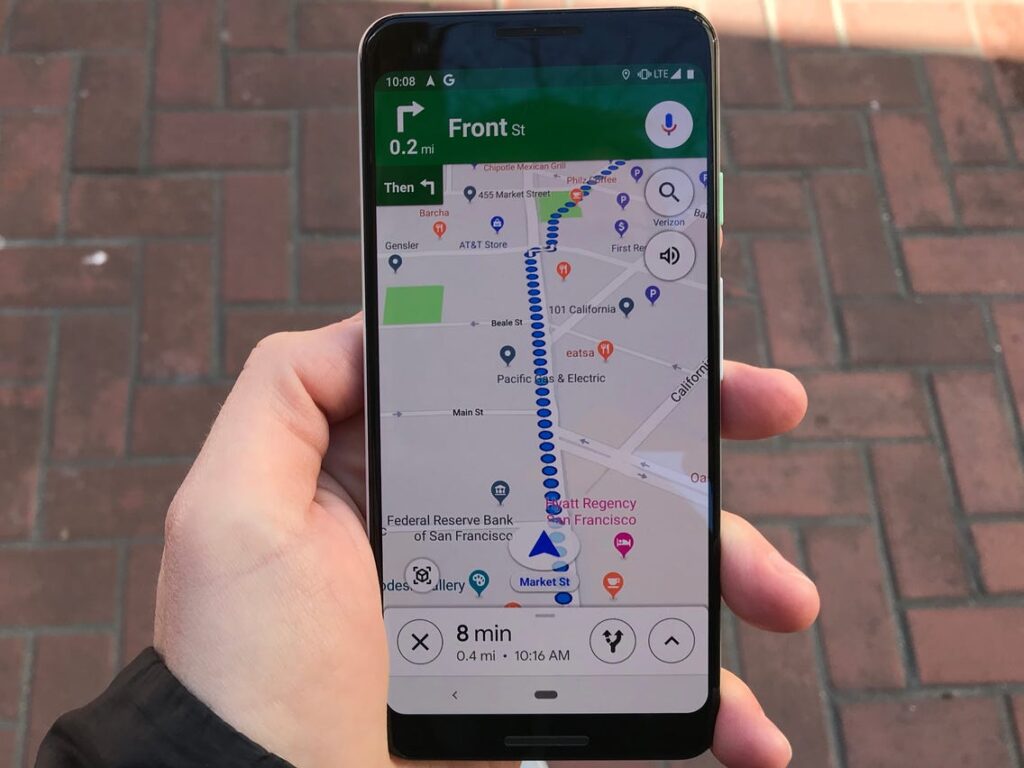 Google Maps voice not working: Fixes?
A common issue faced by Google Maps users is voice directions refuse to work properly. No matter how much you turn up your volume, the voice can't be heard. This is frustrating for users who like using voice directions for navigation. While driving, voice directions can help reach the destination without having to handle the app.
If you are facing an issue with the Voice Direction assistant, try these troubleshooting techniques.
First, please check your volume settings, just in case. You may have accidentally pressed the mute button, or maybe, even the Do Not Disturb option. Just increase your volume and disable DND, and you will be good to go.
Enable an option called Play Voice Over Bluetooth. If you have connected your phone to your car over Bluetooth, you will have to enable this option to allow Google Maps Voice. To do so,
Tap the Hamburger icon on Google maps.
Go to Settings → Navigation settings
                    Toggle the Play voice over Bluetooth and the Play voice during phone calls option.
If you're an iPhone user, tap your account picture, go to Settings > Navigation. Then enable the two Play Voice over Bluetooth options.
Reboot your phone. Switch off your car-Bluetooth and switch it on again. If there was a failure in establishing a connection, then restarting your phone and car systems might help. Try re-establishing the connection after the reset. If this doesn't correct the issue, reset your Bluetooth connection.
Remove your car's Bluetooth system from the paired devices list of your phone and re-pair them again.
If you are in Android, force stop your app and also clear its cache. To do so, long-press the app and tap on the i icon. Tap on the Force Stop tab to force stop Google Maps. Then, tap on Storage > Clear Cache.
In iOS, you can offload the app on iOS by visiting Settings > Storage > Google Maps > Offload App. Clearing app data helps if there is some problem with the in-app processes.
Make sure you complete your pending updates on Google Maps app.
Uninstall and Re-install Google Maps from the Playstore or App Store.
If the above techniques don't work for you, you may contact Google Maps support. However, the listed techniques are guaranteed to solve your issue unless it is some internal issue.