Grounded has been gaining a lot of hype since its early access release. Developed by Obsidian Entertainment and published by Xbox Games Studios, Grounded is a title with a unique concept in one of the most popular genres of action and adventure. The game is available on various platforms. You can access it from Microsoft Windows, Xbox One, and Xbox Series X/S. When we look at the initial release dates of the game, it became available for early access in 2020. However, after two years of its early access release date, the game was available with a fully-fledged version in 2022. However, lately many players from other platforms are wondering if there is a release date for Grounded on PS4, PS5 & Nintendo Switch. So, we are here to share all the details on the same.
Also read: Grounded multiplayer not working on Xbox (2023): Fixes & Workarounds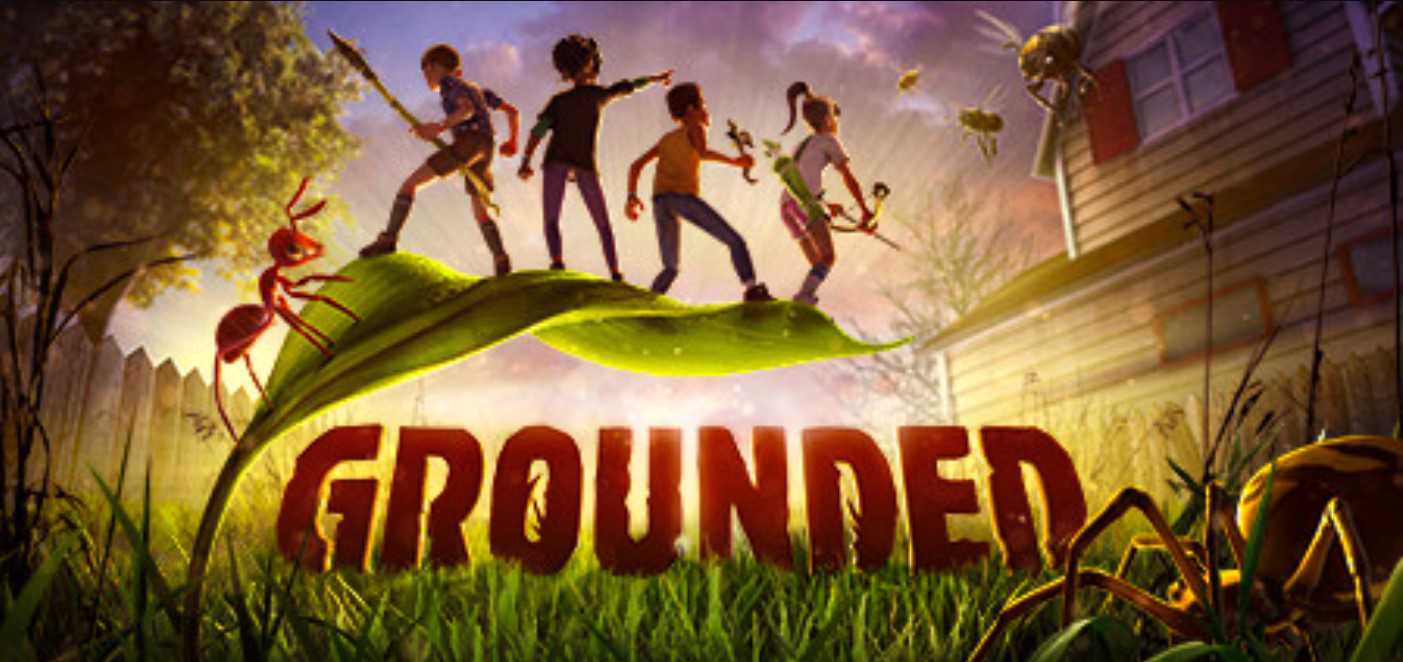 The best part about Grounded is that it is not a very resource-consuming game. You can play the game on a decent rig. Moreover, if you want to take the console experience, you can access the game from Xbox consoles including Xbox One and Xbox Series X/S. But since Grounded is available on both PC and Xbox consoles and has become quite popular, many players using Nintendo and PlayStation consoles are waiting on the release date of the game on their respective devices.
Grounded PS4, PS5 & Nintendo Switch Release Date: When it will be available
Unfortunately, there is no official confirmation from either Obsidian Entertainment or Xbox Game Studios about a release date of the game on platforms other than Windows and Xbox consoles. This is also because the developer of the game (Obsidian Entertainment) has become a part of Xbox Game Studios after Microsoft was officially able to acquire it. Since Obsidian Entertainment is now formally a part of Microsoft, the games it will be producing are likely to become exclusive titles for Xbox consoles and Windows.
On the contrary, there are no official statements that claim that there are zero possibilities for Grounded to come out for PlayStation consoles or Nintendo Switch. This means you can still be hopeful about a release date in the future. On this note, we hope that Xbox Game Studios considers a release date for the game for other platforms too, as the game's popularity will only increase with this. Anyways, do not forget to visit Androidgram for the latest updates in the world of tech and gaming.