Grounded is one of the most interesting and unique games in the gaming world currently. Developed by Obsidian Entertainment and published by Xbox Game Studios, Grounded is a big hit among those players who like playing games with a different touch. The game is available in 16 different languages and comes with full controller support for PC. With its initial release on July 2020, the full version for PC came out in September 2022. When it comes to playing, you can play the game in two different modes including Single-player as well as Co-op Multiplayer. However, there is a certain issue in Grounded that is causing the multiplayer connection failure and players are looking for ways how to fix it as soon as possible. So, we have shared all the information on the same.
Also read: Grounded multiplayer not working on Xbox (2023): Fixes & Workarounds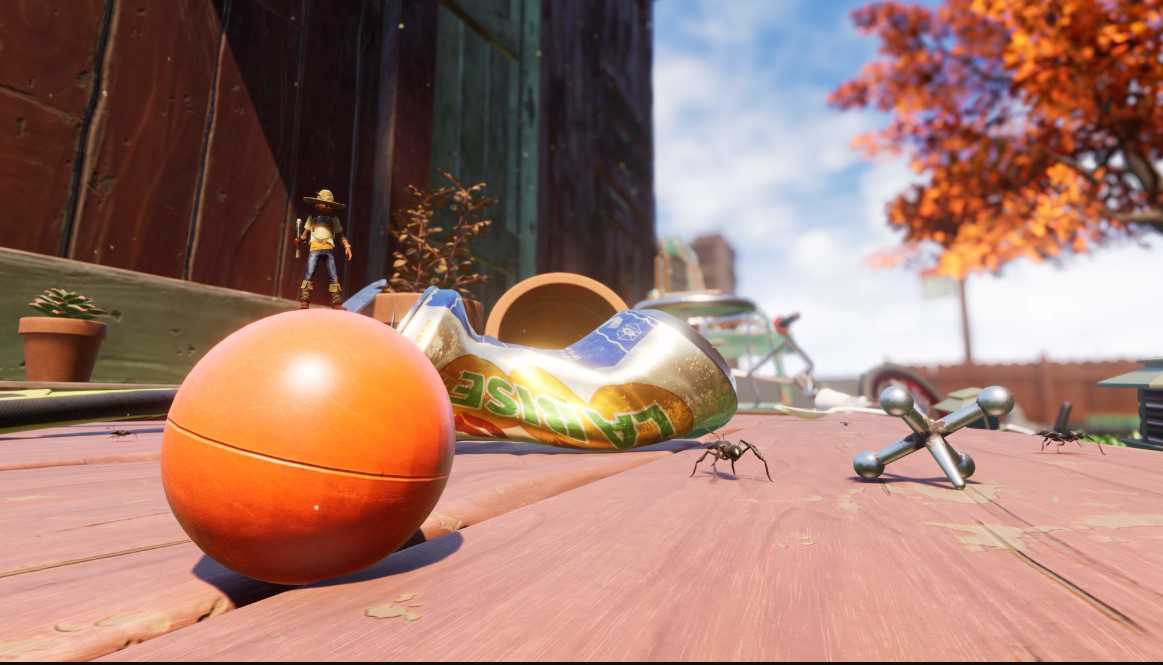 How to fix Grounded multiplayer connection failure issue
There can be many reasons behind the multiplayer connection failure issue in the game. For example, maybe your network connection got interrupted or maybe the server of the game isn't working. It can also be possible that your Windows is not up-to-date or the game is blocked by your Firewall. Therefore, it is important to address all these issues one by one.
The first thing you need to do is check the network connection you are currently using. You can do this by going to a network testing website. If you are getting inconsistent network conditions, try to switch to a different network. Also, if there is any download occurring in the background, terminate it temporarily. You can do this by going to the Task Manager and sorting the network usage of your system. Other than that, you can restart the system if the network speed is consistent yet you are getting connection failure in the game.
You can also make sure that your Windows is up-to-date by going to the settings and moving to the Windows Update section. You can also check the status of the Xbox Live service and see if it is online. If not, then consider logging into the game after some time. Other than that, you can try updating the game and if nothing works, reinstalling it. Also, make sure that the game is whitelisted on your Firewall. If not, head to the Firewall settings, and add the game's .exe file to the exception list.
On this note, we hope that this will fix the connection failure issue in Grounded. Also, do not forget to visit Androidgram for the latest updates in the world of tech and gaming.