Rockstar's online multiplayer action-adventure game, GTA Online has received another weekly update today, on 9th July. Like always, every week new content is added to the open world to lush it out. This week's July 9 update brings similar features to the table by adding new content. Alongside that, expect to see heavy discounts and bonus payouts.
The following patch notes were posted on the subreddit r/gtaonline by user Call_Me_Tsuikyit. The update includes :
New Content :
Bonus GTA$ and RP Activities :
Air Freight, 2X
Stockpile, 3X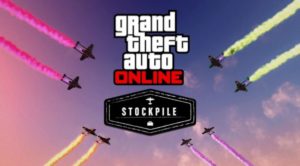 New Contacts :
Discounted Content :
Osiris, $1,365,000
T20, $1,540,000
Scramjet, $2,436,000
FH-1 Hunter, $1,860,000
RM-10 Bombushka, $2,670,000
LF-22 Starling, $1,650,000
Rogue, $720,000
Rocket Voltic, $2,016,000/$2,681,280
Ultralight, Free
Frying Pans, 50% Discount
Hangars, 50% Discount
Hangar Renovations, 50% Discount
Garages, 50% Discount
Time Trial :
Elysian Island, par time of 01:40.00
Check out the video guide by clicking here.
RC Bandito Time Trial :
Construction site II, par time of 01:12.00.
Click here to see the video guide to it.
Twitch Prime Bonus :
APC $348,750
Overflod Imorgon $324,750
What more is to come in the month of July? Well, Rockstar Games regular update GTA Online with the following :
Price cut on old and new content
Double GTA Dollars and RP rewarded in some game modes
New vehicles, tracks or time trials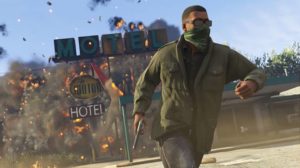 Thus, there were all the details included in the patch notes as seen on the GTA Online subreddit. Be sure to load up your game and don't forget to enjoy the new content.