If you are interested to know how to change your service tag featured in Halo Infinite, then you have come to the right place. In this article, we will be sharing all the details on how to your service tag in Halo Infinite using the Halo Waypoint mobile application. Here's everything you need to know.
Halo Infinite is currently one of the most popular FPS titles. It is due to the fact that it features similar visuals and mechanics from the iconic Halo games that we all liked. Ever since its release, the game has been able to provide consistent engagement to the players. However, there are certain issues with the game which can't be ignored but if you are a die-hard Halo fan, it won't bother you.
Anyways, it is also true that the level of customization featured in Halo Infinite is far superior to its predecessors. Yes, in Halo Infinite, you can customize your Armor, Spartan ID, visor, and whatnot. You can even change your emblem in the game. Well, if you seek a guide on how to do so, we have an exclusive article featuring the same. Visit here for more information. Coming back to our topic, did you know you can change your Halo Infinite service tag using a mobile application? Continue reading for more details.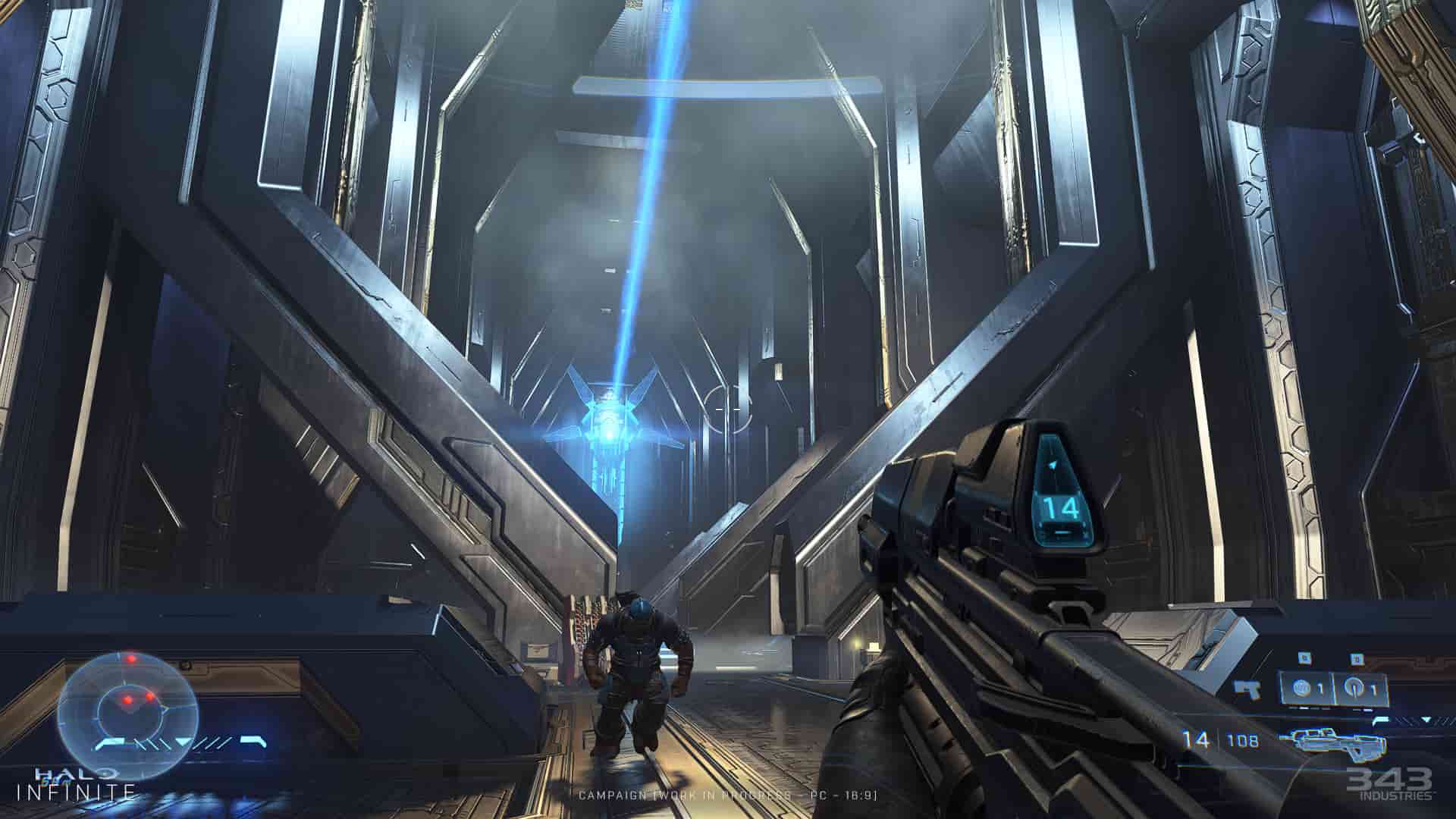 Halo Infinite: How to change service tag?
Well, you can change your in-game service tag using the in-game customization options available, but we won't be focusing on that today. This is because we have a new method that will help you customize your character using your mobile device. So, first of all, you will have to download the Halo Waypoint application from the PlayStore/ AppStore. Once downloaded, follow the mentioned steps below.
1) First, make sure to sign in with the same account on which you are playing Halo Infinite. Now, go through the application tutorial to get a brief intro to all the features the app offers. After this, head over to the Games section and select Halo Infinite.
2) Now, the customization menu of Halo Infinite will appear on the screen. Select the Profile option and then the Appearance option under the Profile Tab.
3) There you will find an option named Service Tag. Now, you can change your Service Tag according to your liking. Once you have done all the necessary changes, it will reflect on your game in a matter of seconds.
So, this was how you can change the service tag featured in Halo Infinite. For more such guides like these, make sure to stay tuned with us on AndroidGram.