Did you know that you can change your Spartan's voice in Halo Infinite? Well, if you wish to know how to do so, consider reading this article till the end as we will be sharing all the details about the same here.
Halo Infinite packs intense action multiplayer elements that provide consistent engagement to the players. Released in Nov 2021, the game has been able to gain quite a large player base. According to Steam Charts, Halo Infinite witnessed an all-time peak of more than 256K players which is insane. However, the game also features some unique yet annoying bugs that are responsible for ruining the seamless experience of players. But, considering that the game was recently released, we can't expect much.
Anyways, Halo Infinite is also known for featuring a wide variety of customization options. Be it changing the color of your armor or even the armor itself, the game also lets players customize their nameplate as well. However, coming back to our topic, in this article, we will be sharing a brief guide on how to change your Spartans voice in Halo Infinite. Continue reading for more information.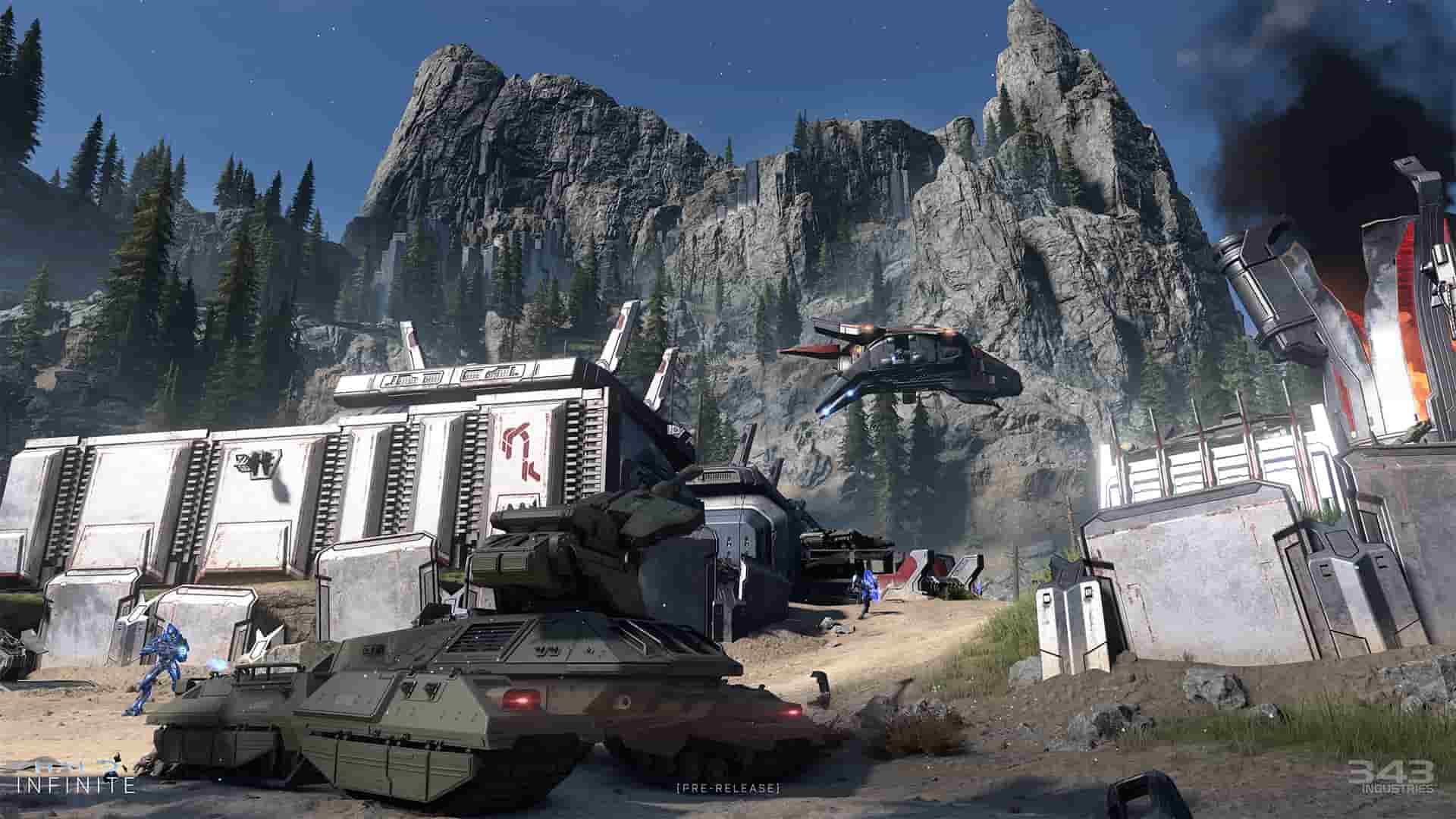 Halo Infinite: How to change Spartan Voice?
Well, to change your spartan voice in Halo Infinite, you will have to change the gender of your Spartan. To do so, follow the given steps:
For Xbox Players
1) First of all, head over to the customization section from the main menu in Halo Infinite.
2) Now, select the Body and AI option under the Customization section.
3) Select any one of the three body types available there.
4) Now, press B on your Xbox Controller to go back to the Customization section and then select Spartan ID.
5) There you will find an option named Voice. Choose any voice according to your liking and your Spartan's voice will be changed.
For PC Players
1) Head to the Customization section featured in the Main Menu of Halo Infinite.
2) Select the Body and AI option and pick any one of the three body types available.
3) After this, go back and then select the Spartan ID option.
4) Now, you will find the Voice option. You can select any voice you like and then the voice of Spartan will get changed.
So, this was how you can change the voice of your Spartan in Halo Infinite. For more such guides and information on new games, make sure to stay tuned with us on AndroidGram.