Collectible card games have been popular for a while and used to be one of the favorite pastimes of millennials. Although collecting cards was difficult back in the day, what was more difficult was protecting and keeping them in mint condition. However, as time passed, collectible card games evolved and now you can play some of the best collectible card games on your PC, mobile, console, etc. Hearthstone is also a very famous game that falls under the genre of digital collectible card games. Developed and published by Blizzard Entertainment, the game is lately facing a problem during its update process. The update stuck on initializing issue in Hearthstone has made players clueless as they are desperately searching for solutions to fix it. To get through this, we shall look at some of the best fixes and workarounds that can sort this issue out.
Also read: Hearthstone server status: Here's how to check it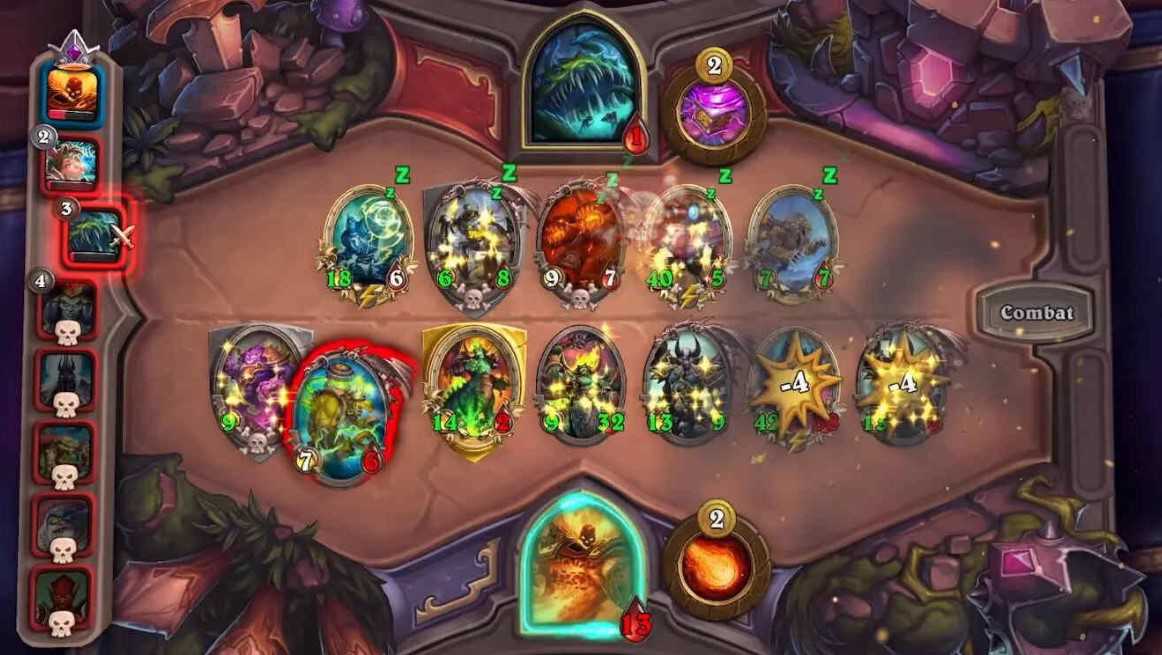 Hearthstone update stuck on initializing (2023): How to fix it
If we start with the basics, one simple way to fix this issue in Hearthstone is by restarting your system. Once you restart your system, you will be able to get rid of any temporary bug or glitch that might have been hindering the update process of the game. The next thing that you need to do is check if the internet connection you are using has the required bandwidth to support the update process. If not, consider using a different internet connection.
Another fix that helped a lot of players is to start the game through its primary .exe file rather than the shortcut. You can find the file by going to the game installation directory(Local Disk C/D:\Battle.net\Hearthstone). Once you double-click on the game's .exe file, it will ask you for the battle.net account to log you in. After this, you can proceed to download the update.
The last resort for this problem that works most of the time is reinstalling the game, as well as Battle.net. However, this solution will consume a lot of data and can be a lengthy process if you have an average internet connection. So, if you have a fast internet connection, consider reinstalling the game. Also, keep your Windows and graphics drivers up-to-date and if nothing works, contact official support for assistance. On this note, do not forget to visit Androidgram to get the latest updates in the world of tech and gaming.