Rimworld is a game that showers users with customization options. Developed and published by Ludeon Studios, it is a construction and management simulation video game. When it comes to construction, there are many options available. For example, you can construct various items with the help of different building materials. However, since the game is available on various platforms, it becomes hard to keep track of one method for a particular platform. As of now, Rimworld is available on Linux, macOS, Microsoft Windows, PlayStation 4, and Xbox One. Therefore, there are two categories you can play the game on. The first category is PC and the second one is Console. Anyways, we shall learn how to change building material in Rimworld on both PC & console through some very simple steps.
Also read: Rimworld: How to change faction name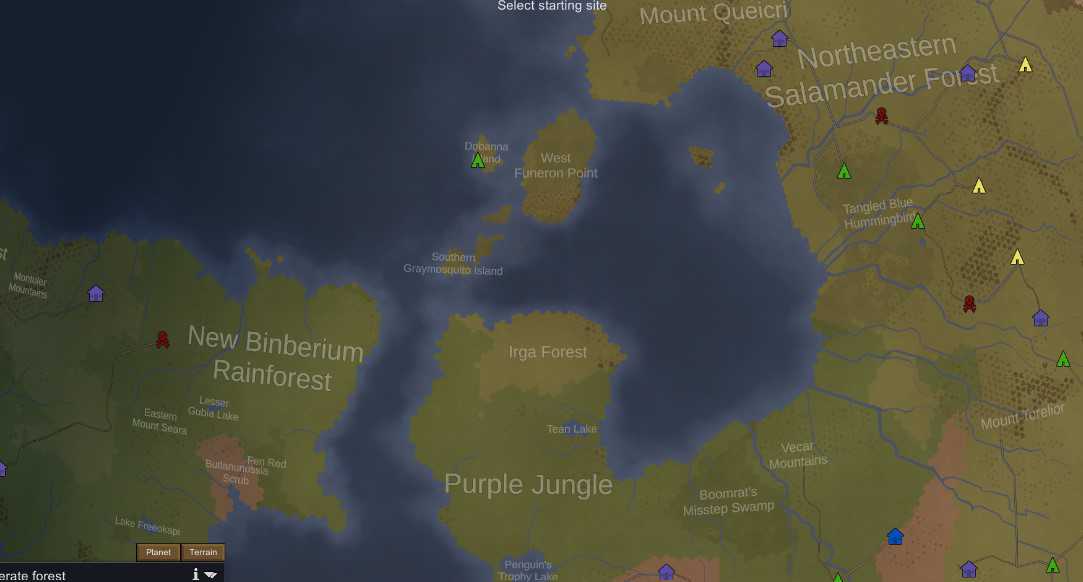 Rimworld: How to change building material on PC & console
Changing building materials can be of great importance in Rimworld. This is because there can be times you may be building a structure and you didn't have a specific material that could have been more suitable for it. So, for the time being, you just use another material on that structure. Now, when you move ahead in the game and get stronger, you might be able to acquire the "ideal" material for that structure. In that case, you shall know how to change the material.
So, when it comes to PC, all you have to do is click on the Structure tab and select the structure that you want to build. Now, a list of different kinds of materials will appear on the screen. However, note that the list will contain only those materials which you possess. Now, from this list, you can choose which material you want to use to build the structure that you desire. On the contrary, when it comes to consoles, you have to make use of the right analog stick on the controller and press it. After you press it over the module, the same list will appear that is visible on PC. Now, you just have to choose which material you want on your structure. So, as you can see, the process is quite simple.
On this note, we hope you will be able to choose the best possible material for your structures in Rimworld. Also, do not forget to visit Androidgram for the latest updates in the world of tech and gaming.